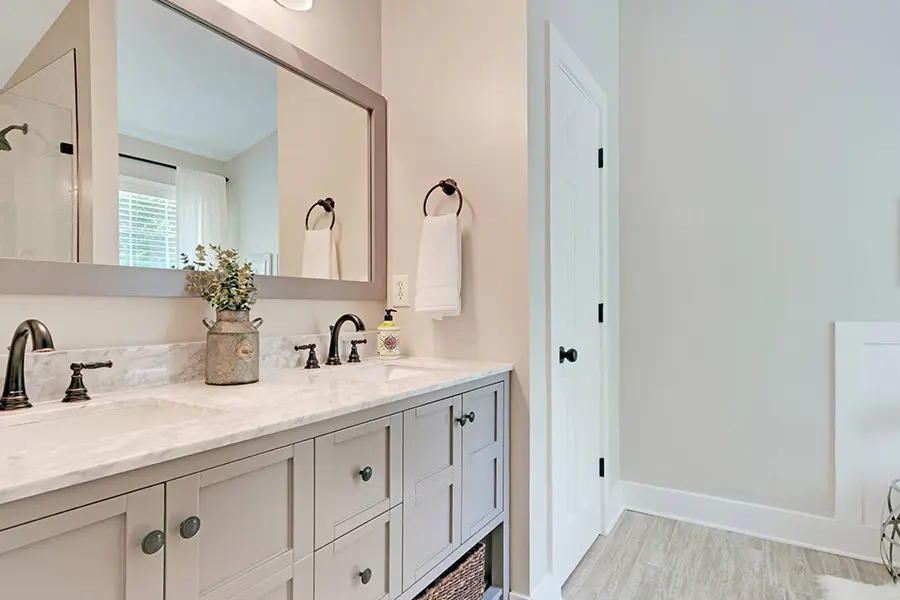 Top Home Renovation Services In North Atlanta, GA
Discover the power of transformation with the best home renovator in North Atlanta, GA. Whether you're looking to breathe new life into an outdated space or reimagine the functionality of your home, we'll revitalize your living environment and create a truly personalized sanctuary.
Transform your Home With Confidence
At Apex Southern Homes, we know that home remodeling can seem daunting. You envision a space that reflects your style and meets your needs, but you´re worried about the disruption, time, and cost involved. That's why we're here to help. Our team of expert renovators will guide you through the process, ensuring that every detail aligns with your vision. With our streamlined approach and open communication, we turn your home renovation into a stress-free and rewarding experience.
Enhance Your Lifestyle
Whether it's creating an open-concept layout for better flow, adding additional rooms for growing families, or designing custom storage solutions, we'll upgrade your home to perfectly align with your needs.
Increase Your Home's Value and Appeal
Investing in a home renovation project means increasing the long-term value and appeal of your property. You'll enjoy the benefits of a beautifully updated space while also making a smart financial investment.
Discover the Joy of a Renovated Home
Our home renovations allow you to turn your existing house into a personalized oasis that brings you comfort, inspiration, and a true sense of belonging. Indulge in the luxury and comfort of a home tailored to your preferences.
Build or Renovate Your Home Without All
of the Hassle
Discover Your Vision
Let's start by scheduling an appointment to understand your vision for your home. We want to get to know you and ensure we're aligned with your aspirations.
Explore Endless Possibilities
We'll customize the designs to perfectly fit your needs and preferences. With our experience by your side, you have a wide range of possibilities to explore.
Enjoy Your New Home
Leave the stress behind and enjoy the journey. We'll take care of the design and build process. Sit back, relax, and watch your dream home come to life.
Thank you for your interest in Apex Southern Homes. We are looking forward to speaking with you about your project. Please complete the form below and we will be in touch to answer any additional questions you may have.
Build Your Dream Home with Peace of Mind and Confidence
with Apex Southern Homes