New Construction Services in Sandy Springs, GA: Building Dreams into Reality
Looking to build your dream home in the heart of Sandy Springs, GA? Apex Southern Homes, your trusted home builder in Sandy Springs, GA, is here to turn your vision into a tangible reality. We understand how frustrating it can be not to find a pre-existing house that checks all your boxes.
You shouldn't have to settle for less when it comes to something as significant as your home. We believe everyone deserves a residence that perfectly aligns with their desires and lifestyle. At Apex Southern Homes, we empathize with your need for a place that truly feels like home.
Customized Solutions for Your Dream Home
As seasoned custom home builders, we specialize in new home construction in Sandy Springs. We offer tailored solutions for those who aspire to build their dream homes. Our team is dedicated to going above and beyond to ensure the final outcome not only meets but also exceeds your expectations.
The journey of constructing your home with us promises to be a seamless one from start to finish. We meticulously manage every detail, aiming for perfection in every aspect of the building process. Trust us to bring your vision to life with precision and passion.
Comprehensive Services for an Unparalleled Experience
At Apex Southern Homes, we aim to make your dream home a reality with a comprehensive suite of services designed to meet your unique needs. Our team is dedicated to guiding you through each step of the construction process, ensuring a smooth and stress-free experience. Here's what we offer:
New Construction:

We specialize in new home construction, working closely with you to design and build a home that aligns perfectly with your vision. 

Home Renovation:

Looking to give your existing home a fresh look? Our renovation services can help transform your space into something truly special. We'll work with you to create a design that enhances your home's functionality and aesthetic appeal.

Design Consultation:

Our journey together begins with an in-depth consultation to understand your tastes, lifestyle, and expectations. This collaborative process allows us to create a design that truly reflects your personality and meets your needs.

Construction Management:

We take care of all the details throughout the construction process, from coordinating with subcontractors to managing timelines and budgets. Our goal is to ensure the building of your home is as seamless and hassle-free as possible.

Custom Finishes:

From choosing paint colors to selecting fixtures and finishes, as

custom home builders,

we guide you through the process of personalizing your home.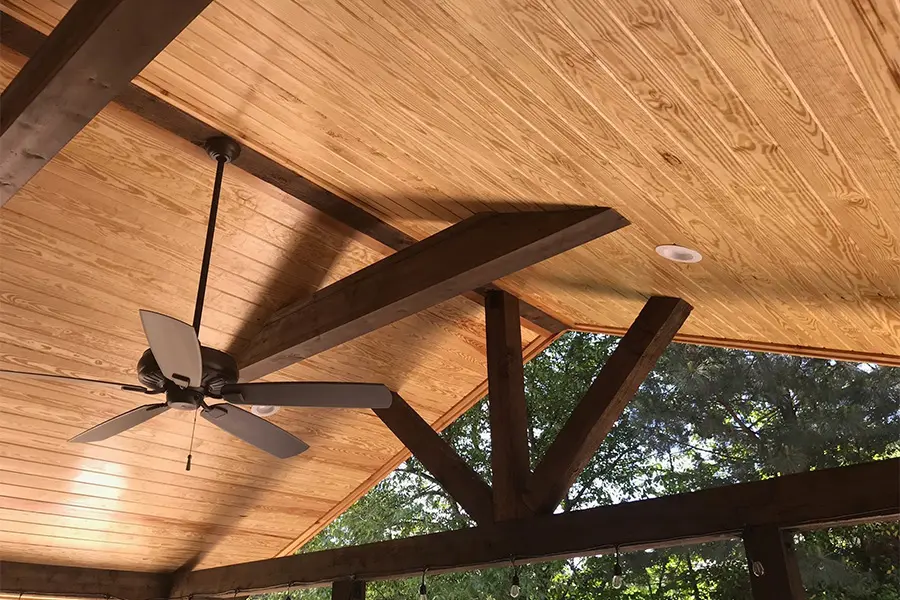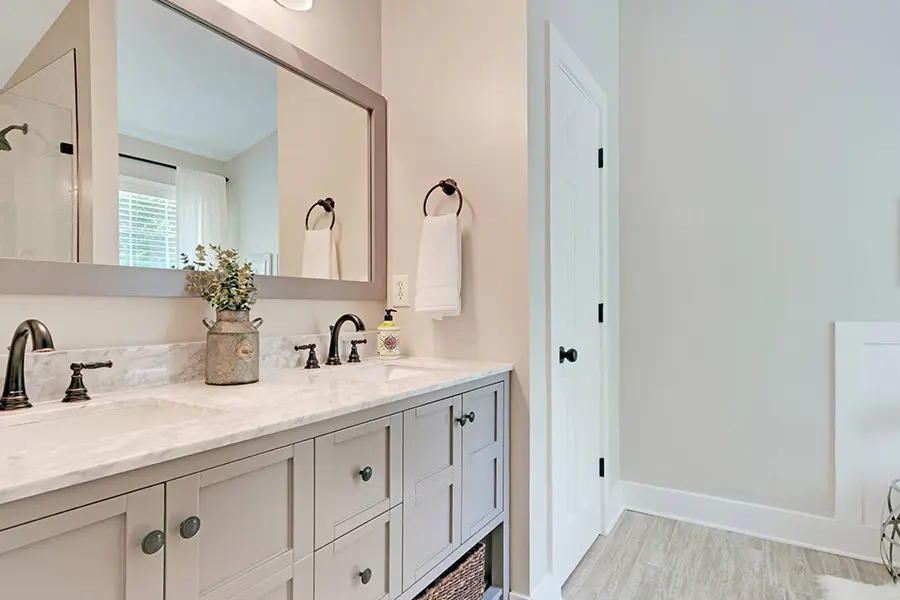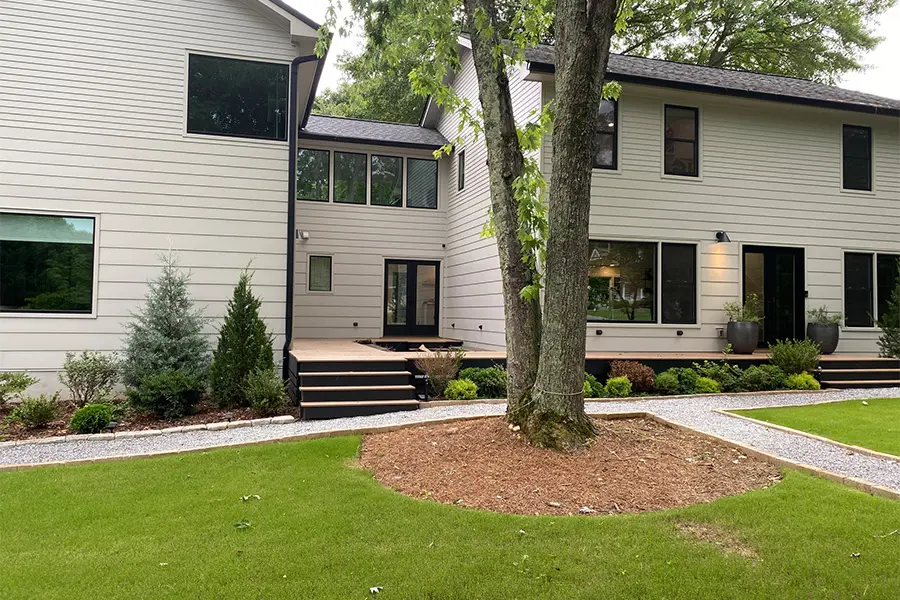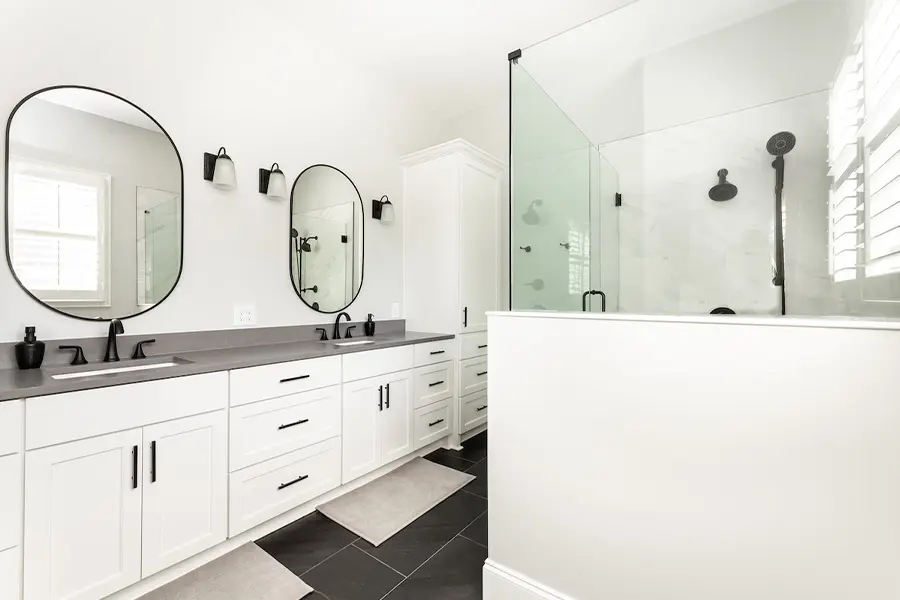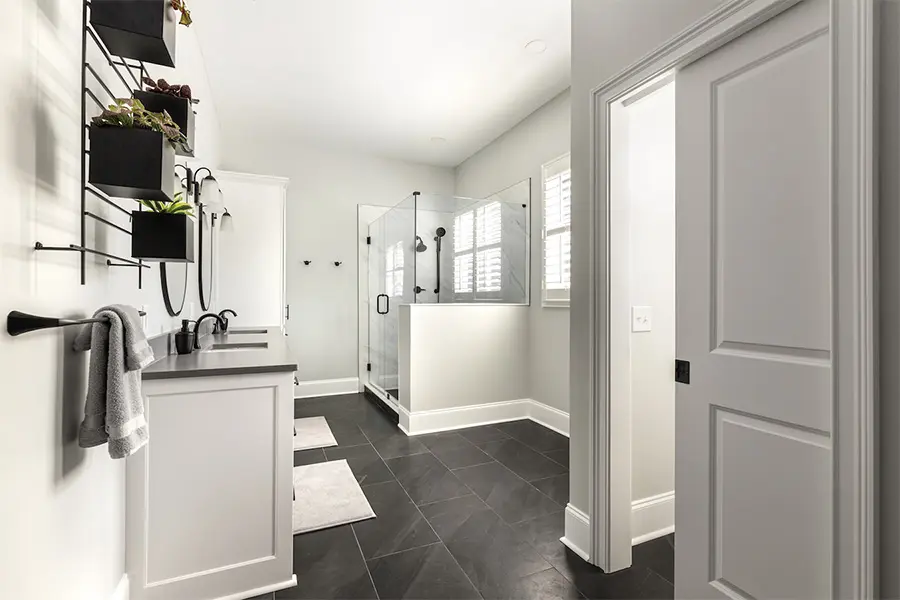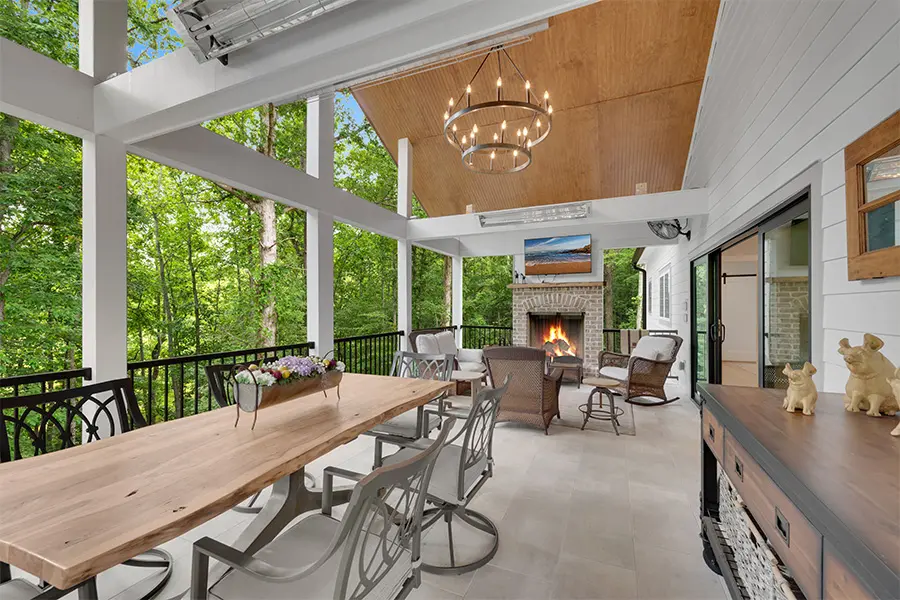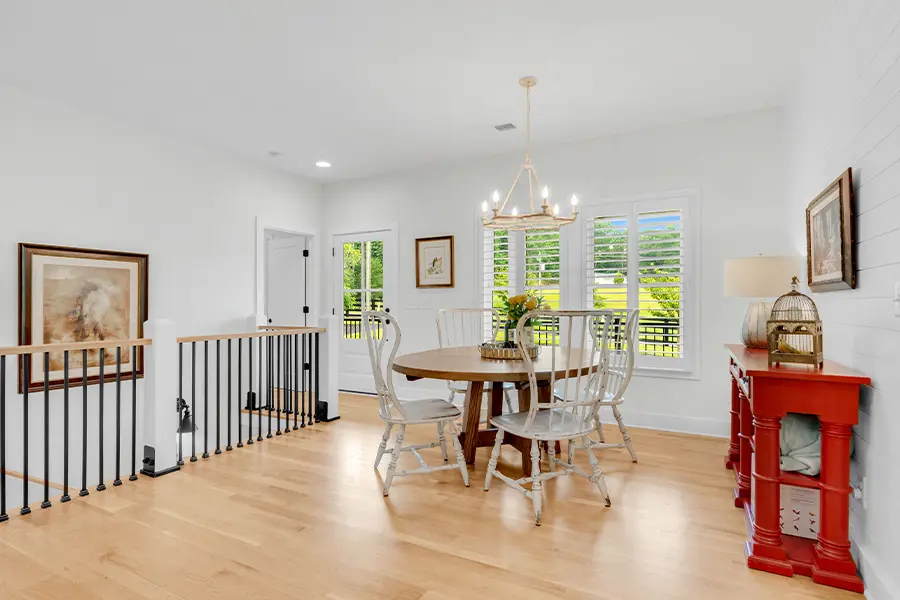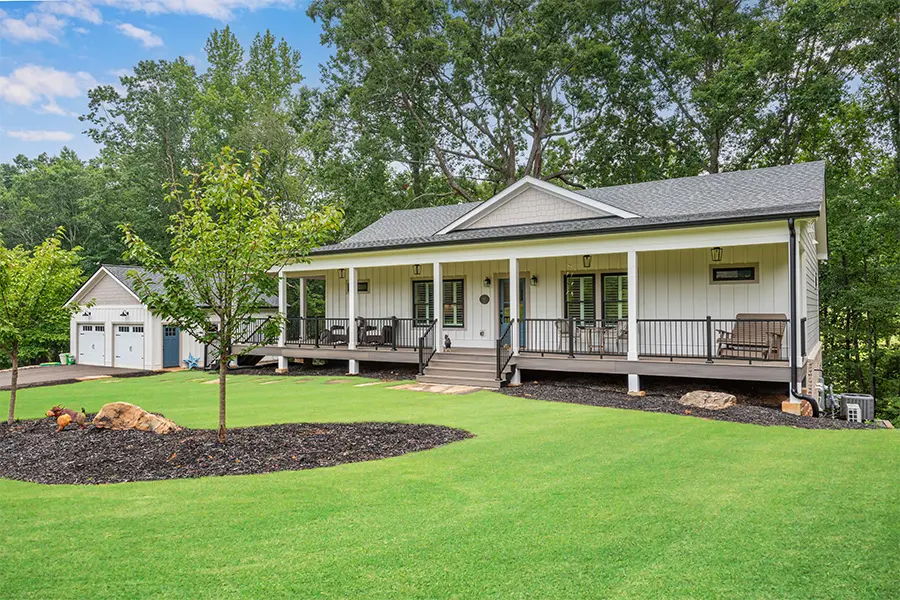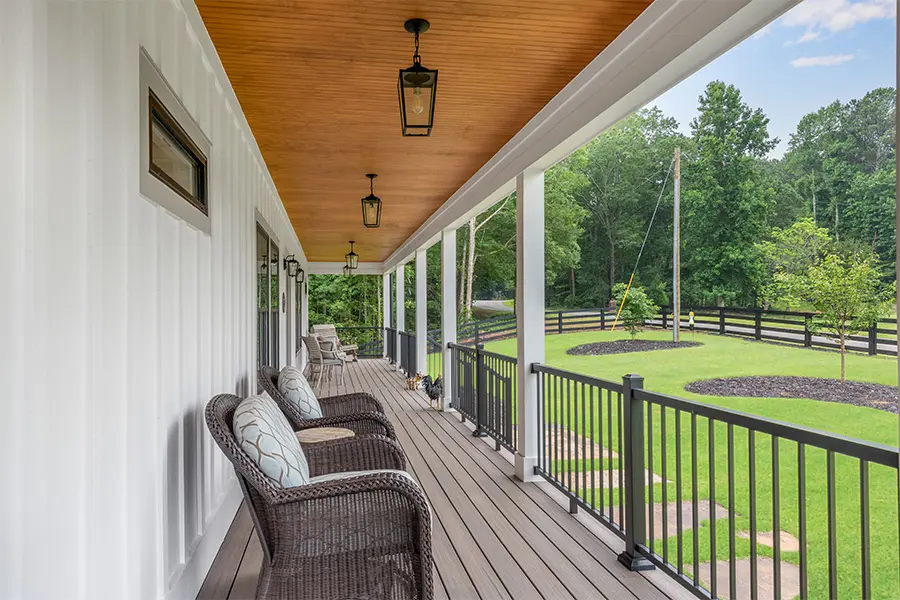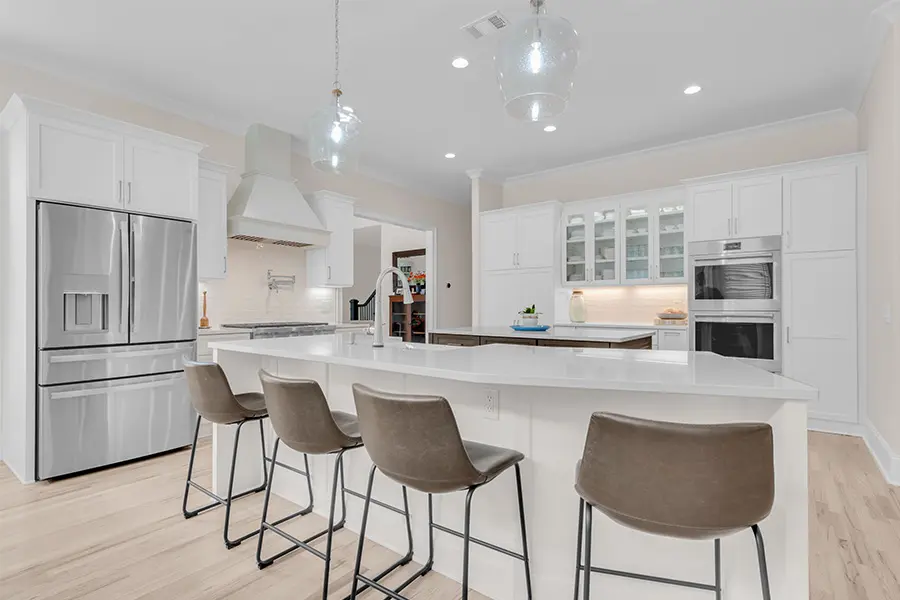 Begin Your Journey with Apex Southern Homes Today
Don't let the fear of a complicated construction process keep you from achieving your dream. Avoid settling for a home that isn't right for you. Experience the joy of living in a custom-built residence that matches your unique vision and lifestyle with Apex Southern Homes. 
Ready to take the first step toward building your dream home? Here's how to get started with Apex Southern Homes:
STEP 1
Schedule a consultation with our team to discuss your vision.
STEP 2
Collaborate with our experts to design a custom plan for your new home.
STEP 3
Watch as we bring your dream home to life through our top-notch new home construction services.
As a leading home builder in Sandy Springs, GA, we're committed to making your new home construction journey as smooth and enjoyable as possible. Start your journey with us today!
Thank you for your interest in Apex Southern Homes. We are looking forward to speaking with you about your project. Please complete the form below and we will be in touch to answer any additional questions you may have.