Home Renovation Services in Sandy Springs, GA: Transforming Houses into Dream Homes
Looking to give your home a much-needed facelift? Apex Southern Homes, as a premier home renovation contractor in Sandy Springs, GA, is here to help. We understand that your home is more than just four walls – it's where memories are made and moments cherished. However, outdated décor or inefficient layouts can make your living experience less than ideal.
At Apex Southern Homes, we believe everyone deserves to live in a home that not only meets their functional needs but also reflects their personal style. We feel your frustration when your current home doesn't quite hit the mark, and we're here to change that.
Our Expertise: Turning Visions into Reality
As a leading home renovation contractor in Sandy Springs, GA, we are known for our extensive experience and knowledge in the field. Each project we undertake is backed by years of hands-on expertise, ensuring that your dream space becomes a reality.
Our team takes immense pride in our meticulous attention to detail. We believe that it's the little things that make a big difference in a renovation project. Our commitment to delivering quality work is unwavering. We use only the best materials and techniques to ensure a result that meets your expectations.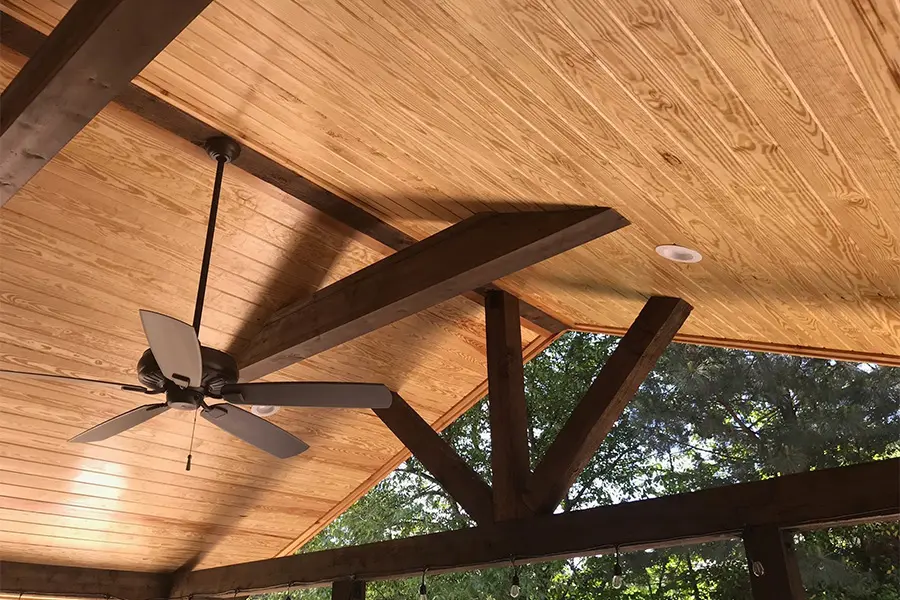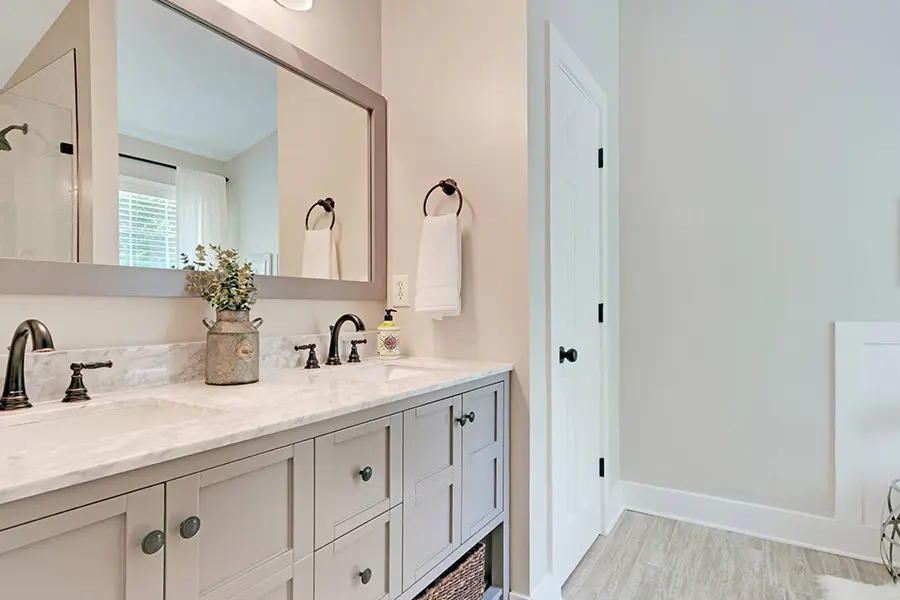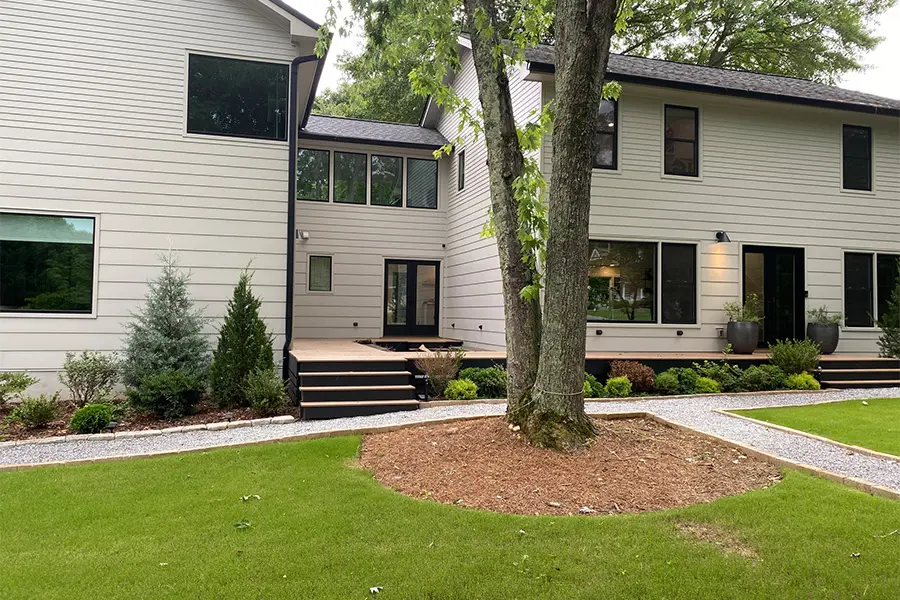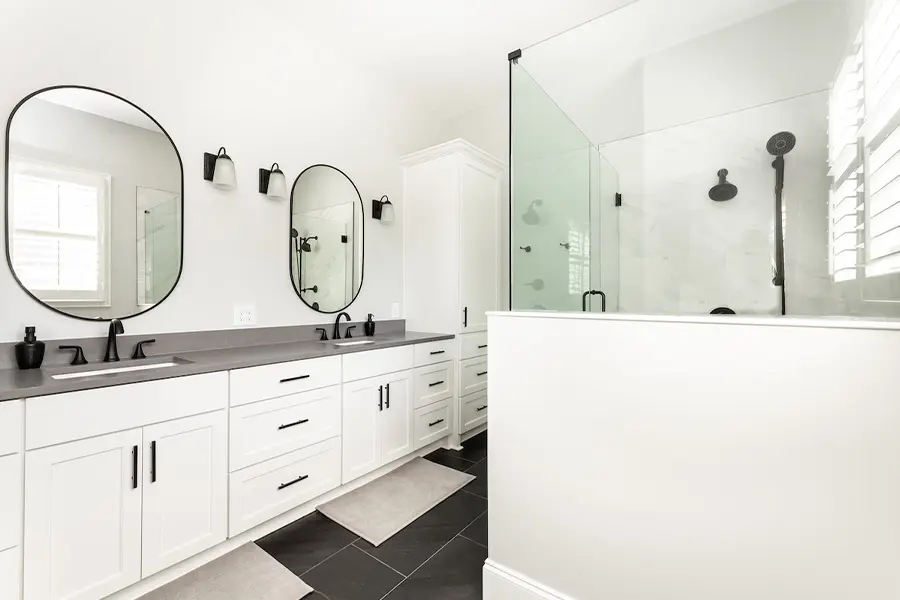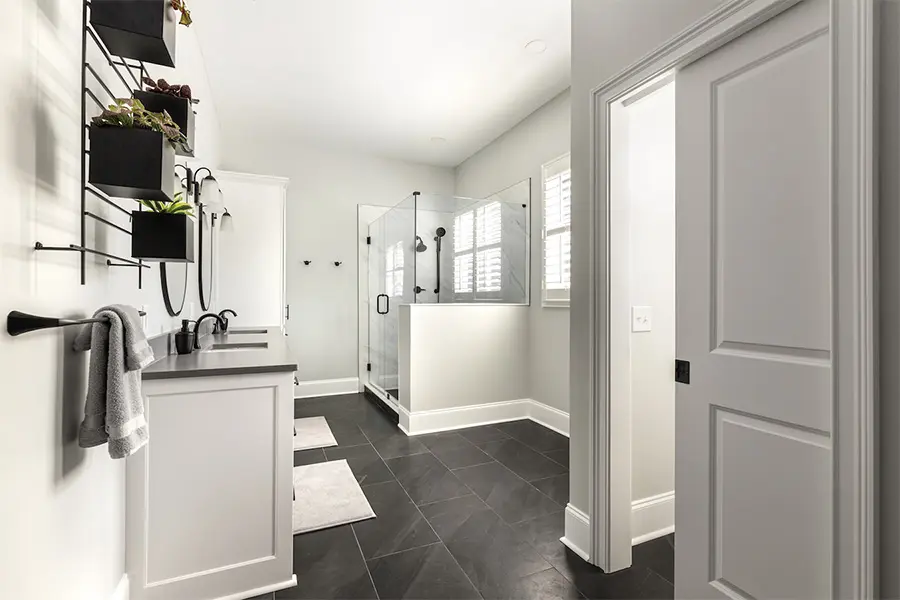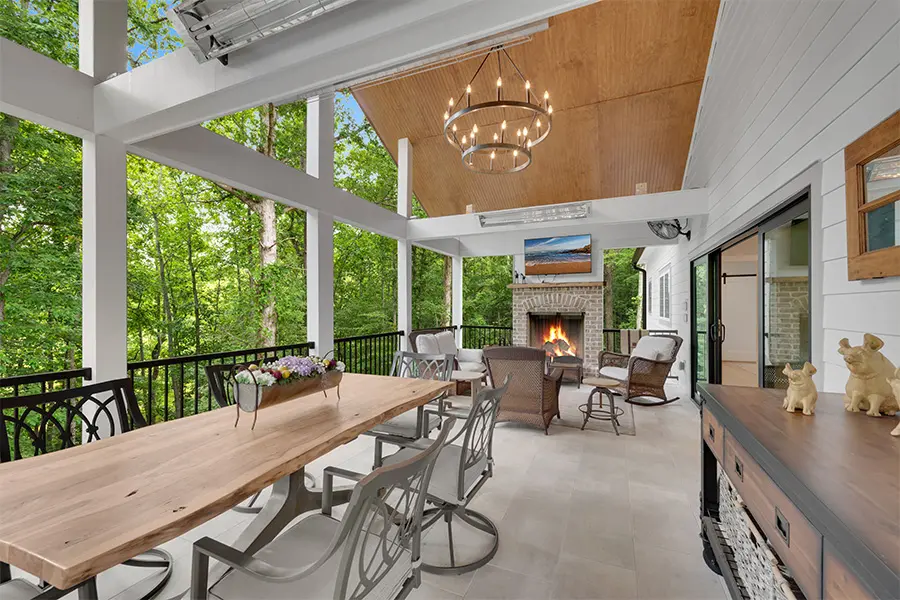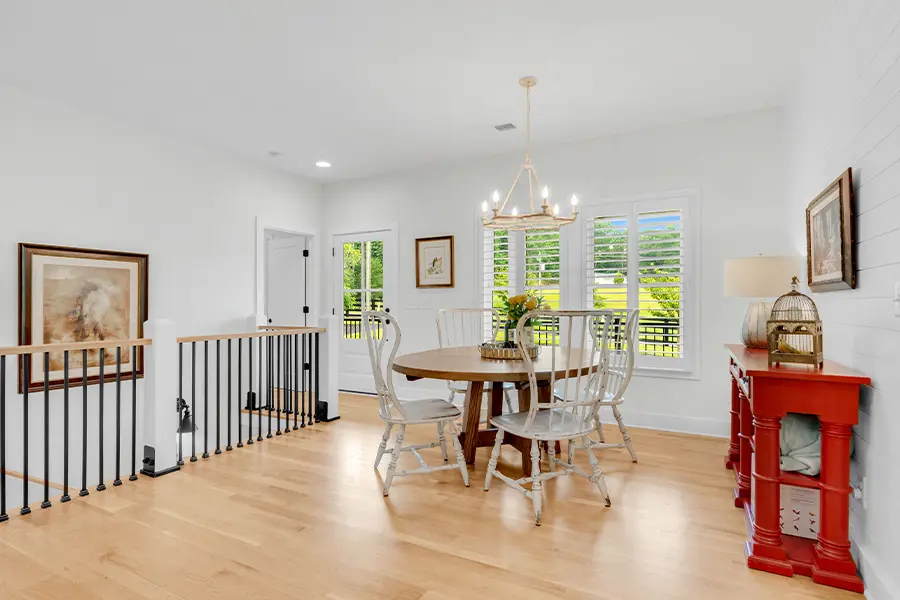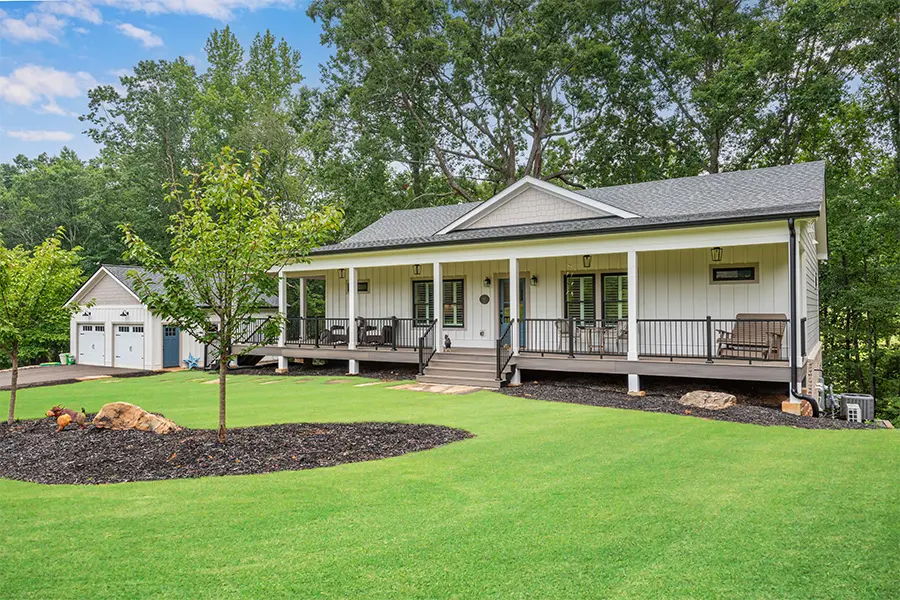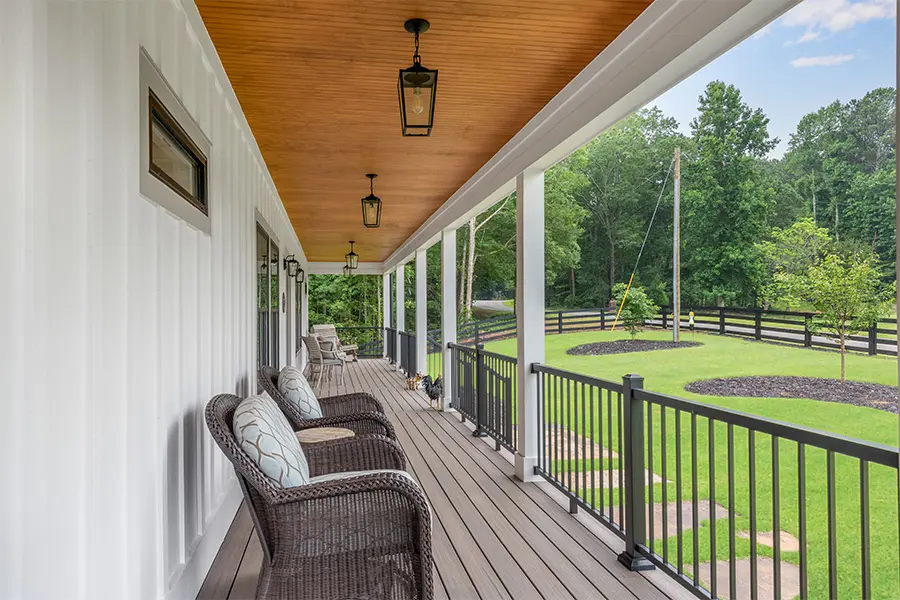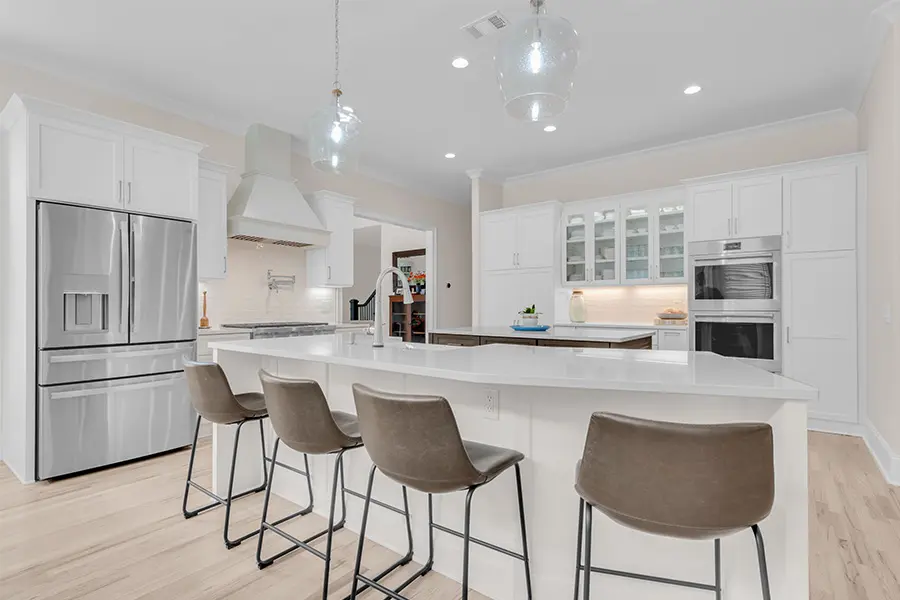 Your Home Transformation Journey:
At Apex Southern Homes, we have meticulously refined our process to ensure your home renovation journey is smooth but also enjoyable and stress-free.
STEP 1
Let's start with a conversation about your vision for your home.
STEP 2
We'll work together to create a design that suits your style and fits your budget.
STEP 3
Sit back and relax while we transform your home, keeping you updated every step of the way.
In essence, our streamlined process is designed to transform your house into the home of your dreams with minimal hassle and maximum satisfaction.
Ready to Love Your Home Again?
Home renovation can seem daunting, and without proper guidance, you might end up with results that are far from what you envisioned. But with Apex Southern Homes by your side, you can avoid the pitfalls of a poorly planned renovation.
Experience the joy of living in a home that is a perfect fit for you and your family. A home that doesn't just look good but also elevates your lifestyle. This is the successful outcome you can expect when you choose to work with us at Apex Southern Homes.
Residents in Sandy Springs, GA, it's time to stop dreaming about your ideal home and start living in it. Contact us today, and let's explore the possibilities together.
Thank you for your interest in Apex Southern Homes. We are looking forward to speaking with you about your project. Please complete the form below and we will be in touch to answer any additional questions you may have.