Home Renovation Brilliance in Sandy Springs, GA
Life in Sandy Springs is vibrant, and your home should reflect that! We know you've been dreaming of a new kitchen or a more spacious living room. However, undertaking a renovation project can be overwhelming. It involves finding the best materials and dealing with contractors to make them understand your vision.
At Apex Southern Homes, we understand your concerns. As your go-to partner for home renovations in Sandy Springs, we're dedicated to bringing your vision to life. You can trust our focus on quality, creativity, and unparalleled customer satisfaction to enhance your living spaces in this dynamic area!
Your Partner in Transformation
At Apex Southern Homes, we offer a specialized approach to Sandy Springs' home renovations. We understand that you and your house are unique. That's why we tailor our services to meet your specific needs.
Our expert remodelers in Sandy Springs meticulously plan and execute every aspect of your renovation project. This goes from choosing the right materials and color schemes to ensuring perfect finishes. Every element is selected carefully, considering aesthetics, durability, and ease of maintenance.
We don't just renovate; we transform. Our innovative designs are a blend of aesthetics and functionality, promising a living space that is both beautiful and practical. We keep up with the latest trends and technologies in home design and incorporate them into our work.
From the initial consultation until the project completion, we work closely with you to ensure your vision is brought to life. Our team is always available to answer your questions, providing peace of mind throughout the renovation.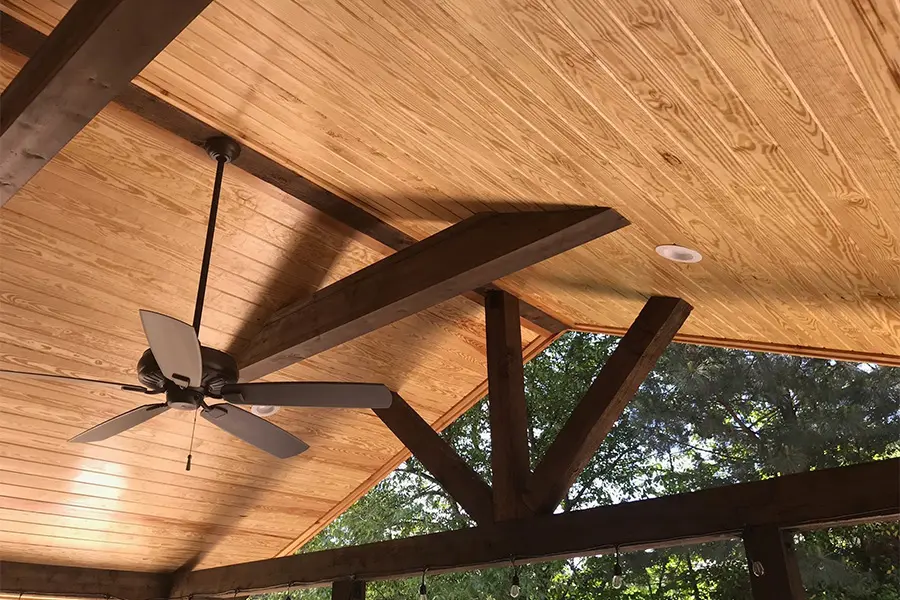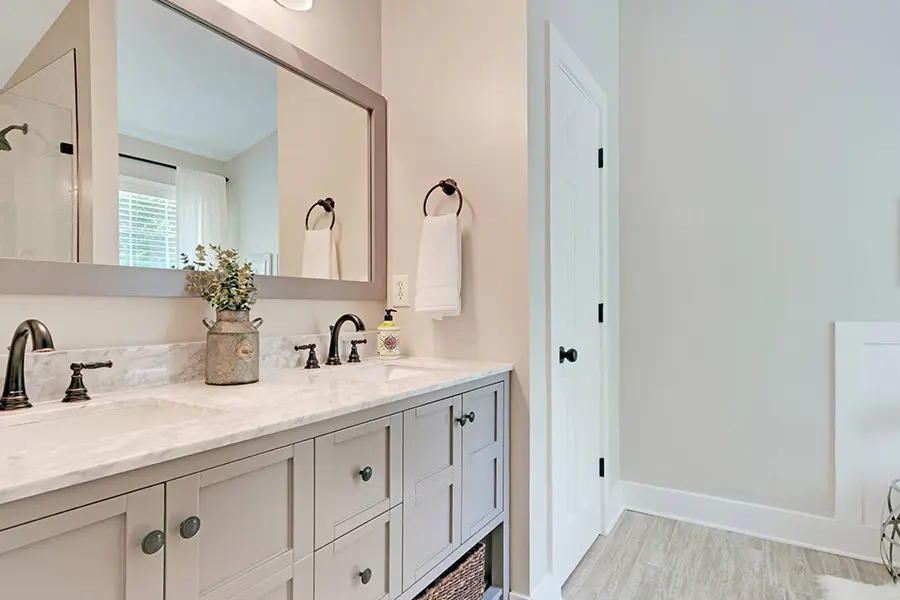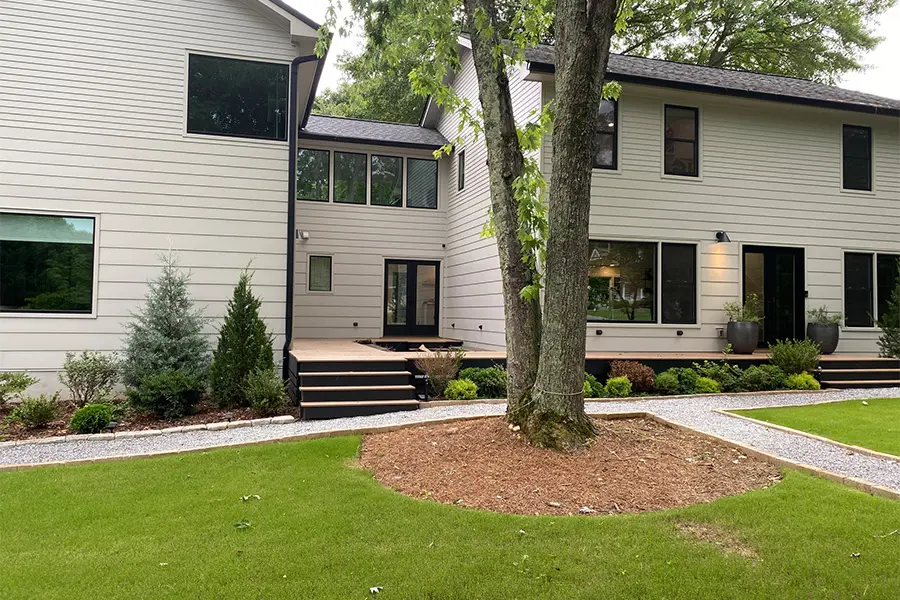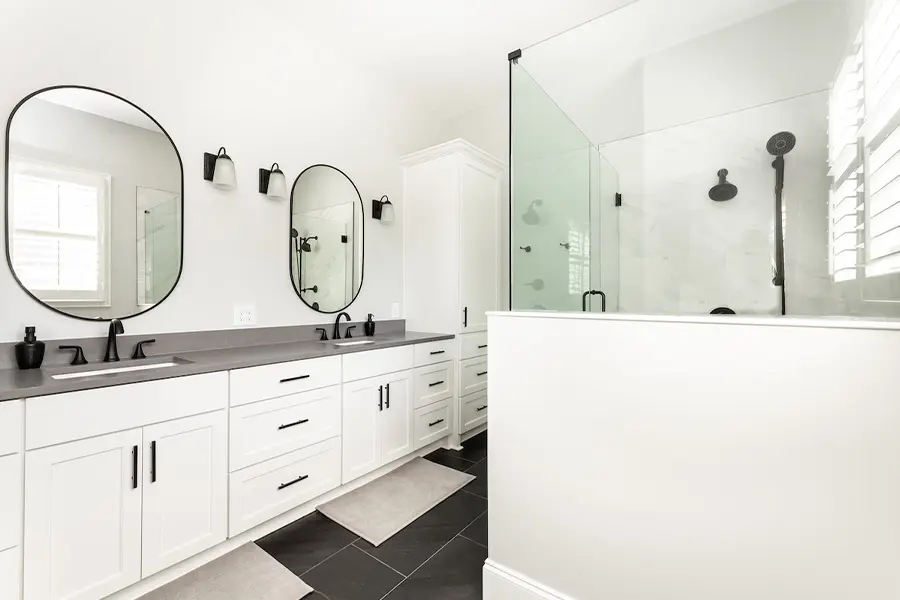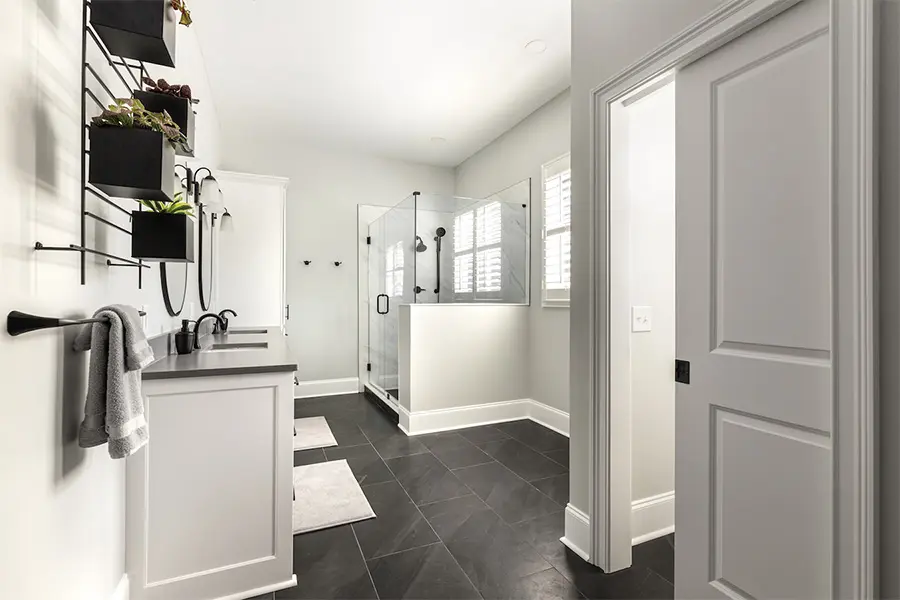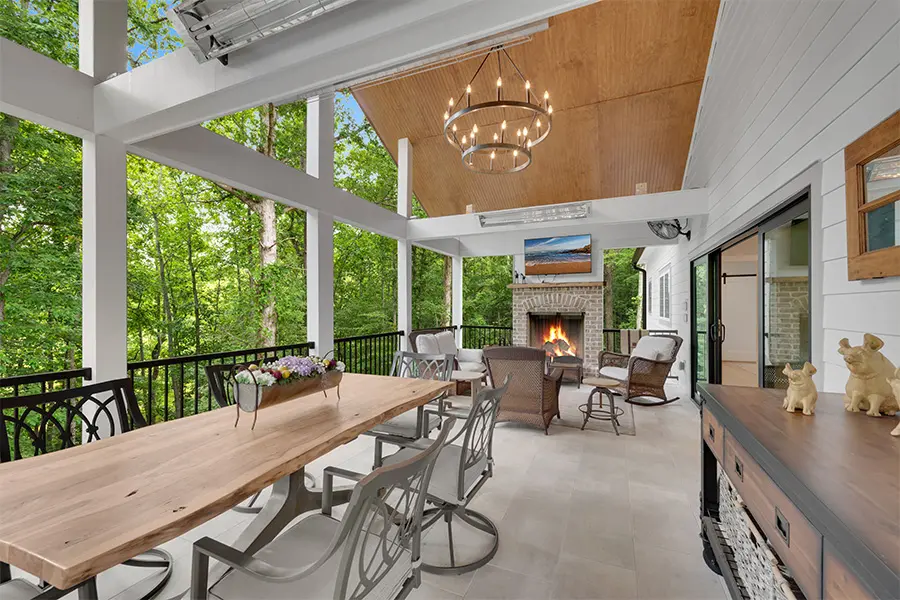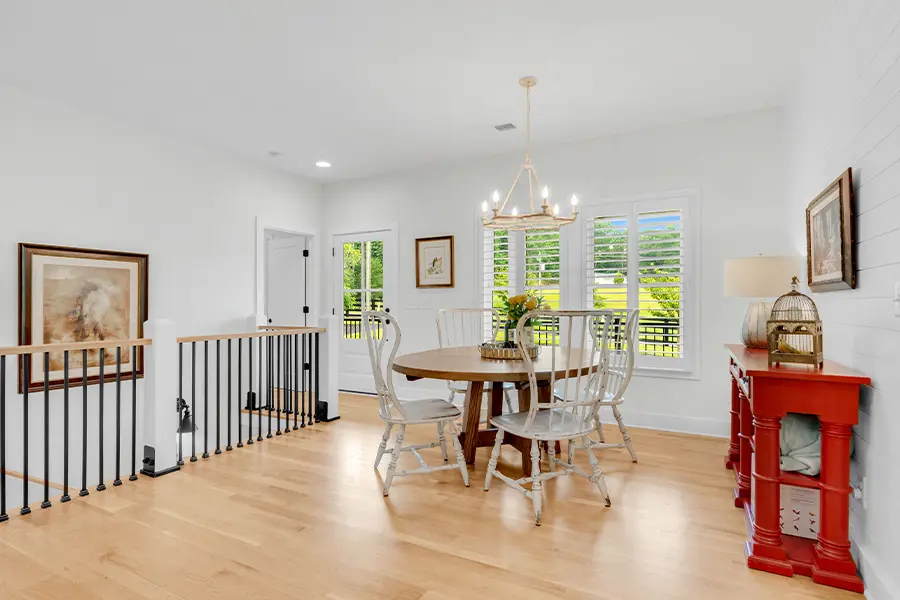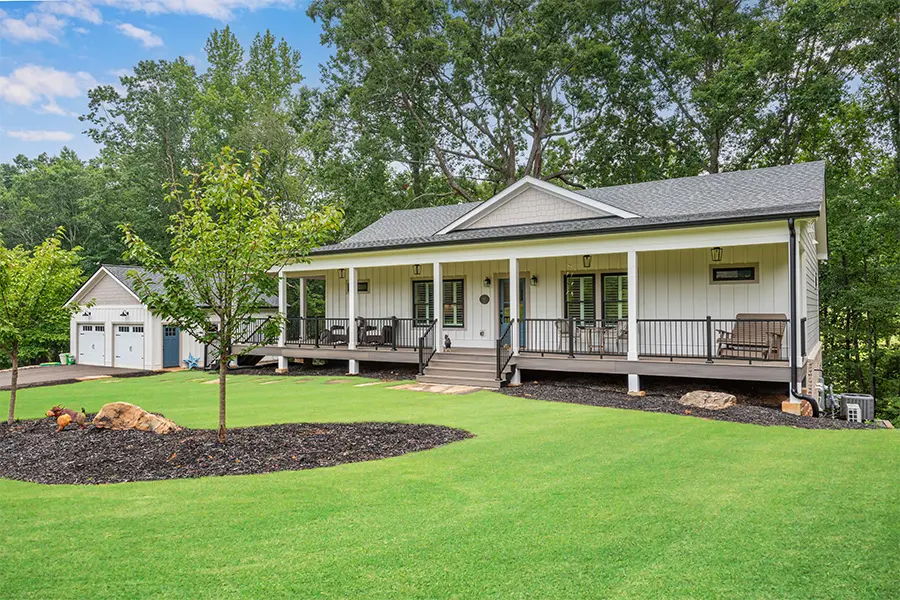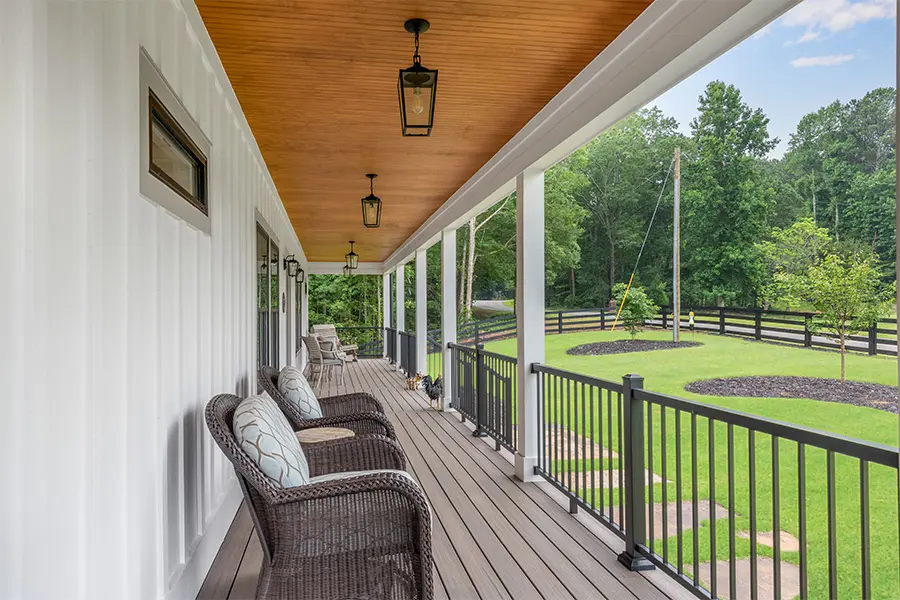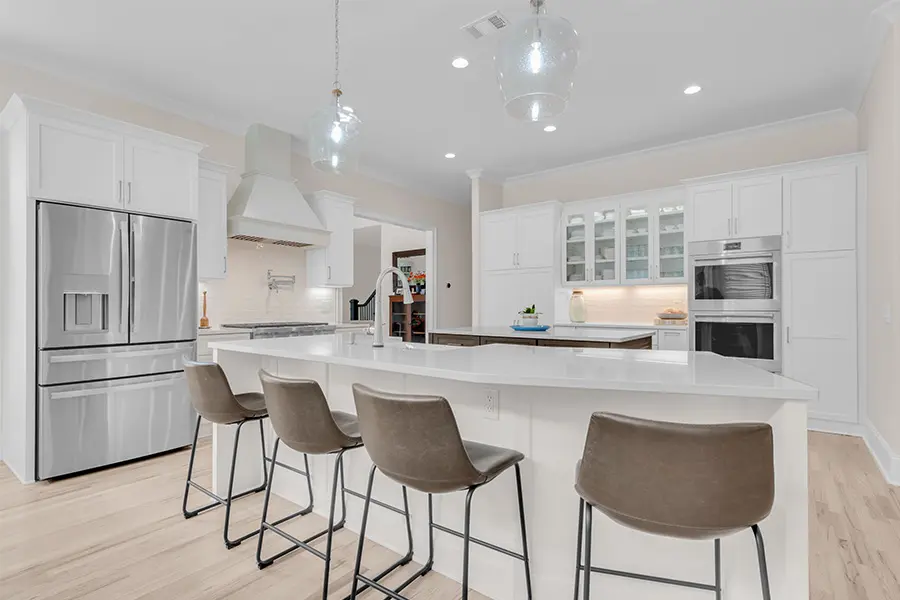 How to Transform Your Home with Us
Bringing your dream home into reality is easy with our professional renovation services. All you need to do to get started is:
STEP 1
Schedule an appointment with us to share your vision for your dream home.
STEP 2
We'll work closely with you to customize the designs to fit your needs and preferences perfectly.
STEP 3
Let our expert remodelers in Sandy Springs take care of the design and build process. Watch as your dream home comes to life!
Begin Your Home's Remodel Today
Don't let the fear of complicated renovation processes keep you from living in the home you've always wanted. Our professional renovation services will give you a beautifully renovated home and a stress-free experience.
Let Apex Southern Homes transform your Sandy Springs house into the home of your dreams. Reach out today and discuss your ideas!
Thank you for your interest in Apex Southern Homes. We are looking forward to speaking with you about your project. Please complete the form below and we will be in touch to answer any additional questions you may have.