High-Quality Home Renovation in Roswell, GA
As a resident of the historic and diverse community of Roswell, GA, we know you want your home to be a unique blend of modernity and tradition. However, striking the right balance can be stressful when it shouldn't be. At Apex Southern Homes, we understand your needs.
As the epitome of Roswell home renovations, we combine innovation and personalized service to transform living spaces. With a focus on contemporary design, superior craftsmanship, and fulfilling individual needs, you can count on us to enhance your residence in this charming town!
Customized Renovation Services in Roswell
At Apex Southern Homes, we offer tailored services designed specifically for the discerning residents of Roswell. Here's how we create harmony between your home and this city's unique architectural heritage:
Our Roswell remodeling specialists create designs that reflect your style and the city's architectural character. For instance, we might incorporate expansive glass windows for a modern touch while preserving the original brickwork to honor the town's history.
Latest Trends & Technologies
We stay updated with the newest trends and technologies in home design. This enables us to provide expert renovation services in Roswell that seamlessly blend modern aesthetics and functionality with the town's traditional charm.
For example, we could install smart home features in a Victorian-era home, enhancing convenience without disrupting its historic feel.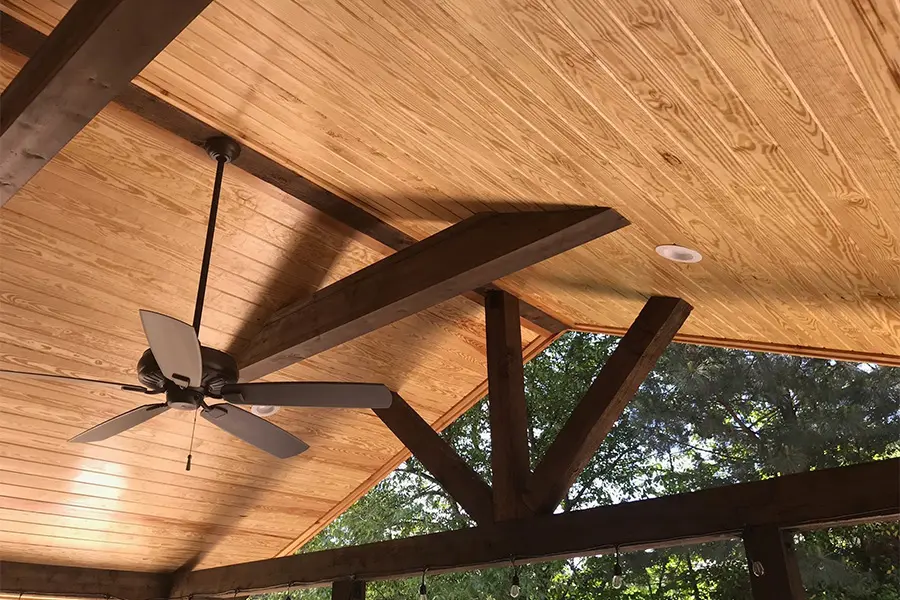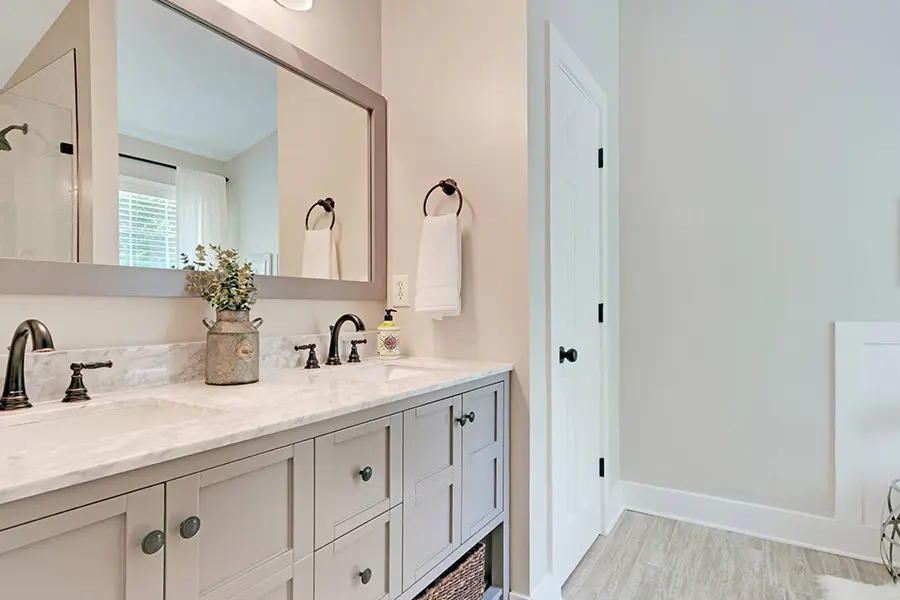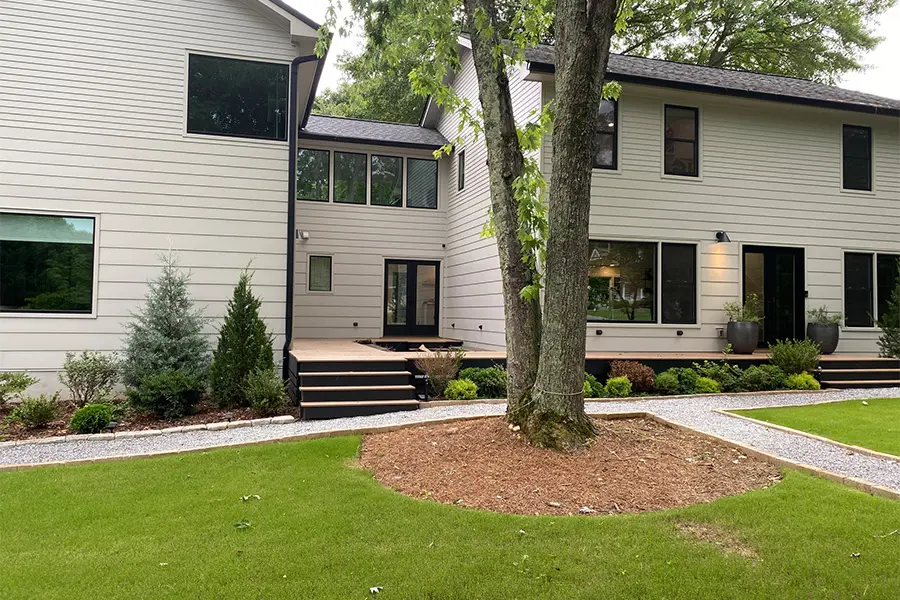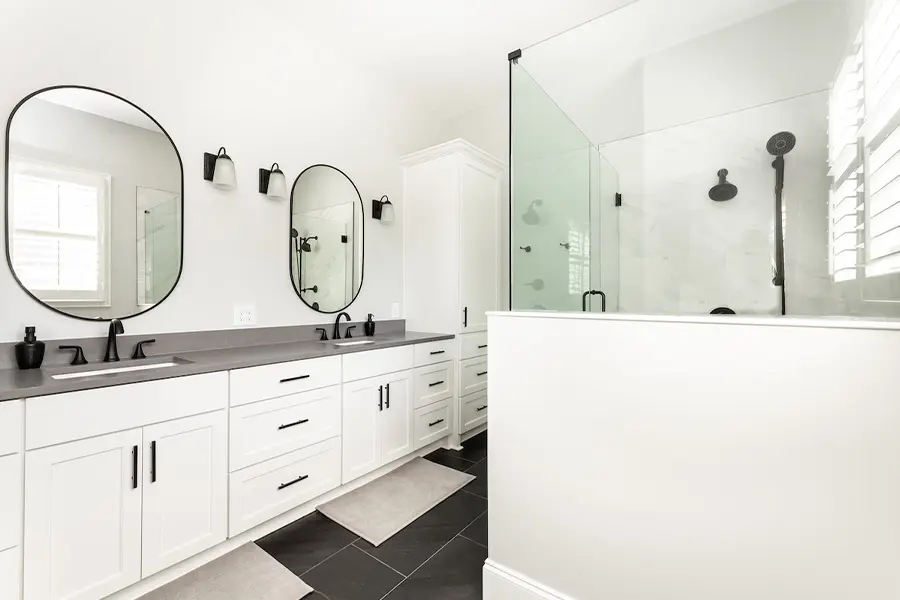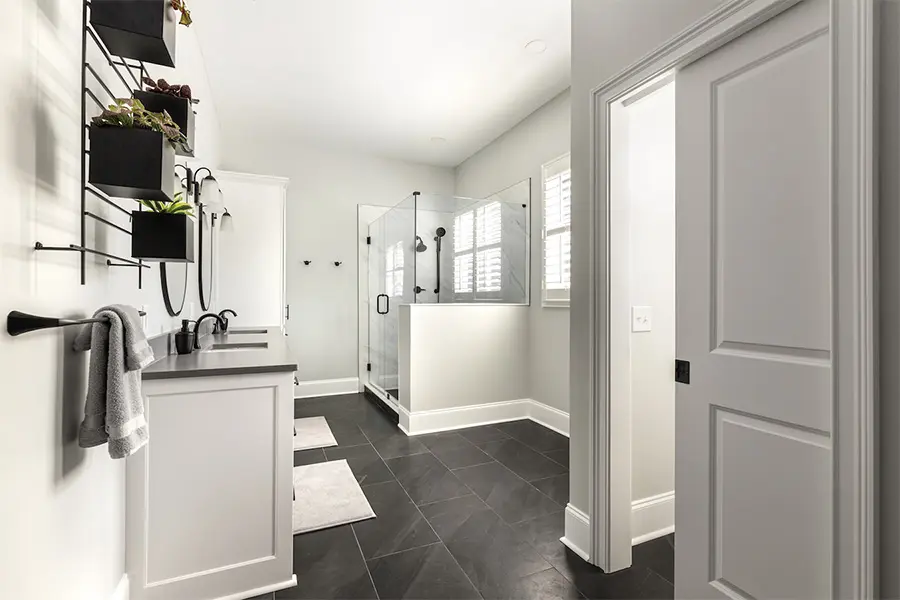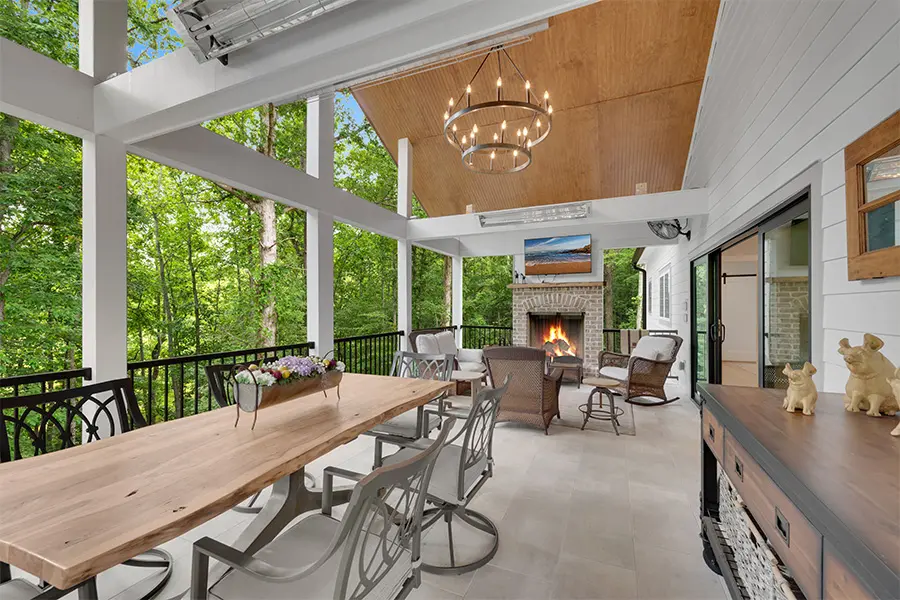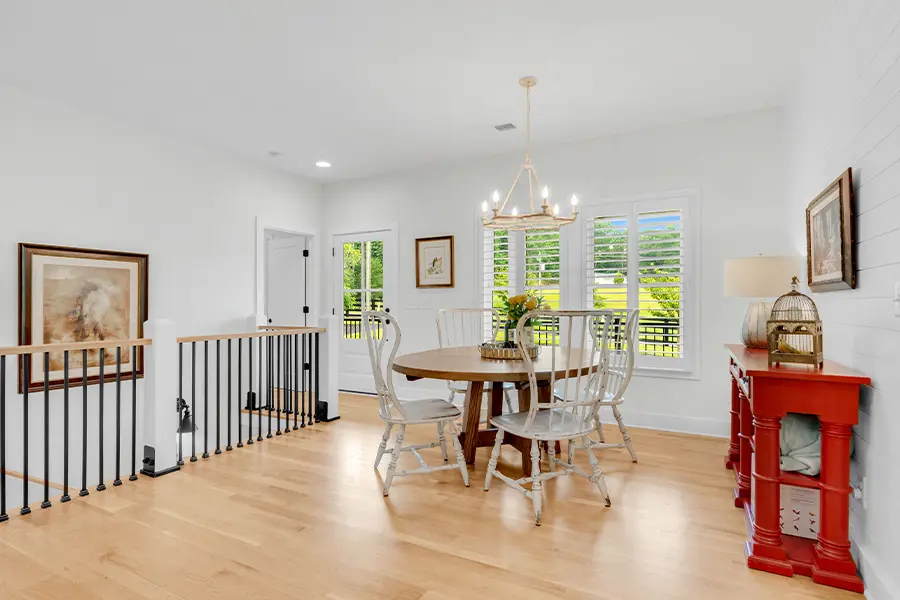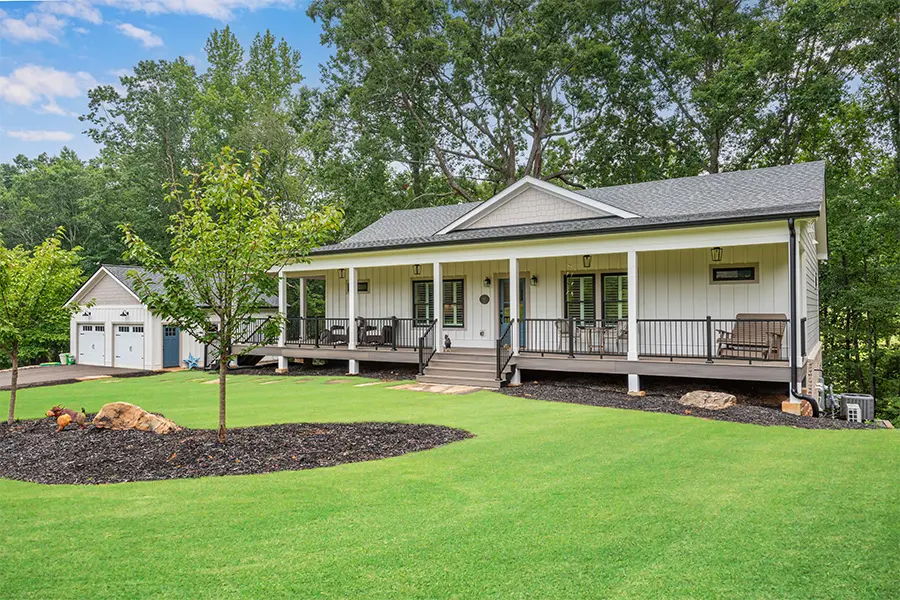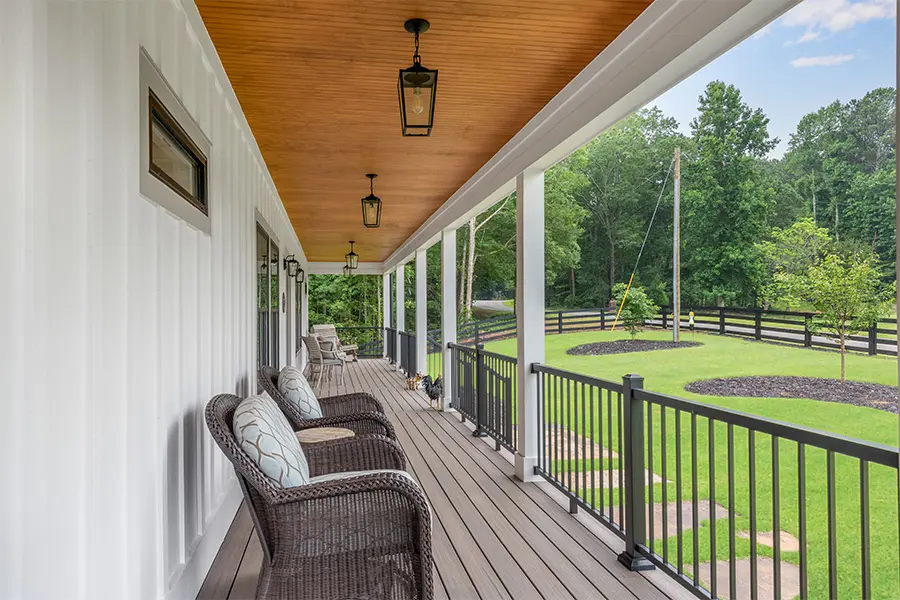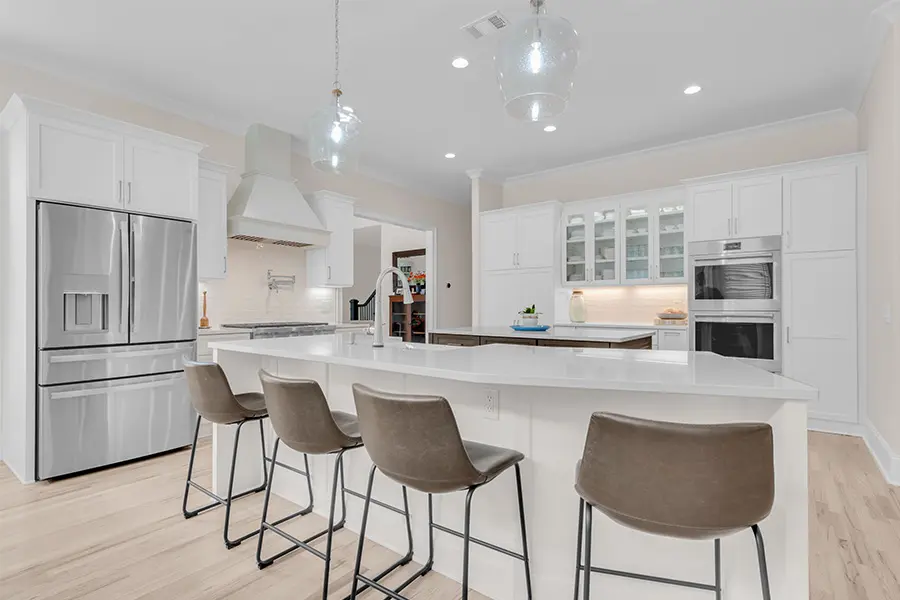 Transform Your Home with Ease
Experiencing our expert renovation services in Roswell is pretty simple. All you need to do to get started is:
STEP 1
Schedule an appointment with our Roswell remodeling specialists to discuss your vision for your home.
STEP 2
We'll customize the designs to fit your needs and preferences perfectly, ensuring that every detail enhances your lifestyle.
STEP 3
We'll take care of the design and build process, allowing you to witness your dream home come to life.
Embrace the Future of Roswell Living
Avoid the disappointment of losing your house's traditional charm while renovating. Instead, secure your home becomes a successful blend of contemporary style and Roswell's rich architectural heritage with Apex Southern Homes.
Entrust your Roswell home renovation dreams to us. Let's create living spaces that reflect your style, meet your needs, and honor the unique charm of this beautiful city. Contact us today to start your remodel journey!
Thank you for your interest in Apex Southern Homes. We are looking forward to speaking with you about your project. Please complete the form below and we will be in touch to answer any additional questions you may have.