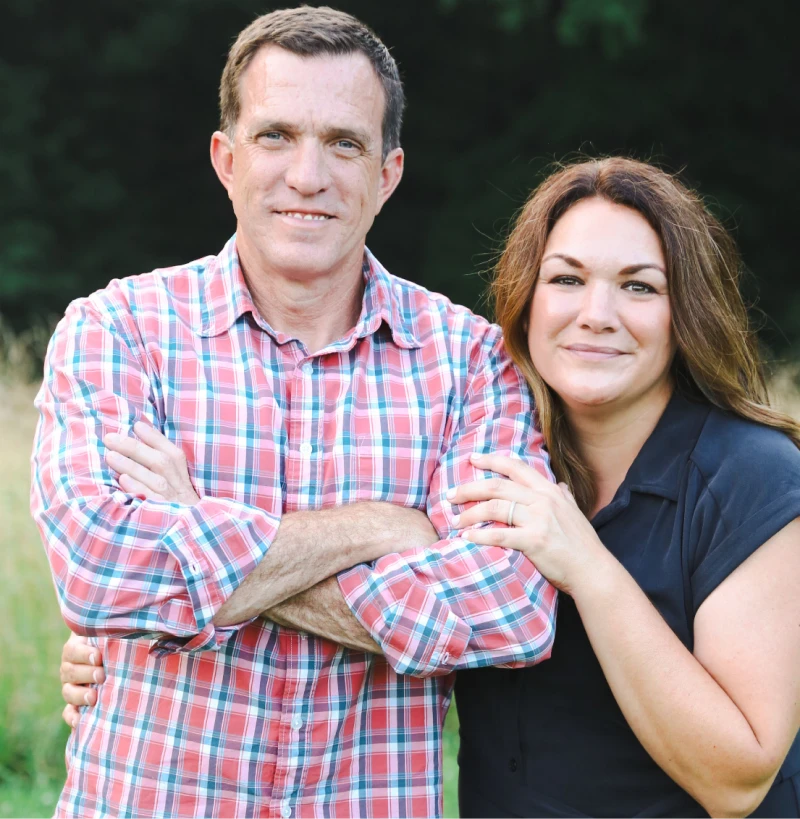 Our Story: Behind The Best Home Construction & Renovation Company In North Atlanta, GA
After serving his country in the United States Marine Corps and spending many years in business management, East Cobb native Chuck Church transitioned from his corporate career to pursue his passion for home remodeling and construction. What started with single-room remodels and minor home updates has evolved into a leading local company specializing in expansive home renovations, custom-built new homes, and upscale remodeling. From humble beginnings, Chuck and his wife, Ellie, have built Apex Southern Homes – previously CSC Contracting Inc. – driven by determination, passion, and a commitment to integrity. Today, Chuck, Ellie, and their team of expert home builders and renovators get to spend every day doing what they love most: breathing new life into homes and turning them into spaces that are just as special as the families that live in them.
Chuck and Ellie make their home in rural Cherokee County with their three daughters, living the hobby farm dream!
Thank you for your interest in Apex Southern Homes. We are looking forward to speaking with you about your project. Please complete the form below and we will be in touch to answer any additional questions you may have.