Professional New Construction Services in Johns Creek, GA
In the heart of Johns Creek, the hunt for a place to truly call "home" isn't just about walls and roofs—it's about finding that perfect space that speaks to your heart. However, this process can be frustrating, and you may want to create it from scratch. At Apex Southern Homes, we understand your desires.
You deserve living spaces that meet your needs and reflect your style. As the premier custom home builders in Johns Creek, we can help you make your dream home a reality. You can trust our new construction solutions to create a stunning and personalized Johns Creek residence!
Why Choose Apex Southern Homes?
Our expert construction services in Johns Creek set us apart as the go-to custom home builders in the area.
We don't just build homes; we craft architectural marvels. Each home we build is a testament to our dedication to quality and aesthetic appeal. You can rest assured to get a home that is not only functional but also boasts an architectural design that stands out.
No matter how small, every detail is handled with utmost precision and care. We ensure to perfectly craft your home aspect, from the foundation to the roof. The result is a beautifully constructed home built to last.
Innovative Design Concepts
We believe in creating homes that are as unique as the people living in them. With our innovative approach, you can expect a home that reflects your style while offering modern and trendy design elements that make your home unique.
At Apex Southern Homes, we believe in collaboration. Our home builders involve you in every construction process, ensuring your vision is brought to life seamlessly. From initial planning to the final walk-through, we work hand-in-hand with you, ensuring your new home is exactly as you envisioned.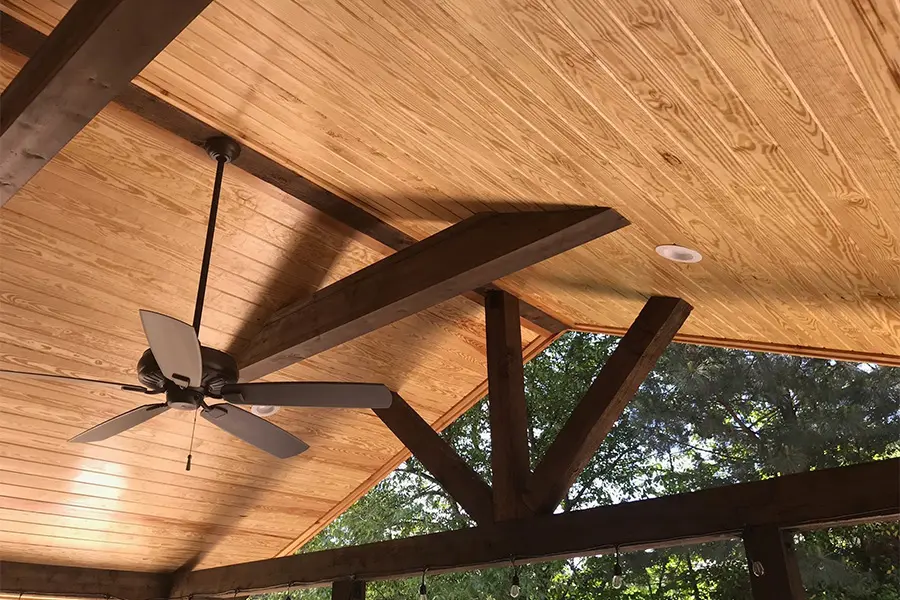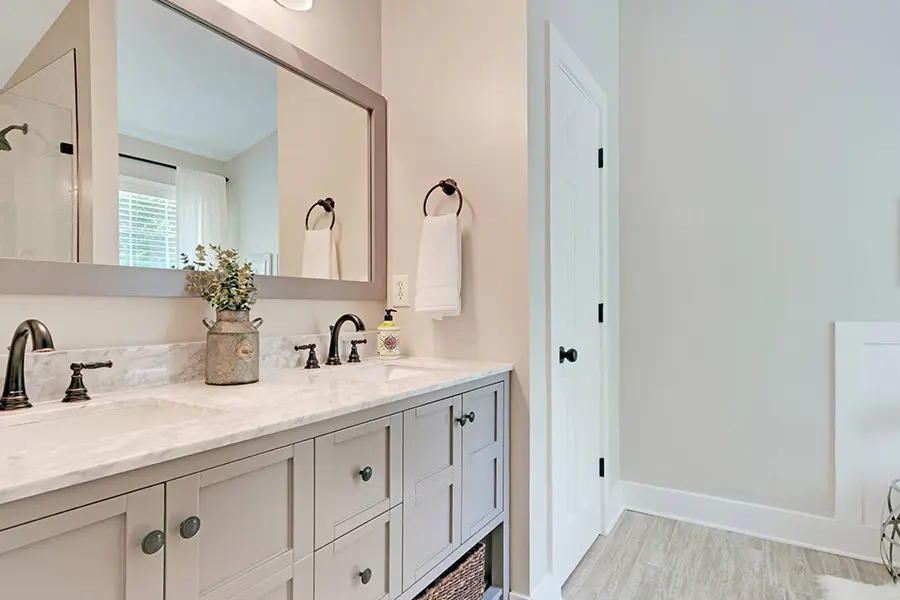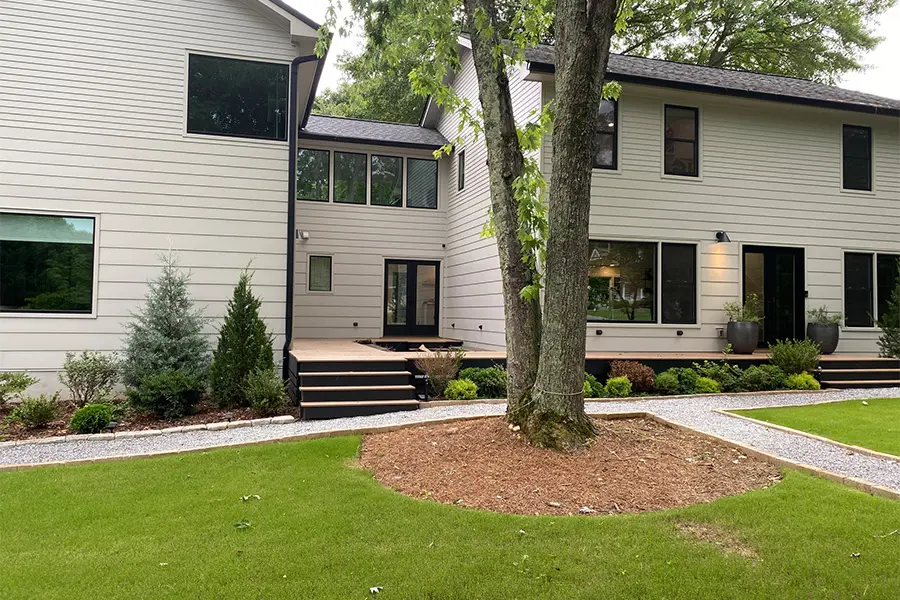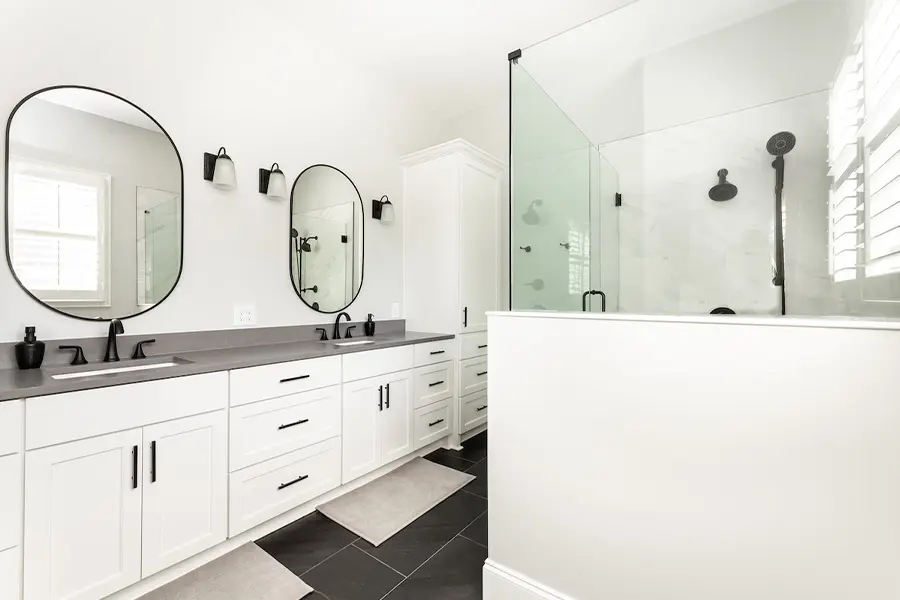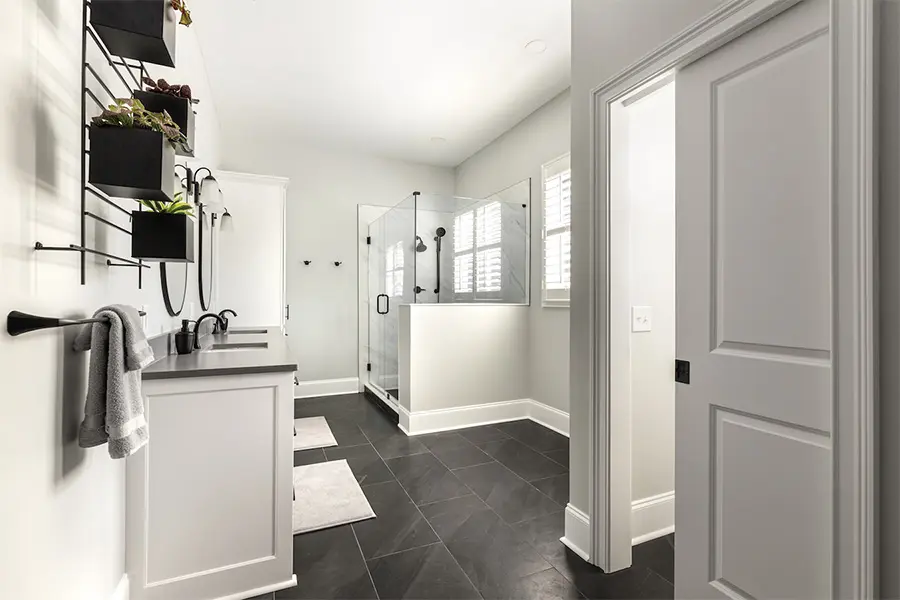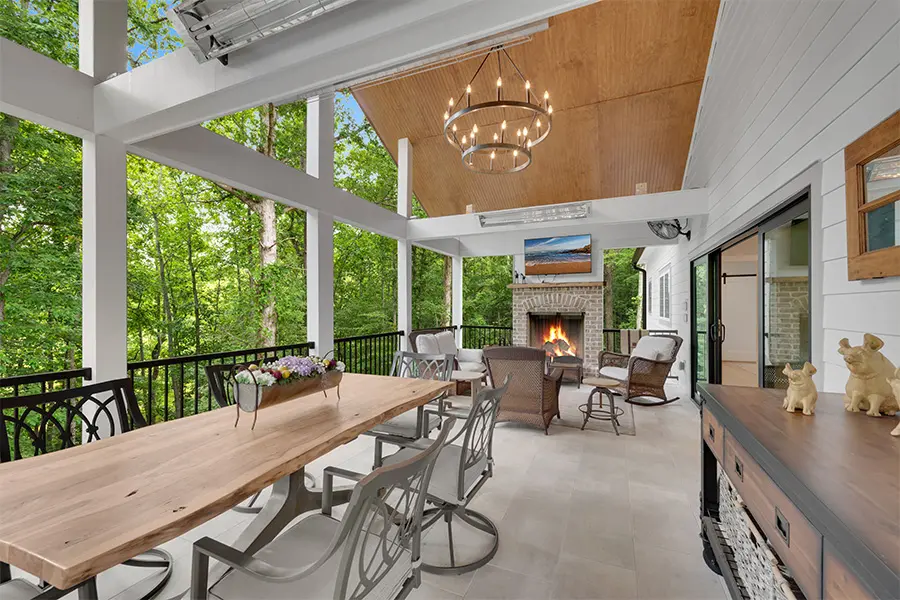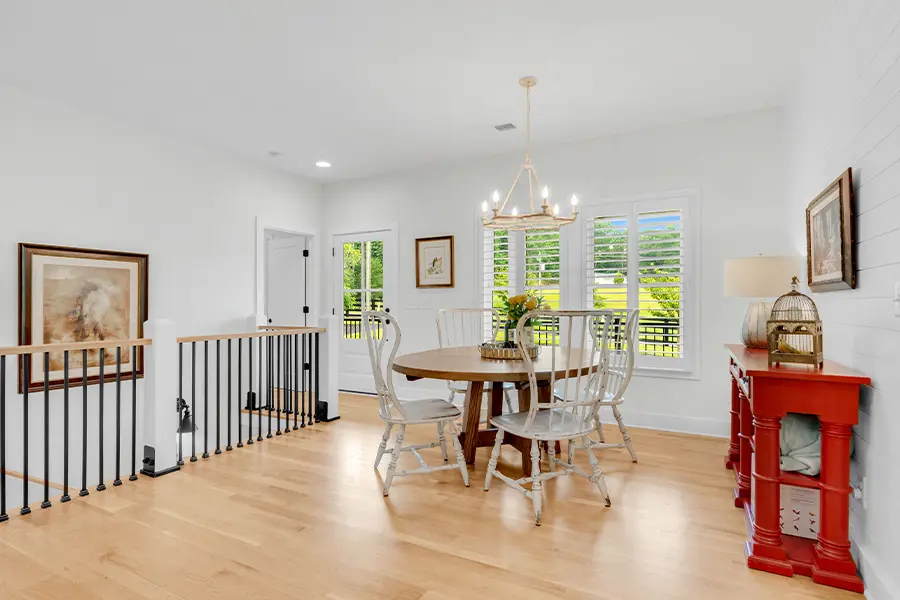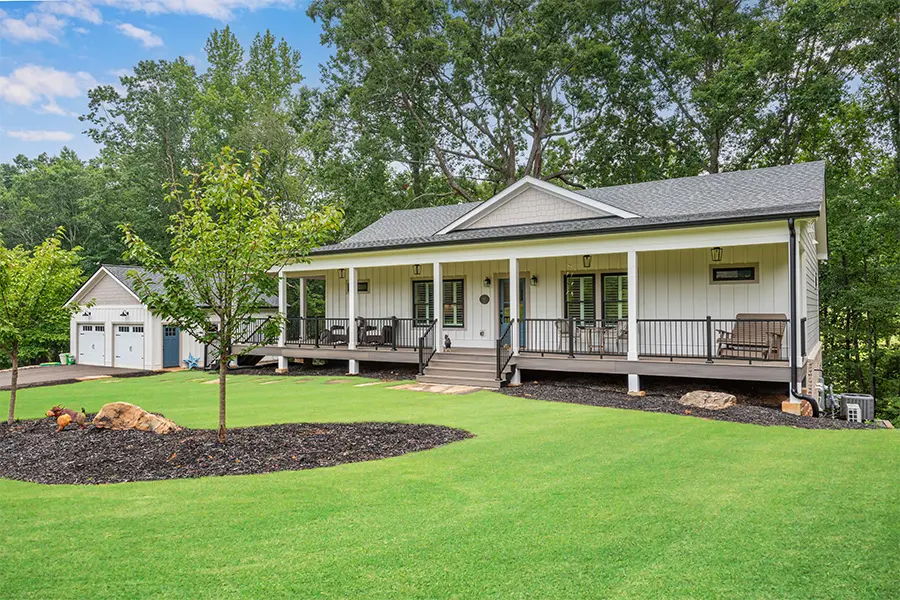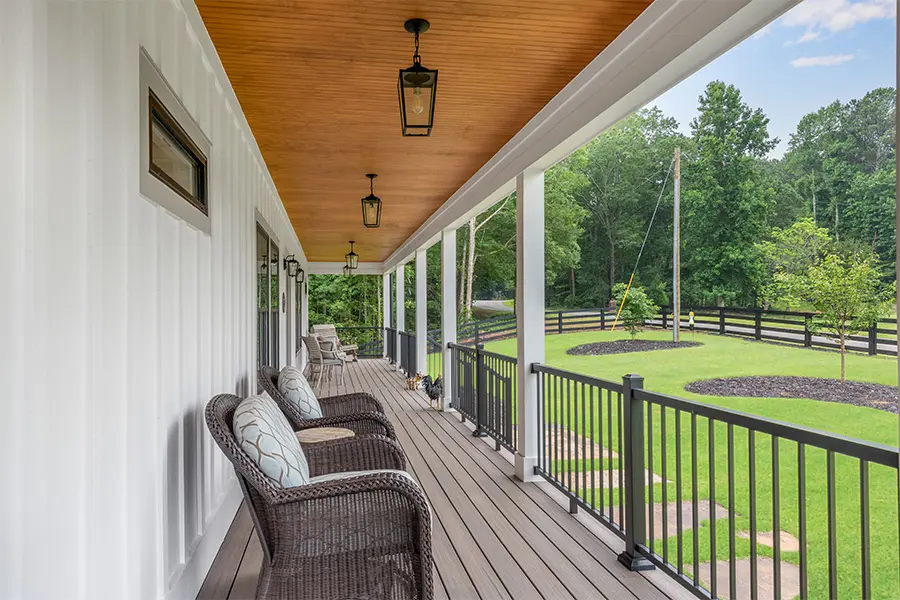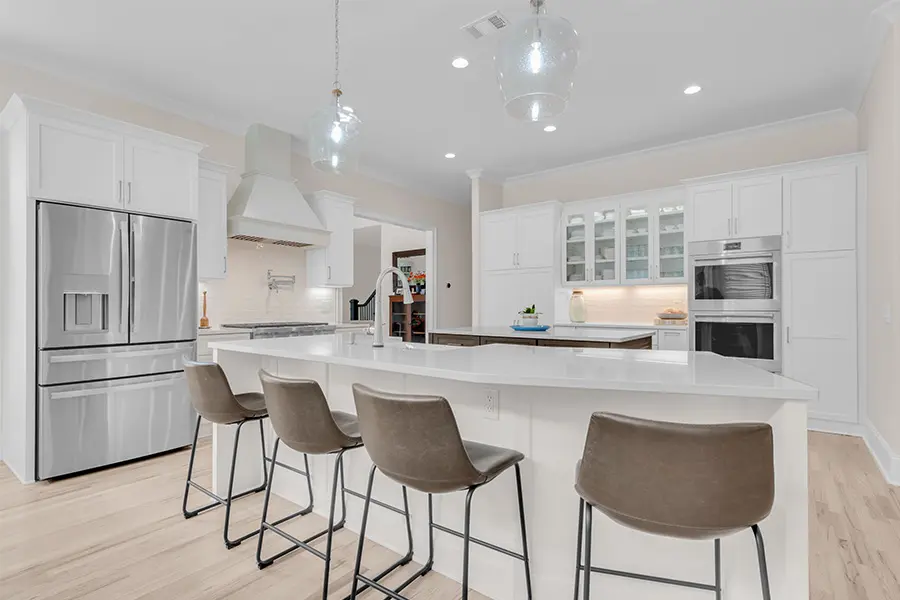 How To Start Building Your Dream Home
Ready to start living in your dream home? Here's how to get started with our expert construction services:
STEP 1
Schedule an appointment with us to discuss your vision for your new home.
STEP 2
Our team will customize the blueprint to fit your needs and preferences perfectly.
STEP 3
Sit back and relax as we handle the design and build process, bringing your dream home to life!
Crafting Homes, Creating Memories
Don't settle for a house that's just 'good enough.' With Apex Southern Homes, you'll get a designed and built home that genuinely reflects you. Embark on your new construction journey in Johns Creek with us. Our dedication to creating dream homes that exceed your expectations is unwavering.
Contact us today to discuss your project!
Thank you for your interest in Apex Southern Homes. We are looking forward to speaking with you about your project. Please complete the form below and we will be in touch to answer any additional questions you may have.