Home Renovations in Mountain Park, GA
Living in the serene and picturesque community of Mountain Park can be a dream come true. But when your home isn't living up to the charm of your surroundings, it can be pretty uncomfortable. At Apex Southern Homes, we get it. You shouldn't feel your home is anything less than a perfect sanctuary.
As the leader for home renovations in Mountain Park, GA, we're committed to providing exceptional remodels and new construction projects. Our personalized approach ensures your satisfaction and delight at every step of the journey. Let us help your home reflect your personality, style, and aspirations!
Unleash Your Home's Potential with Personalized Renovations
At Apex Southern Homes, we bring a unique touch to home renovations in Mountain Park. Our focus is on creating personalized experiences and delivering high-quality results. Check what defines each project we undertake:
Every detail matters in our renovation projects. Whether it's selecting the perfect shade of paint, installing custom cabinets, or choosing the right flooring. For example, we can design a cozy reading nook for your living room renovation if you're a book lover.
As Mountain Park remodeling specialists, we're always on top of the latest trends and innovations in home design. We combine these insights with your requirements to create modern and timeless designs. If you love open spaces, we can transform your kitchen to blend seamlessly with your dining area.
Our team is known for its superior craftsmanship. Every renovation project we undertake showcases our commitment to quality and perfection. Our portfolio speaks for itself, from installing hardwood floors to building custom fireplaces.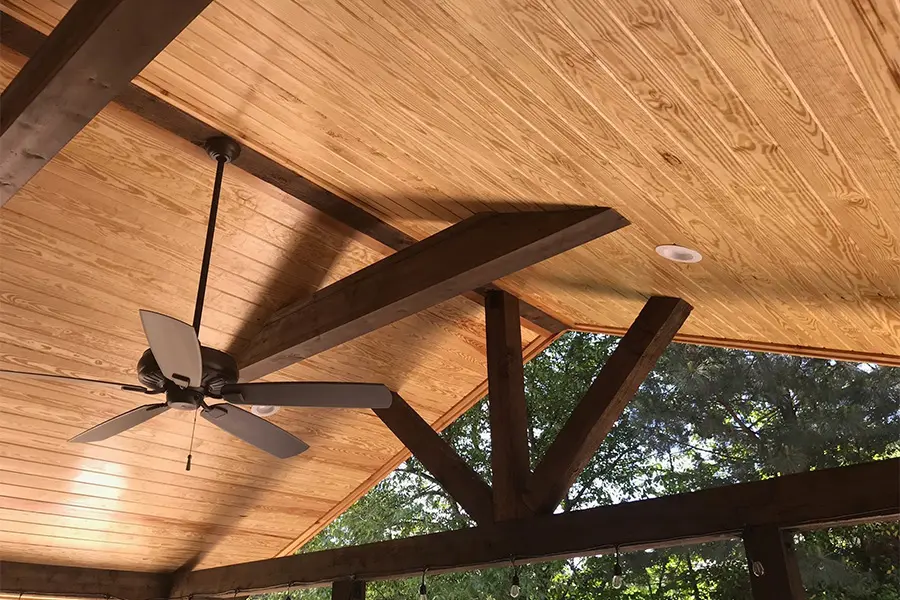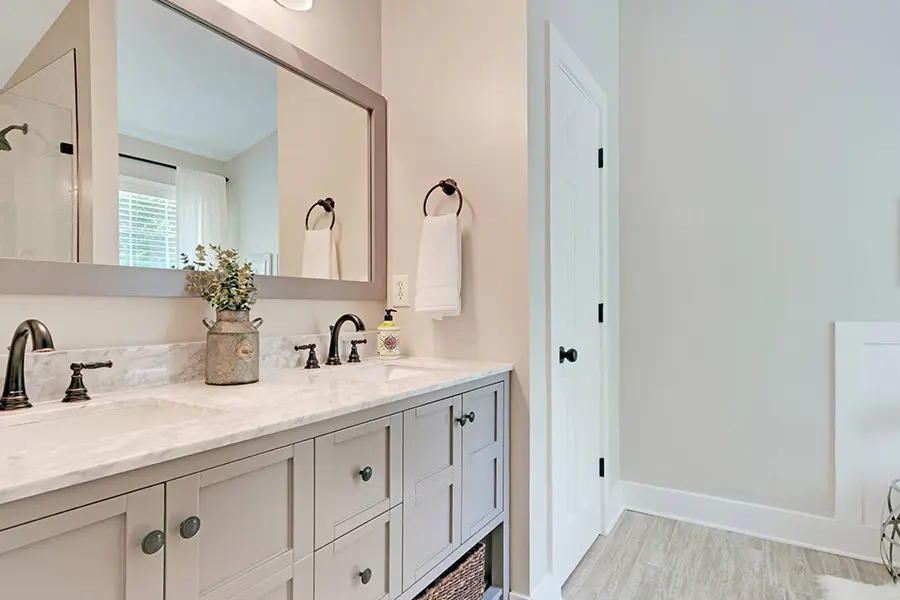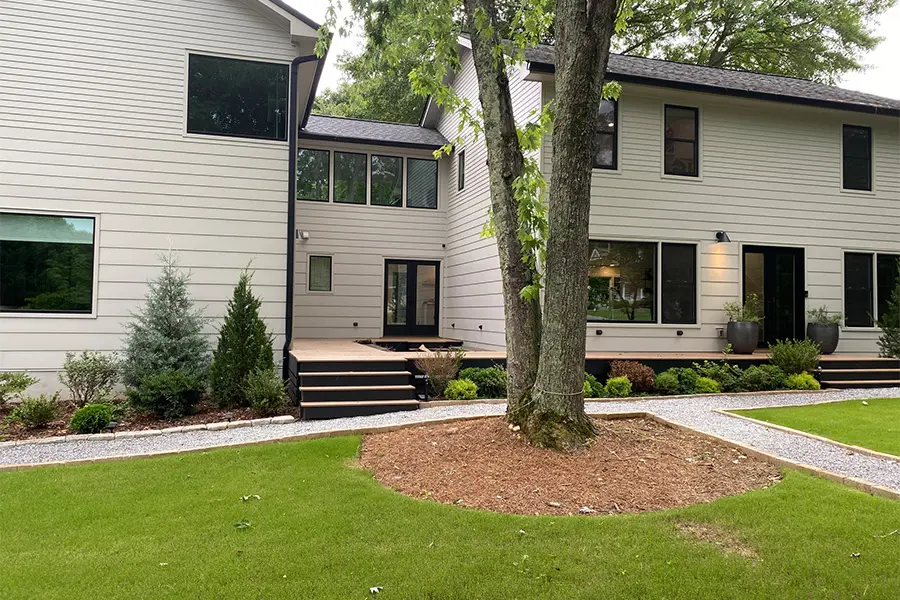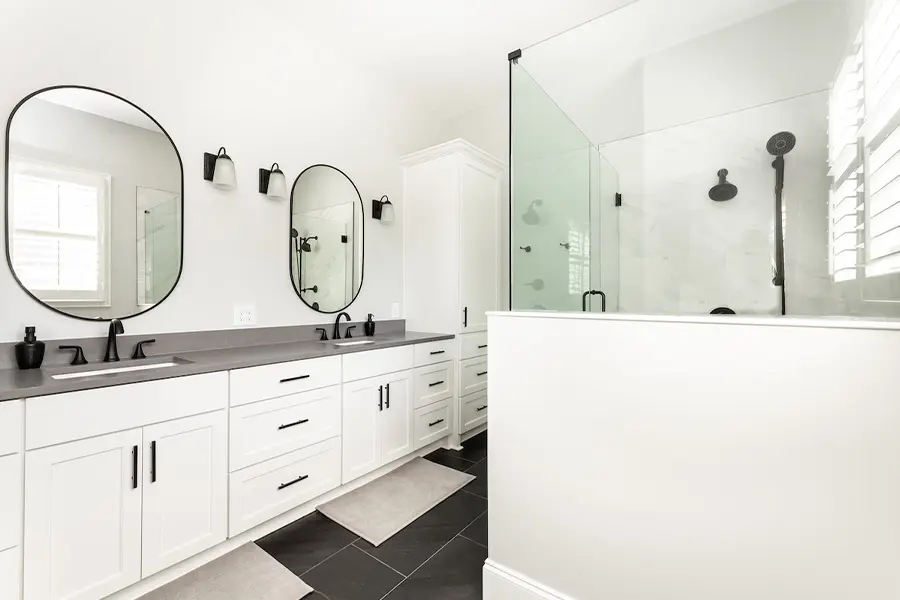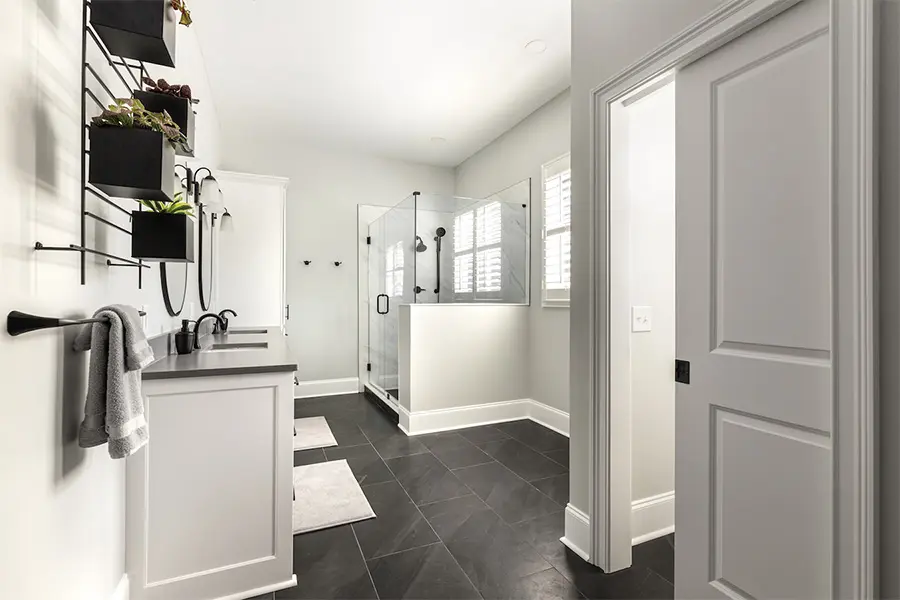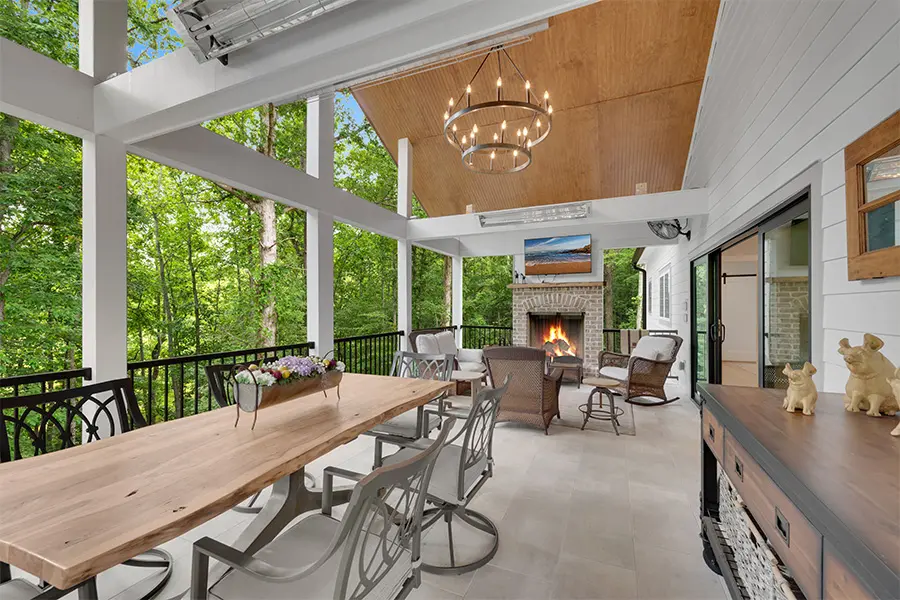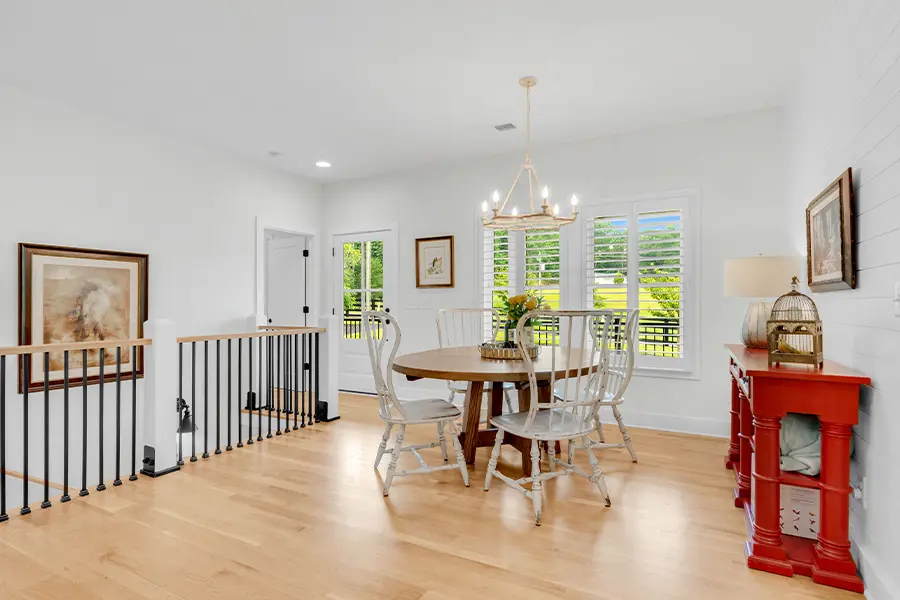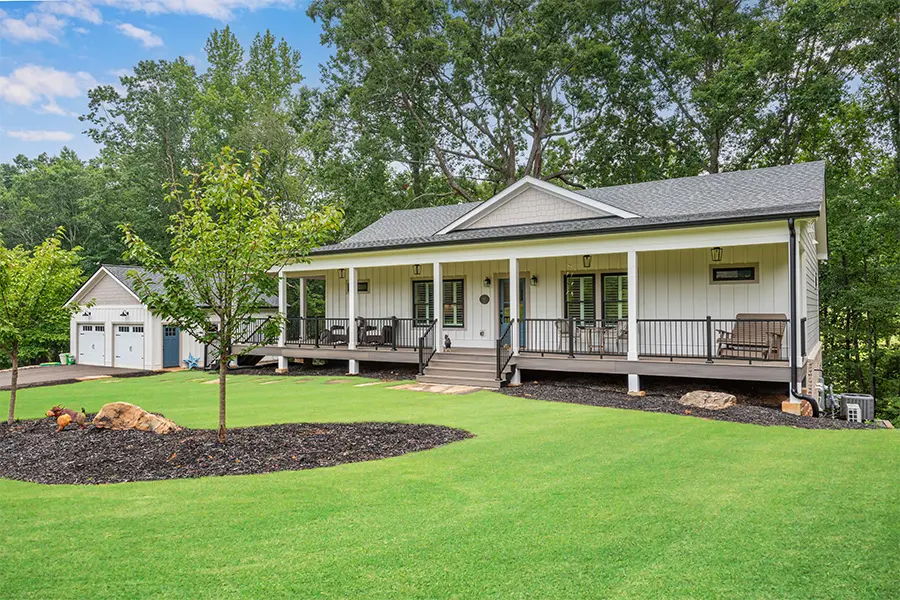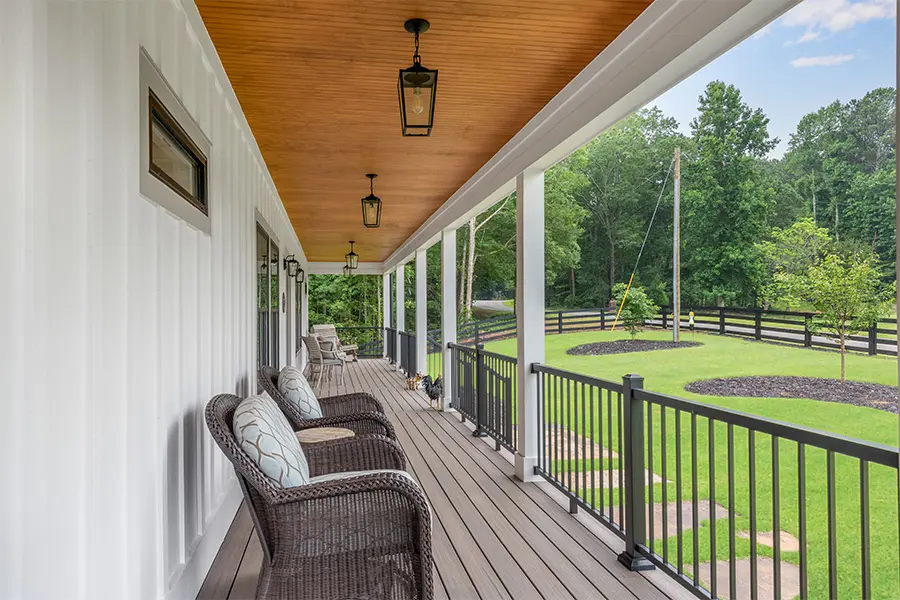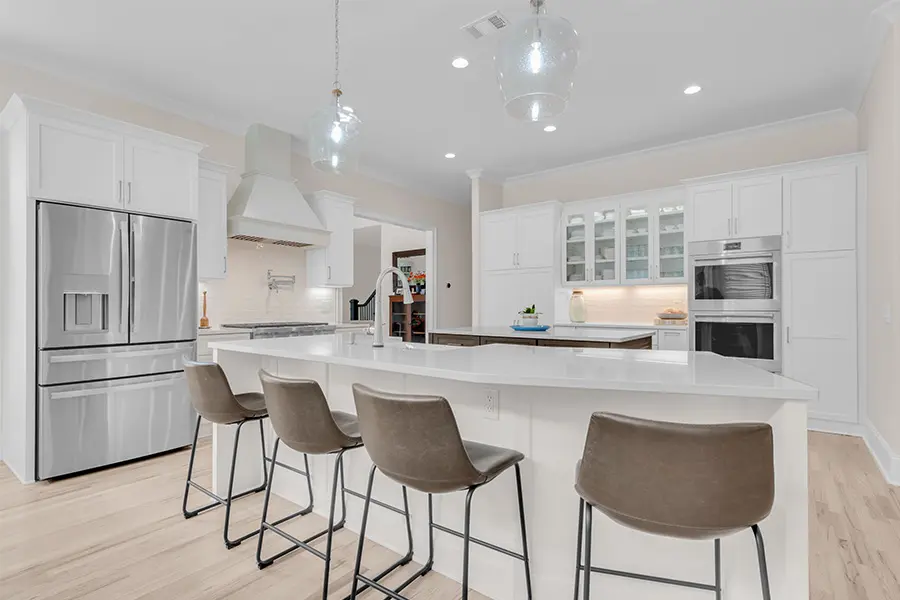 How to Get Your Ideal Home
Ready to start your home transformation journey? Here's how to access our expert renovation services in Mountain Park:
STEP 1
Schedule an appointment to discuss your vision, needs, and preferences.
STEP 2
Our Mountain Park remodeling specialists will create a personalized design plan that aligns with your lifestyle and aesthetics.
STEP 3
Once you approve the design, our team will start working on bringing your dream home to life!
Experience the Art of Our Home Renovations
Avoid wasting your resources with DIY renovations and feeling dissatisfied with the results. With Apex Southern Homes, you can rest assured we'll turn your Milton resident into the home you have always desired.
Entrust your home renovation dreams to us. Our commitment to delivering the highest quality outcomes sets us apart as the best choice for expert renovation services in Mountain Park. Discuss your vision with us and experience our personalized service firsthand.
Thank you for your interest in Apex Southern Homes. We are looking forward to speaking with you about your project. Please complete the form below and we will be in touch to answer any additional questions you may have.