Home Renovation Specialists in Milton, GA
When you reside in Milton, GA, you know that every home tells a story. However, it can feel like a never-ending maze of decisions when you want to remodel yours. It's frustrating when all you want is to enhance your living space. At Apex Southern Homes, we understand your needs and believe it doesn't have to be this way.
As your trusted Milton remodeling specialists, we're committed to transforming houses into dream homes. Quality, creativity, and customer satisfaction are at the heart of our projects. We're passionate about enhancing living spaces with our home renovation services in Milton, GA. Let us turn your home into a true extension of you!
From Concept to Completion
Our expert renovation services bring a unique blend of meticulousness, innovation, and personalization to each project:
No stone is left unturned on our home renovation projects in Milton, GA. We pay close attention to every detail, ensuring all elements combine seamlessly to create your perfect space.
As your Milton remodeling specialists, we deliver fresh, practical designs tailored to your needs. We believe in creating spaces that look great and work great for you.
Every home and every family is different. That's why we adopt a personalized approach to each project. We listen, understand your vision, and then bring it to life.
Our skilled home renovators at Apex Southern Homes excel in creating spaces that blend aesthetics with functionality. We understand that Milton residents like you have unique needs. That's why we listen to your every preference and craft designs that suit your lifestyle and taste.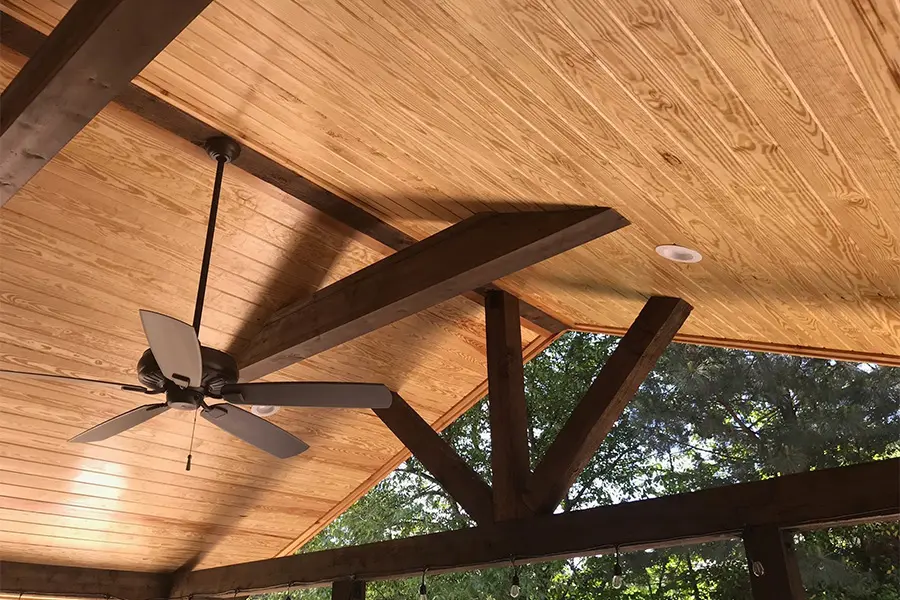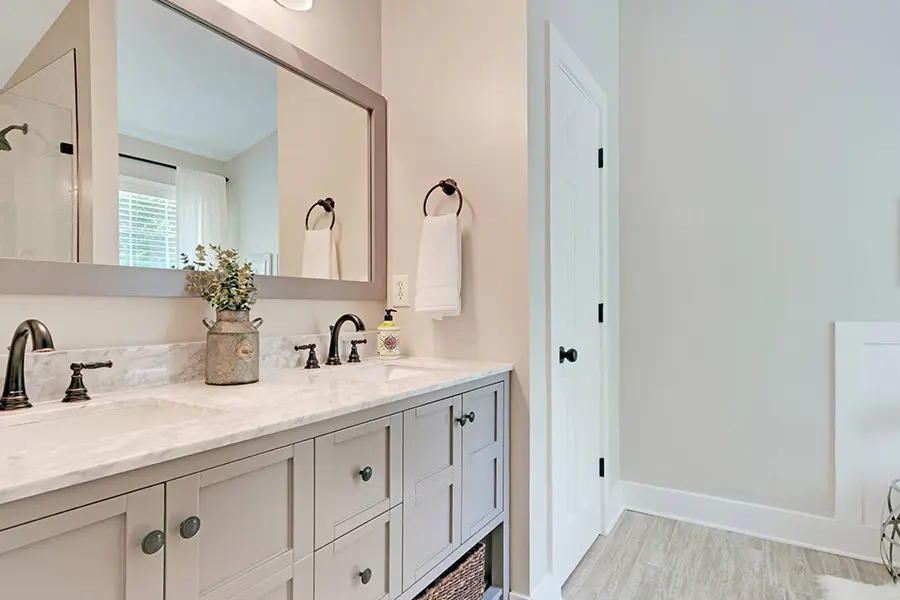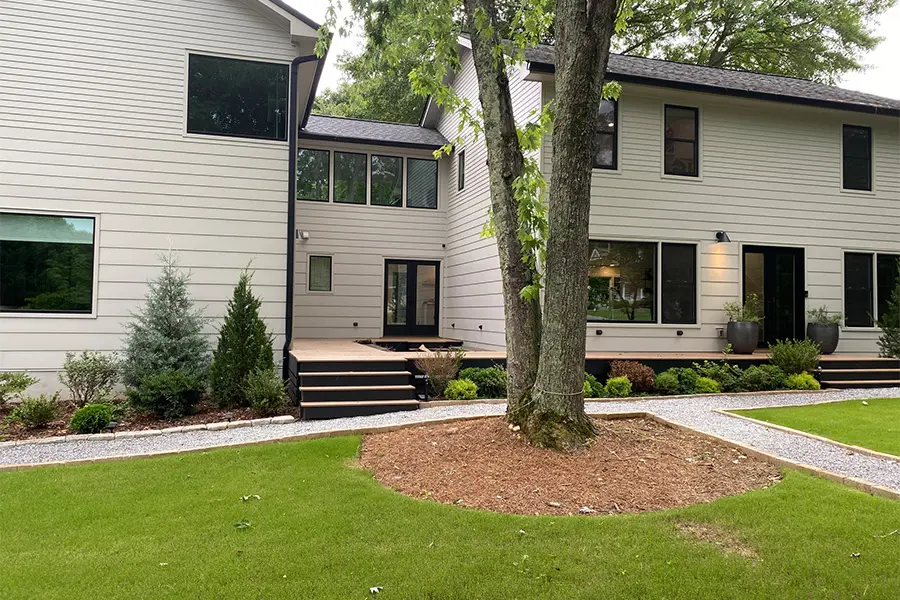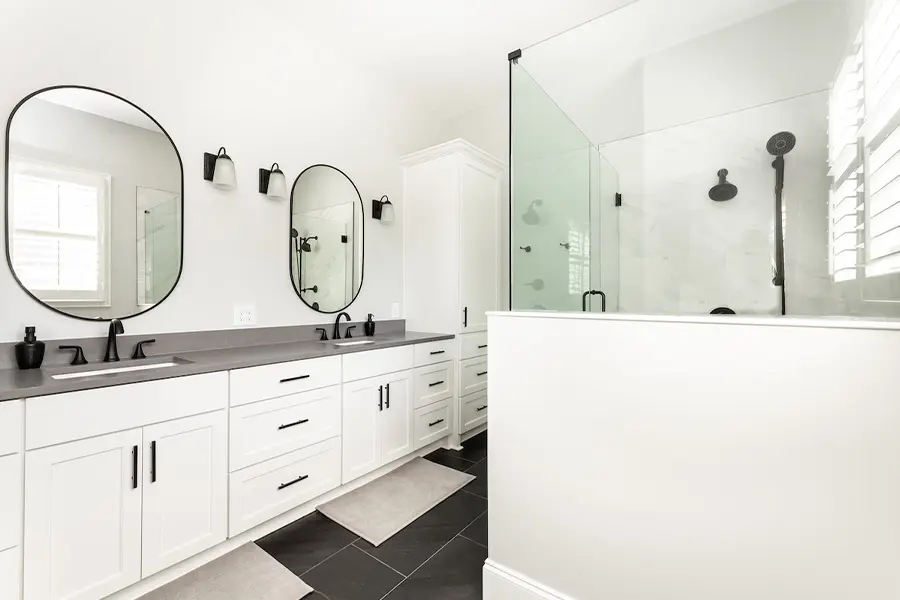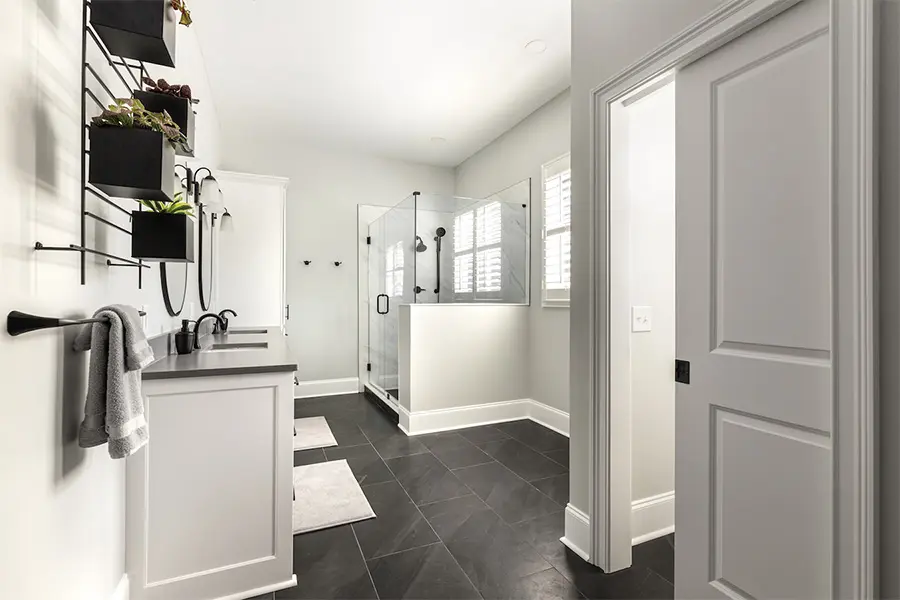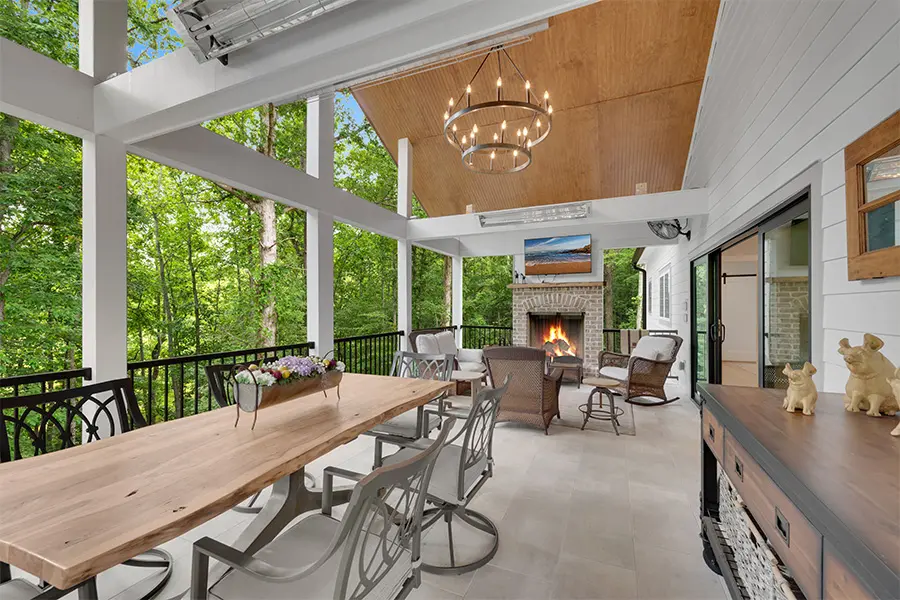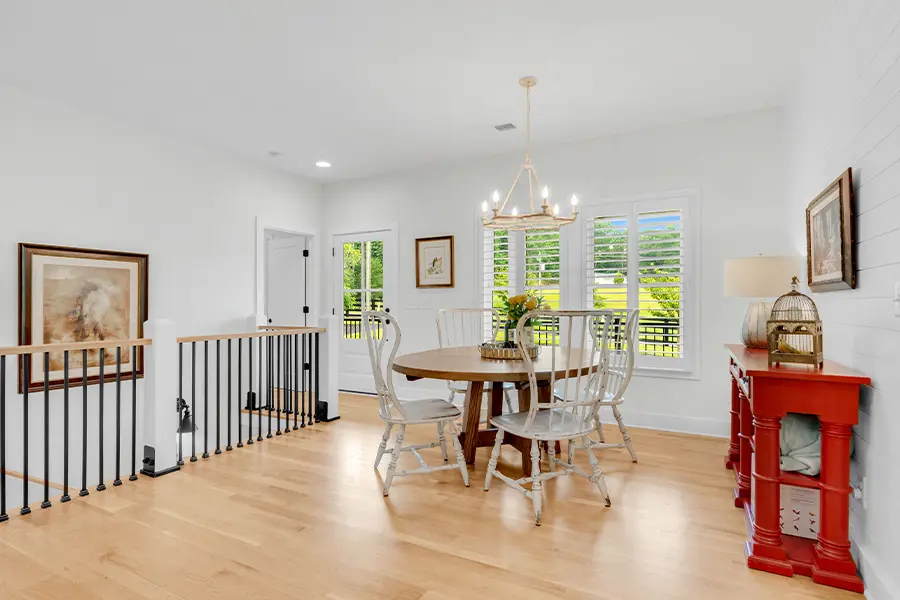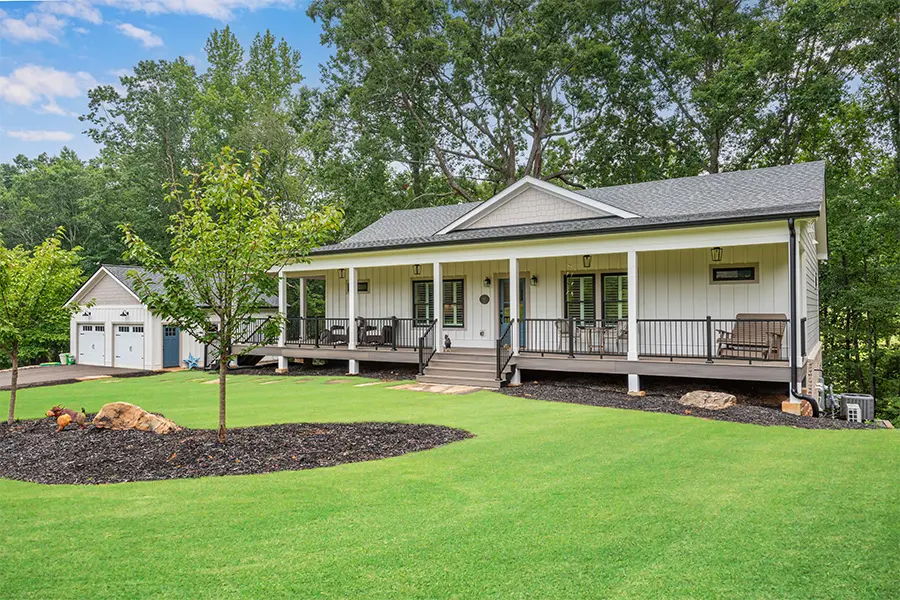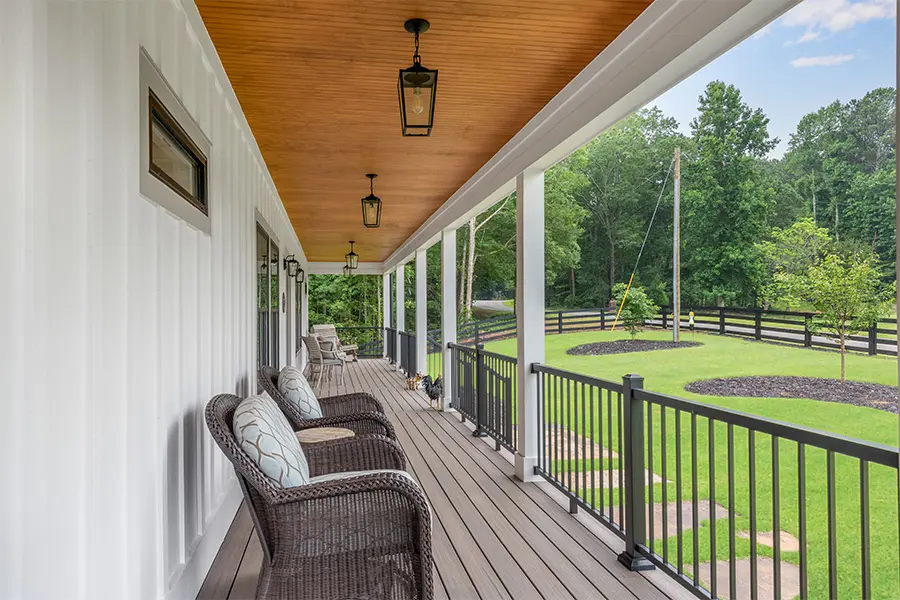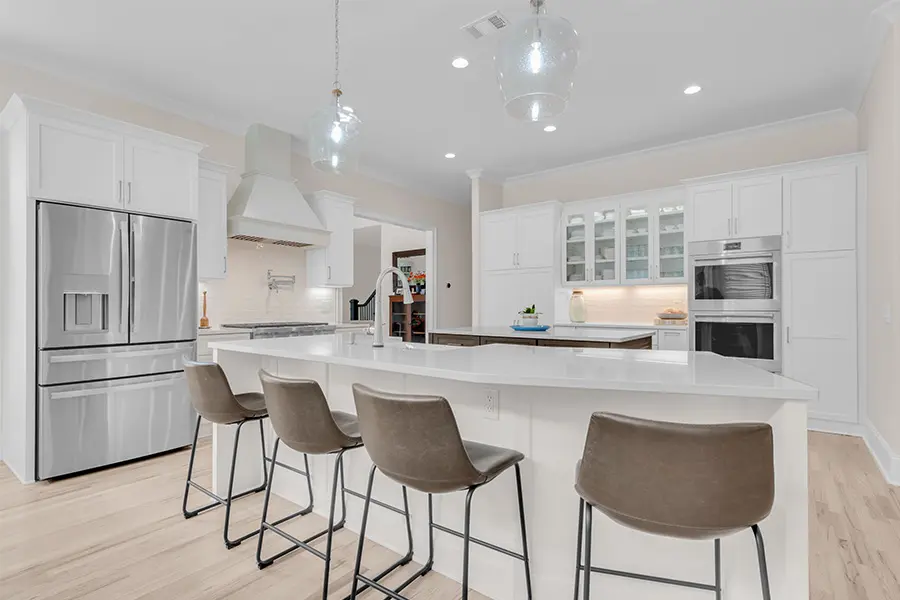 Ready for a home transformation? Here's how to get started with our expert renovation services:
STEP 1
Schedule an appointment. Our team will listen and understand your vision for your home.
STEP 2
Custom designs, just for you. We'll customize the plans to fit your needs and preferences perfectly.
STEP 3
Sit back and relax. Watch your dream home come to life as we handle the remodeling process.
Step into Your Dream Home with Us
Avoid the stress of a DIY renovation that could not turn out as expected. With Apex Southern Homes, you can easily transform your living spaces into the heaven you have always dreamed of.
Take the first step towards your desired Milton home today, and contact us to discuss your renovation needs. Let's create something beautiful together!
Thank you for your interest in Apex Southern Homes. We are looking forward to speaking with you about your project. Please complete the form below and we will be in touch to answer any additional questions you may have.