Home Renovation Excellence in Johns Creek, GA
Are you feeling lost about where to start with your home makeover? At Apex Southern Homes, we understand how you feel. You want a new look and feel for your home, but managing a renovation project can be overwhelming when it shouldn't be.
Our highly experienced team is dedicated to quality and client satisfaction. Our passion lies in transforming houses into dream homes with our exceptional home renovation services in Johns Creek. Trust us to make your dream home come to life!
Customized Home Renovation Services
At Apex Southern Homes, we believe your home renovation projects in Johns Creek should be a journey of joy, not a chore. Here's how we can help you make it happen:
We're sticklers for detail. Every nook and cranny gets our full attention when we handle your home remodel. From the initial planning to the final execution, we ensure everything is just right.
We are innovators. Our home renovators in Johns Creek offer you designs that are fresh, functional, and fully customized to your needs. We don't just change homes; we transform them!
Your home, your rules. We take pride in our close collaboration with you throughout the renovation process. Your ideas, coupled with our expertise, make the perfect recipe for a dream home.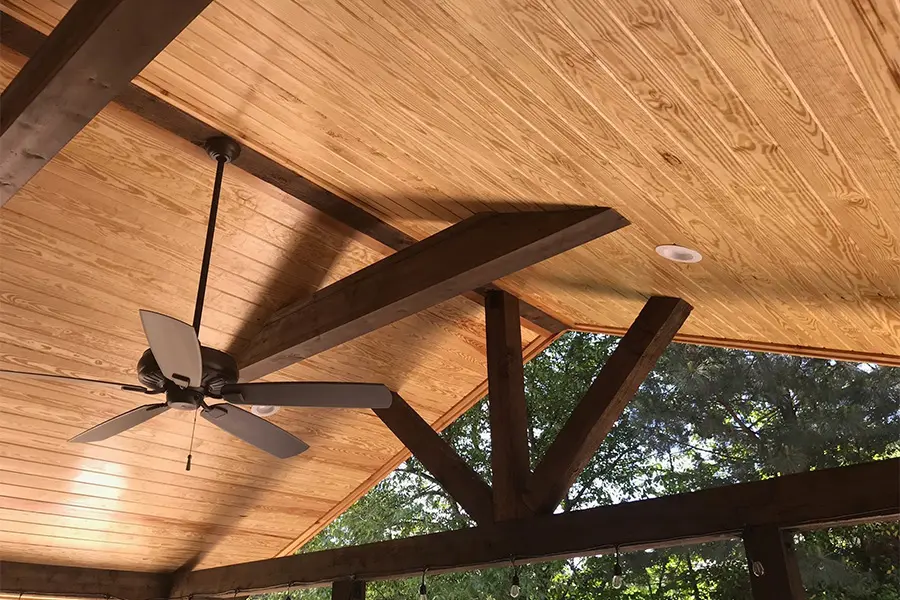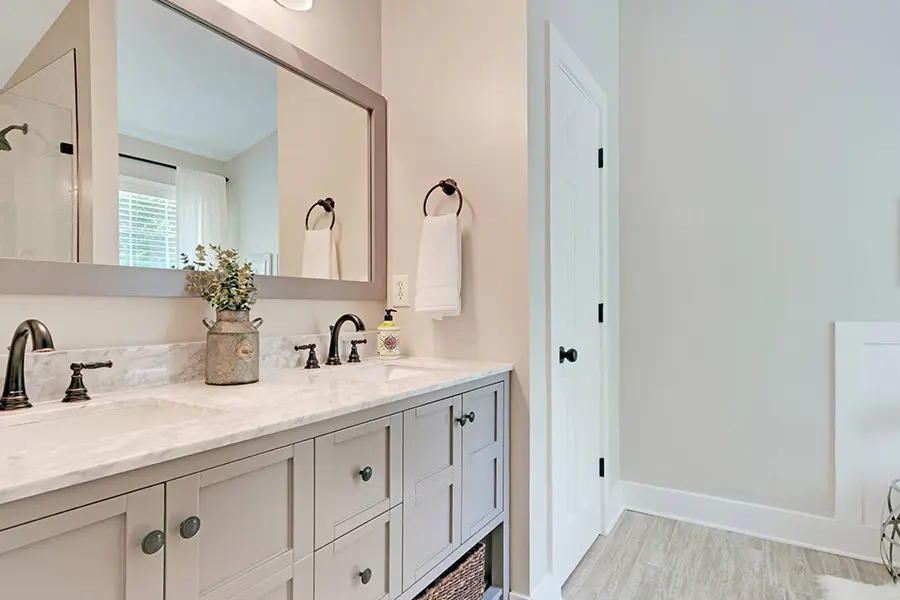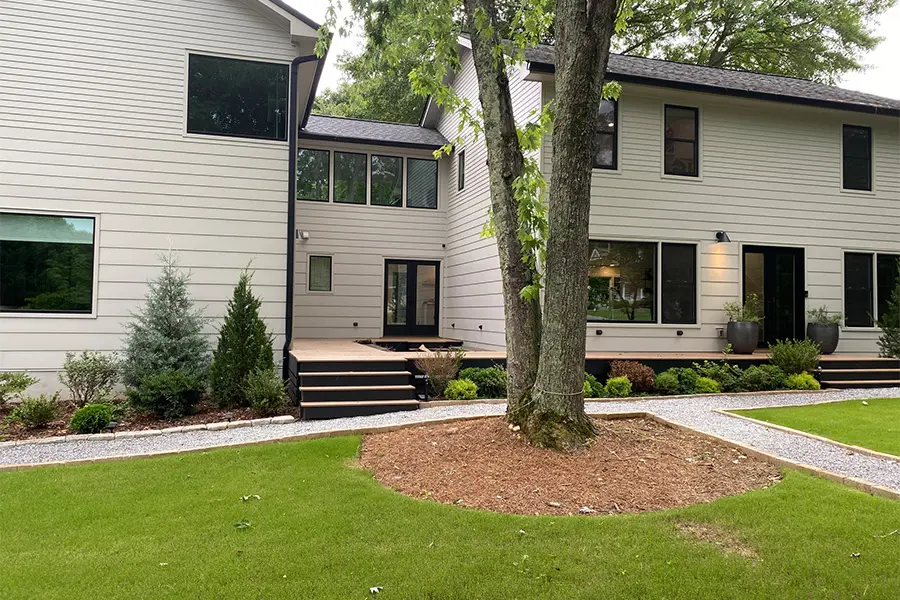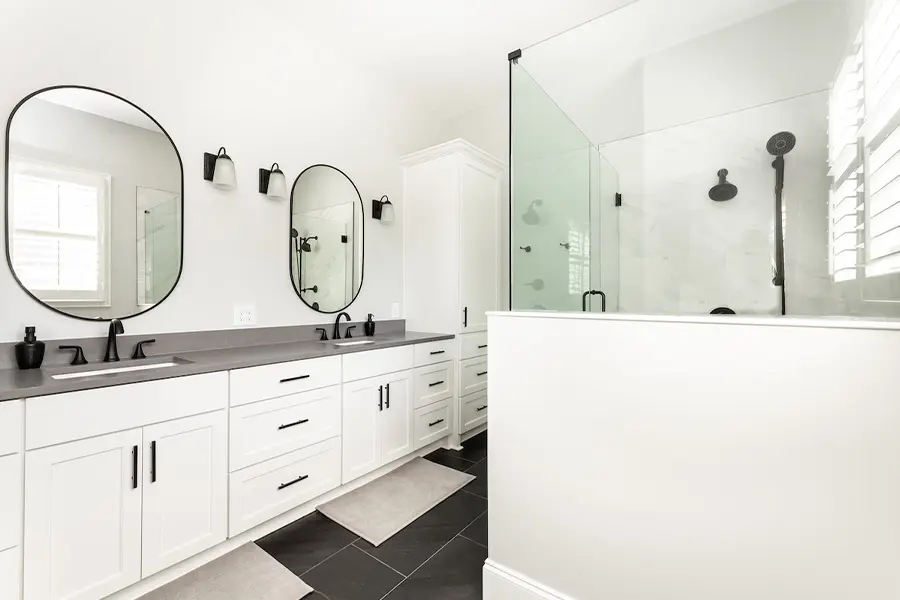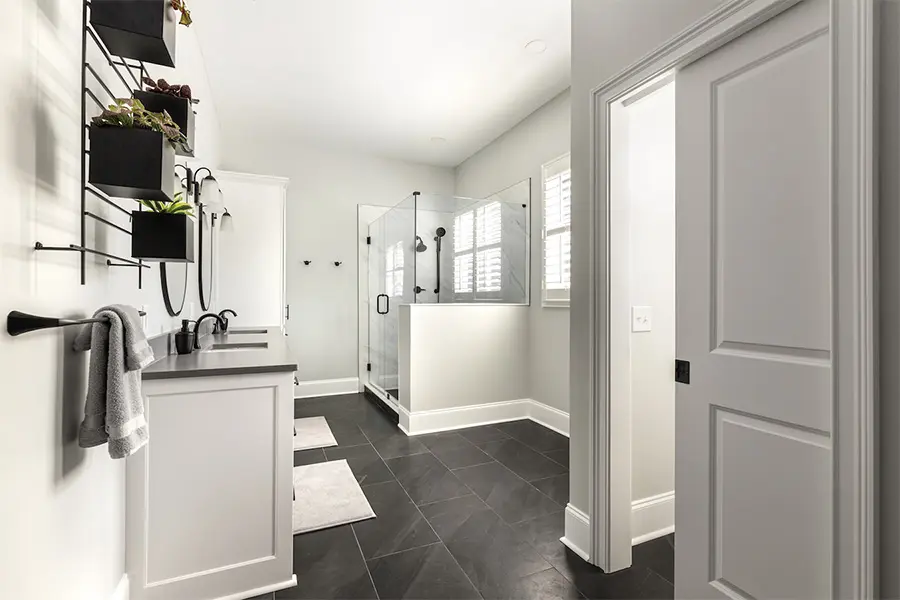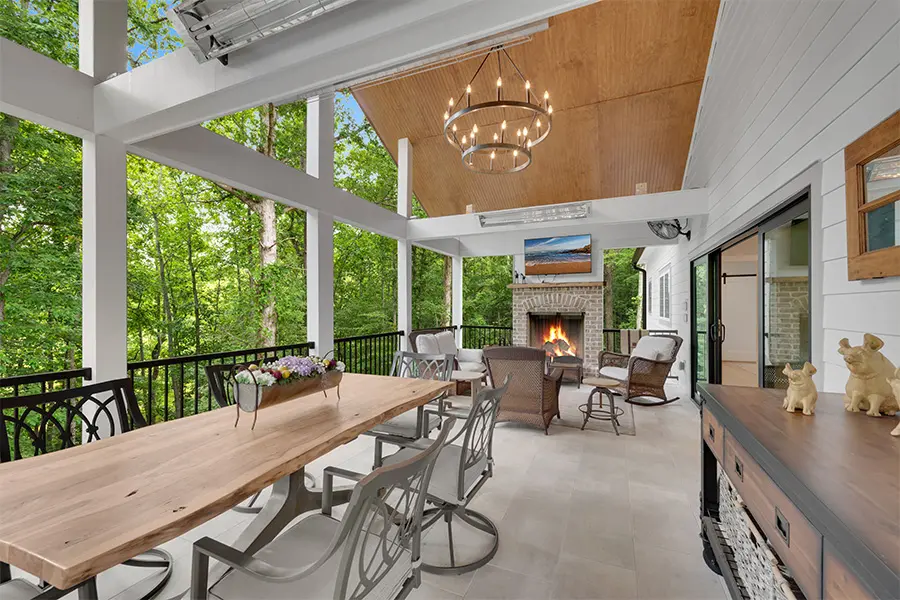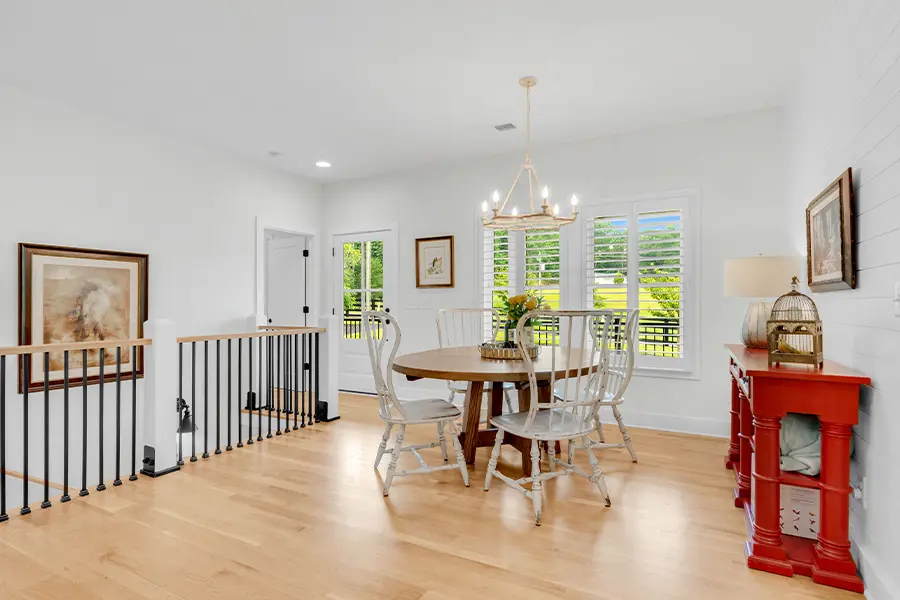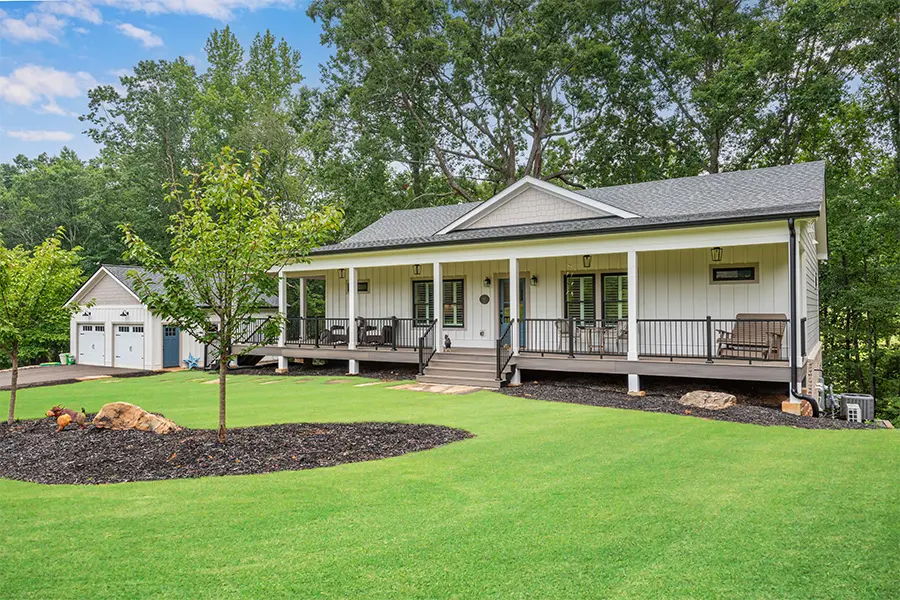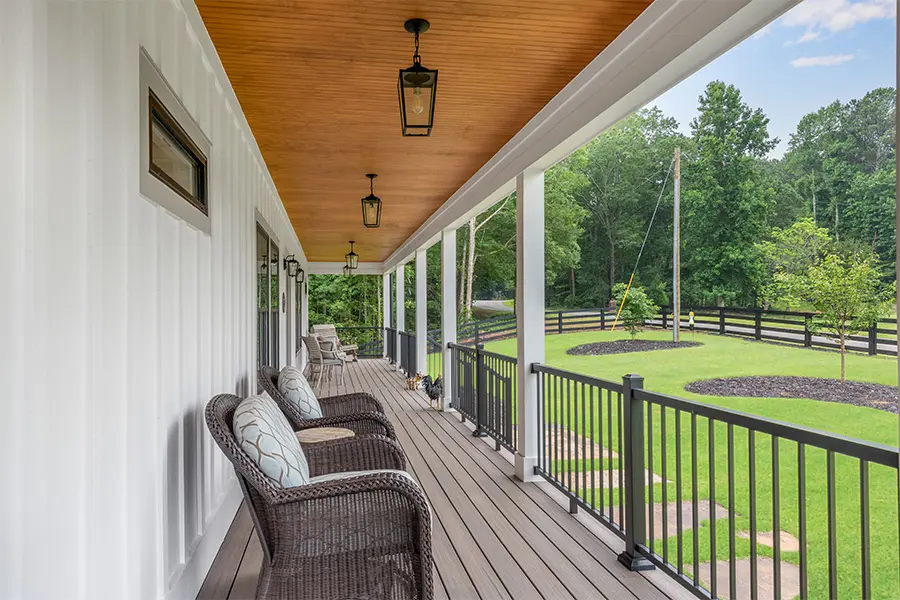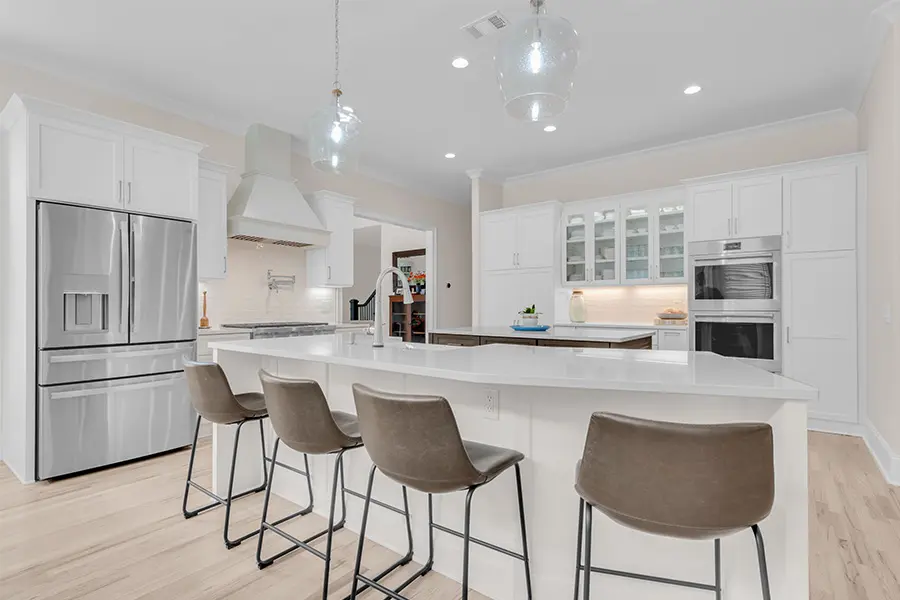 Variety of Renovation Projects
Our portfolio speaks for itself. Here's a glimpse into the diverse renovation services we offer:
We turn cooking spaces into culinary havens. We focus on functionality and aesthetics to create a kitchen you'll love.
Need more room? No problem! Our home additions are all about creating the extra space you need without compromising style or comfort.
Trust us to turn your bathroom into a personal retreat. We focus on making it a space where functionality meets relaxation.
We focus on blending beauty with practicality. Our experienced home renovators in Johns Creek excel in creating spaces that are not only visually appealing but also highly functional. We ensure every room we renovate is a space in which you'll love to live.
How to Get Your Dream Home
Getting your dream home is easier than you think! Here's how to get our renovation services:
STEP 1
Schedule an appointment with us to share your vision for your home.
STEP 2
We'll customize the designs to fit your needs and preferences perfectly.
STEP 3
Sit back and watch as we bring your dream home to life!
Make Your Dream Home a Reality
Don't let the fear of a complicated renovation process hold you back. With Apex Southern Homes, you're in good hands. With us, you can rest assured of experiencing a seamless renovation with a final result that's sure to impress.
Take the next step in your home renovation journey with us. We're committed to enhancing your life in Johns Creek through exceptional home renovations.
Thank you for your interest in Apex Southern Homes. We are looking forward to speaking with you about your project. Please complete the form below and we will be in touch to answer any additional questions you may have.