Expert Home Renovations In John Creek, GA
Are you looking to transform your home into a space that truly captures your style, needs, and personality? However, bringing your vision to life alone can be pretty overwhelming. At Apex Southern Homes, we get it. You shouldn't navigate the challenge of a remodeling project alone.
As the leading experts in home renovation in Johns Creek, we are dedicated to quality, creativity, and personalized service. Our forte lies in custom designs to meet your unique needs and preferences as a Johns Creek resident.
Redefining Home Renovation in Johns Creek
At Apex Southern Homes, we provide more than a remodel solution; we offer an experience. Our expert renovation services are designed to redefine your living spaces while ensuring the process is as smooth and enjoyable as possible.
In every project, we ensure that no detail is overlooked. This isn't limited to just the significant aspects of a renovation project, like the layout or the fixtures. We also focus on the finer details, such as the grout color, the style of door handles, the type of light switches, and even the finish of your electrical outlets.
Our meticulous selection of materials and finishes enhances the aesthetic value of your home and its long-term durability and functionality.
Innovation is at the heart of what we do. With our custom home remodeling, we strive to create unique designs that align with your style and the architectural integrity of your house.
We push the boundaries of design to create spaces that are indeed yours. This can include integrating smart home technology, creating an open floor plan, or designing a custom kitchen island.
At Apex Southern Homes, we take pride in our team of skilled craftsmen who bring years of experience and passion to every project. We work tirelessly to ensure that every element, from the expertly installed flooring to the finely crafted cabinetry, meets the highest quality standards.
At Apex Southern Homes, we believe in working closely with you. Our expert renovation services are collaborative, guaranteeing we understand and bring your vision to life seamlessly. Throughout the project, we maintain open lines of communication, keeping you informed about the progress.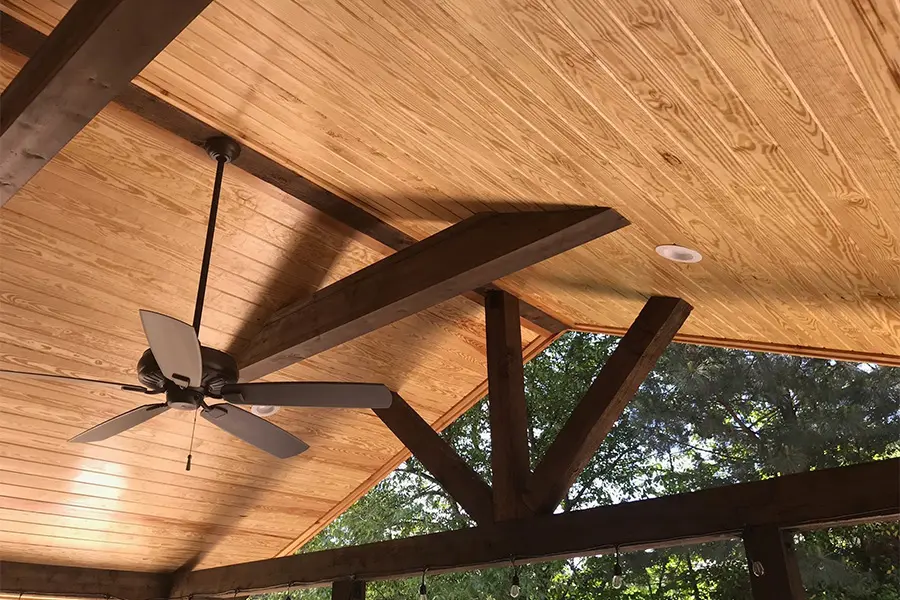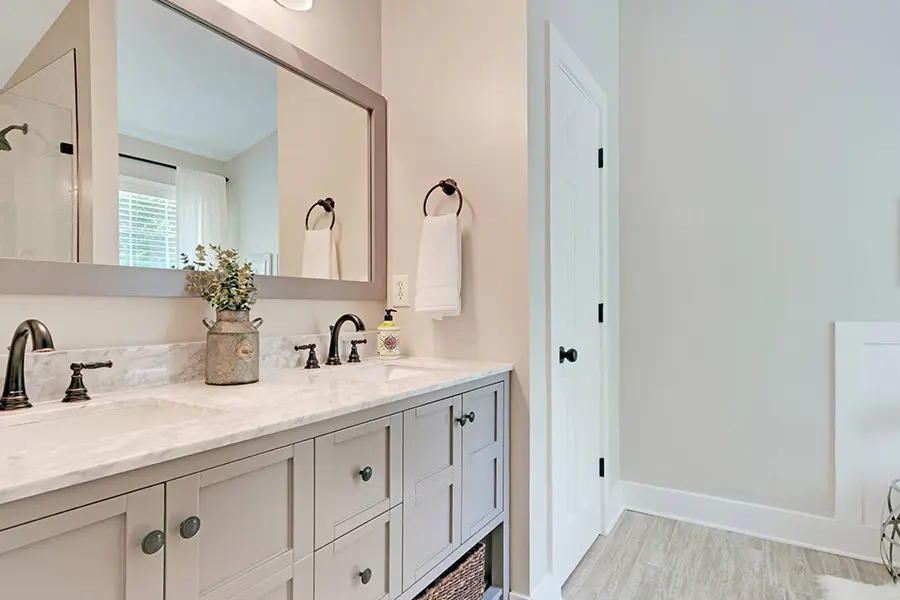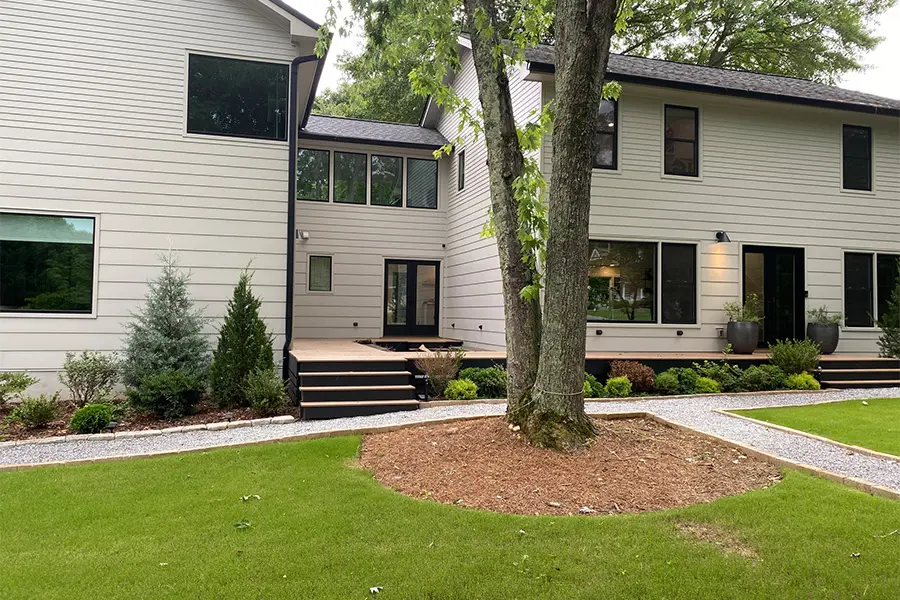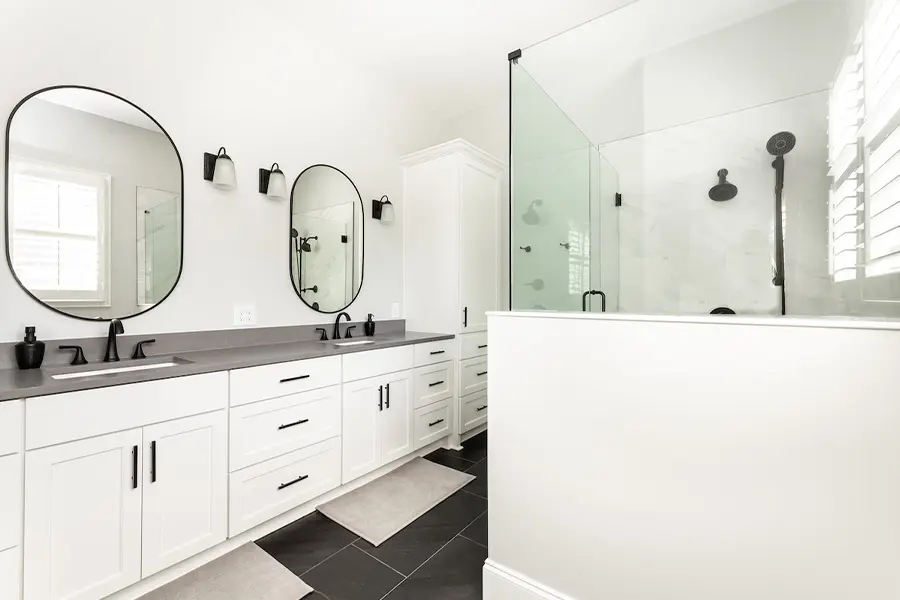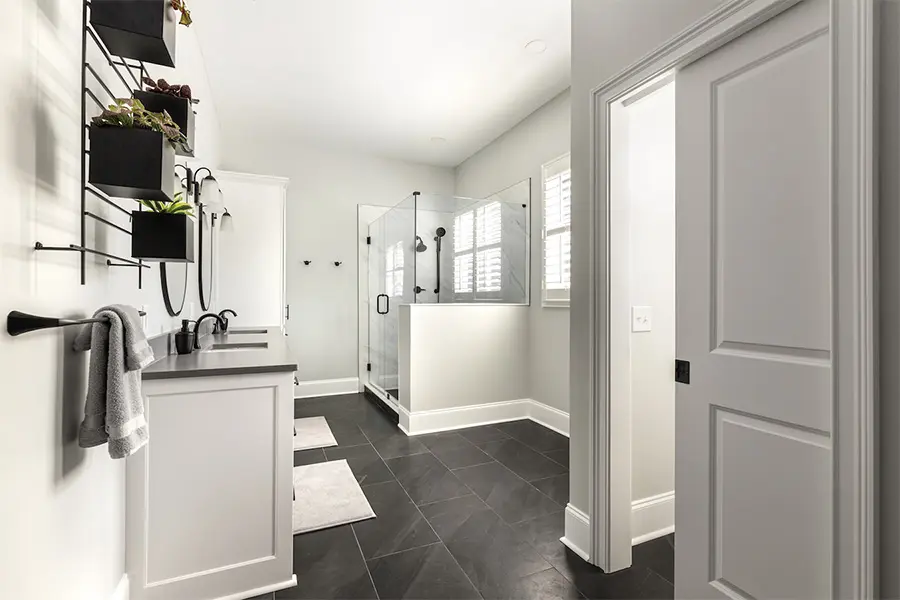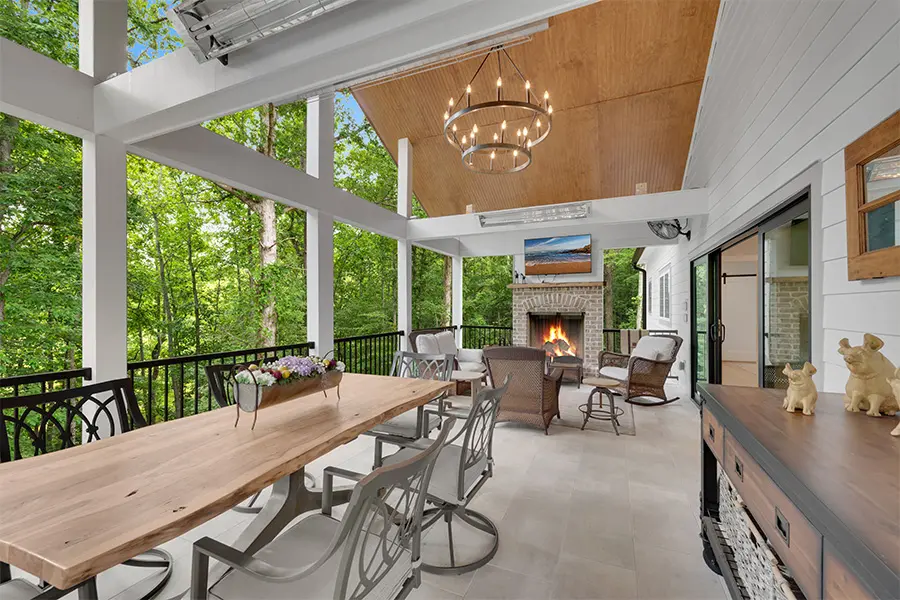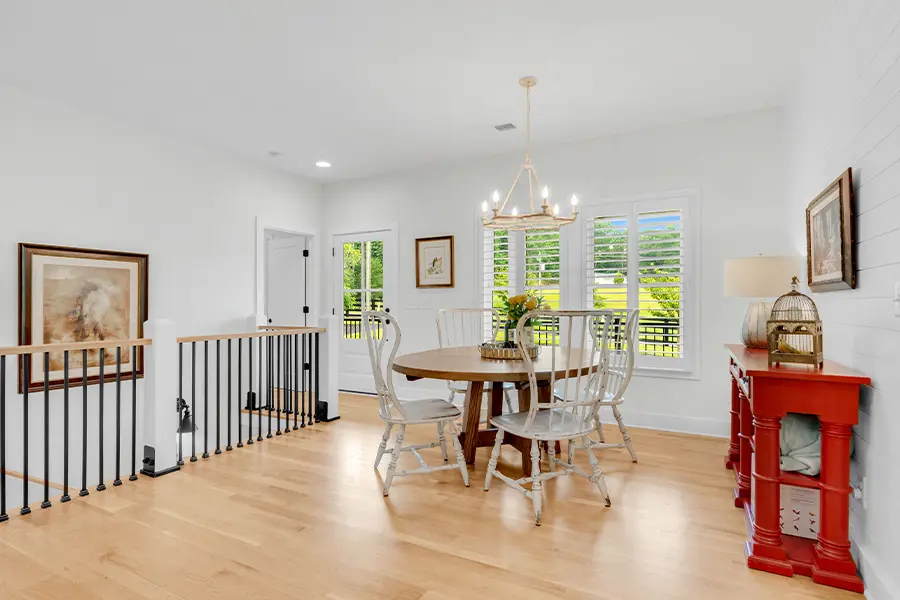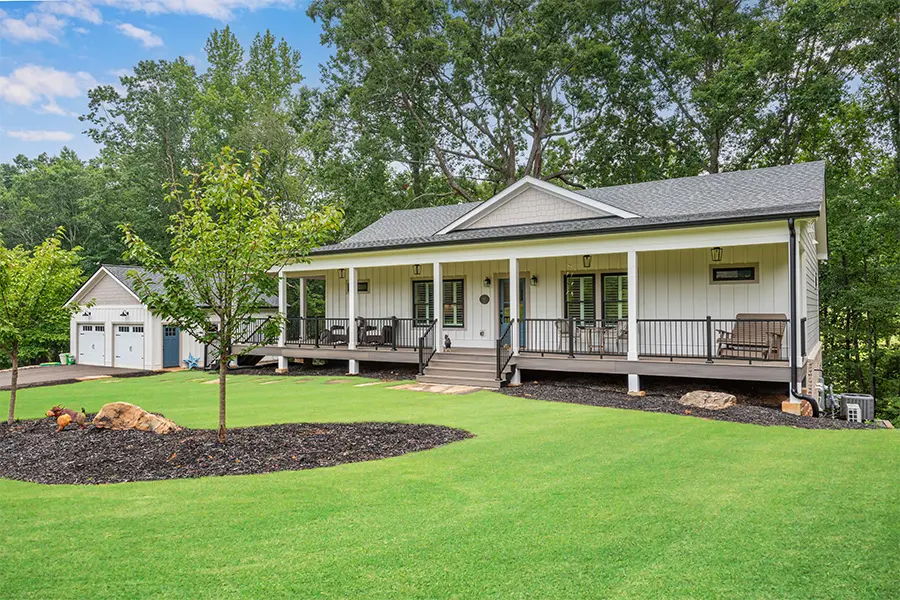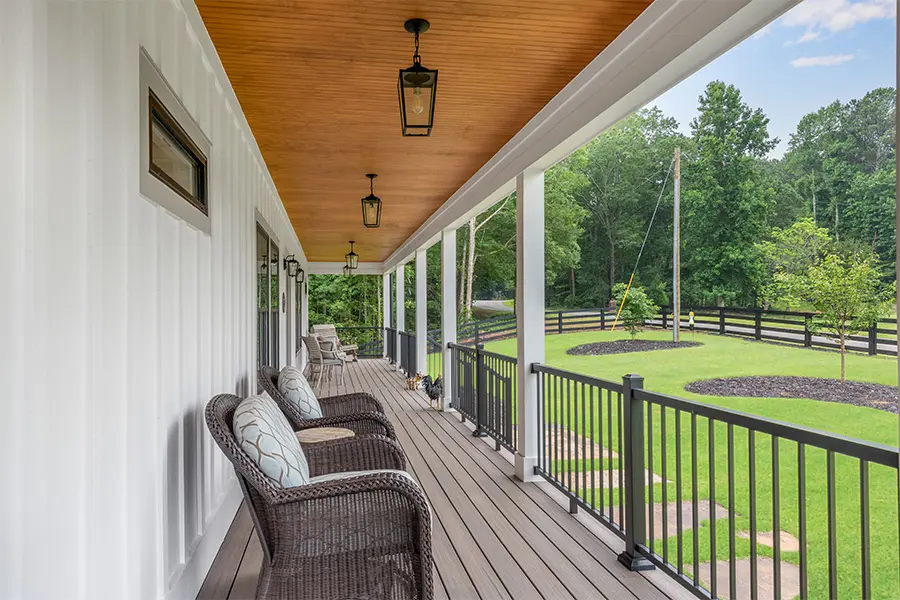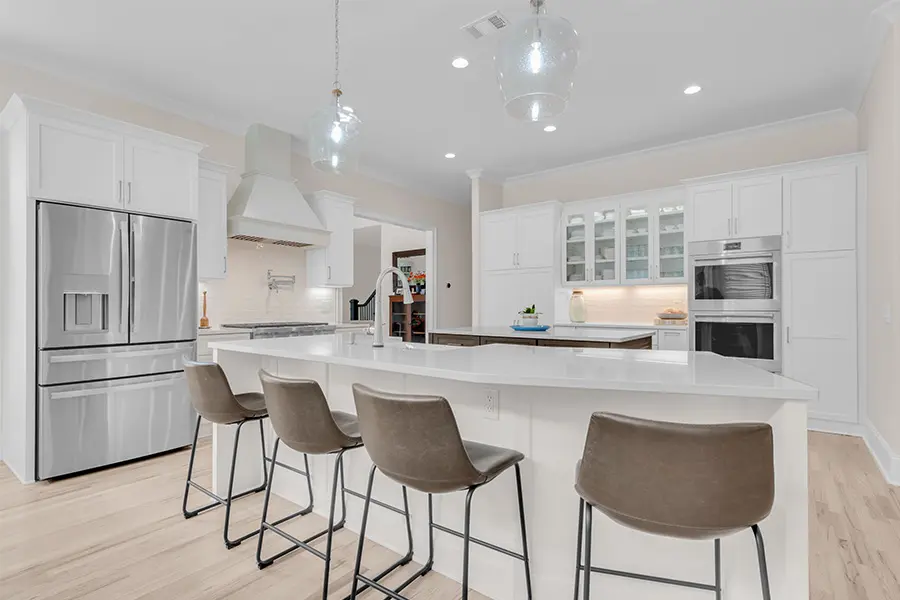 How To Remodel Your Living Spaces
Ready to give a new life to your living spaces? Here's how to access our custom home remodeling services:
STEP 1
Schedule an appointment with us. We'll sit down with you to understand your vision for your home.
STEP 2
We'll customize the designs to fit your needs and preferences perfectly.
STEP 3
We'll handle every aspect of the project. Just sit back and watch your dream home come to life.
Renovate, Reimagine, Rejoice
Avoid the stress and headache that comes with dealing with renovation work alone. With Apex Southern Homes, you will get an aesthetically pleasing, functional, and durable home.
Entrust your home renovation project in John Creek to us. We'll turn your dream home into a reality, delivering results that exceed your expectations. Let's discuss your vision today!
Thank you for your interest in Apex Southern Homes. We are looking forward to speaking with you about your project. Please complete the form below and we will be in touch to answer any additional questions you may have.