Superior Home Renovation in Alpharetta, GA
When you're a member of the upscale community of Alpharetta, you know that homes are extensions of the sophisticated lifestyle of its residents. That's why it can be challenging when your living spaces don't fully meet your needs when it shouldn't be. At Apex Southern Homes, we understand this sentiment.
As the leading innovators in Alpharetta home remodeling, we bring a unique approach to transforming your spaces. We focus on cutting-edge design, unparalleled craftsmanship, and exceeding your expectations. Let our team turn your Alpharetta home into a true reflection of your exquisite taste!
Your Alpharetta Remodeling Specialists
At Apex Southern Homes, we offer distinct expert renovation services tailored for the elite residents of Alpharetta. Here's how we make your dream home come true:
Our Alpharetta remodeling specialists bring together innovative designs that align with your style and the architectural integrity of your home. Each element is thoughtfully chosen to create a cohesive and stunning visual appeal.
Latest Trends & Technologies
We stay updated with the latest trends in home design and construction technologies. This allows us to provide expert renovation solutions incorporating modern aesthetics and advanced functionality.
Traditional Craftsmanship
While we embrace modernity, we also respect tradition. Our craftsmanship ensures timeless elegance in every project we undertake. The result is a home that is visually appealing and built to last.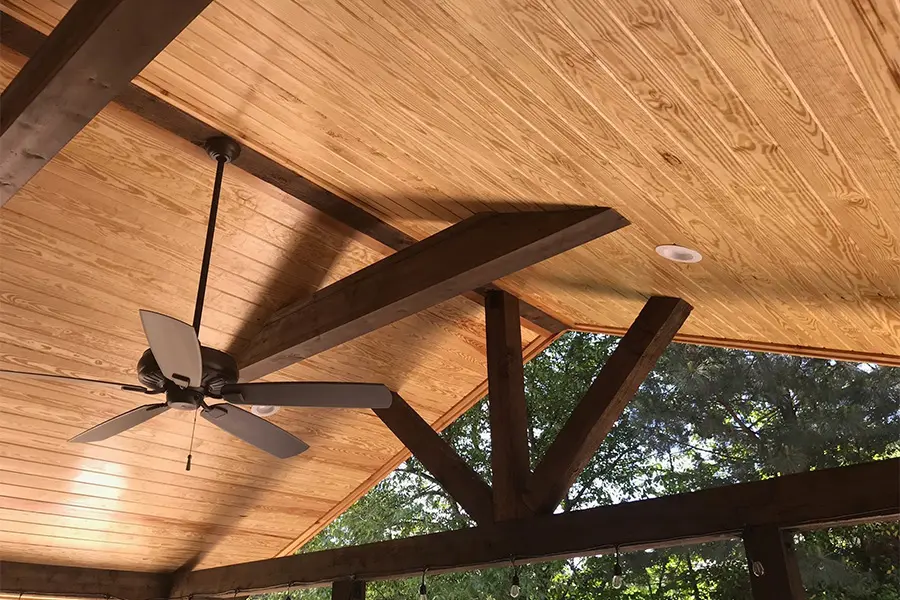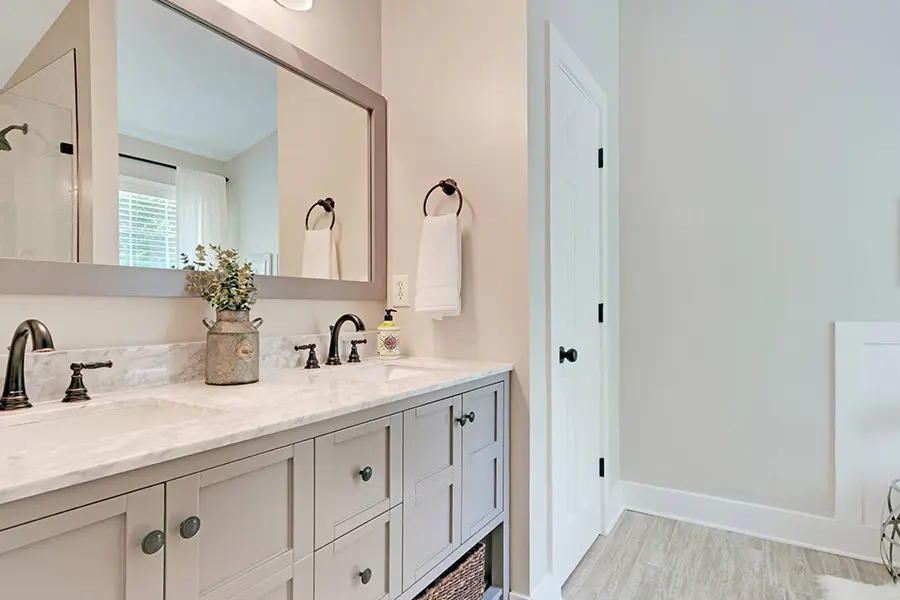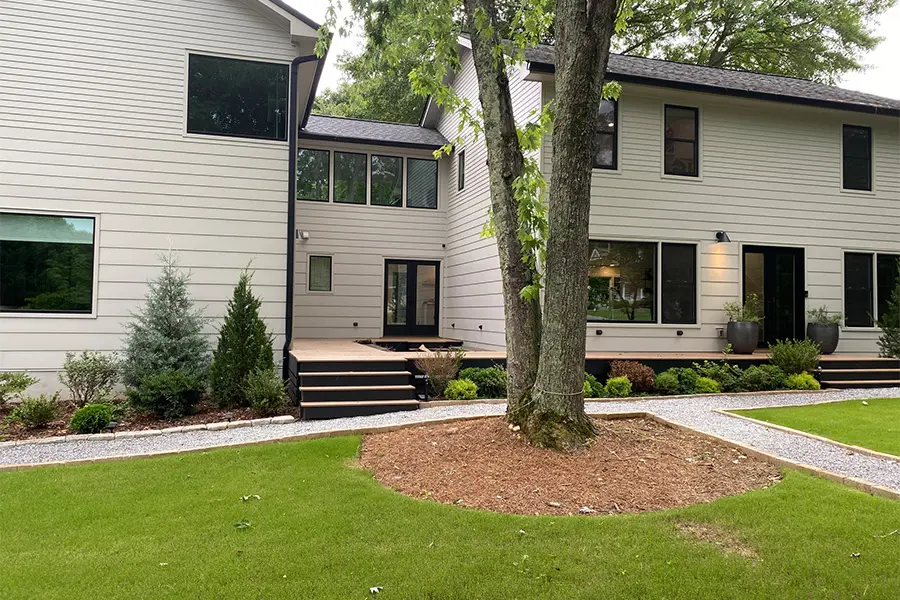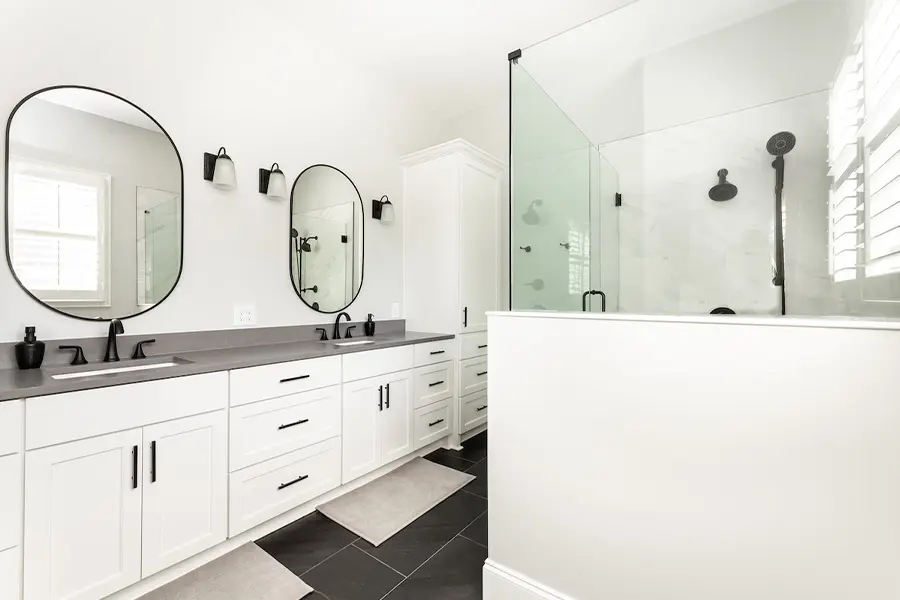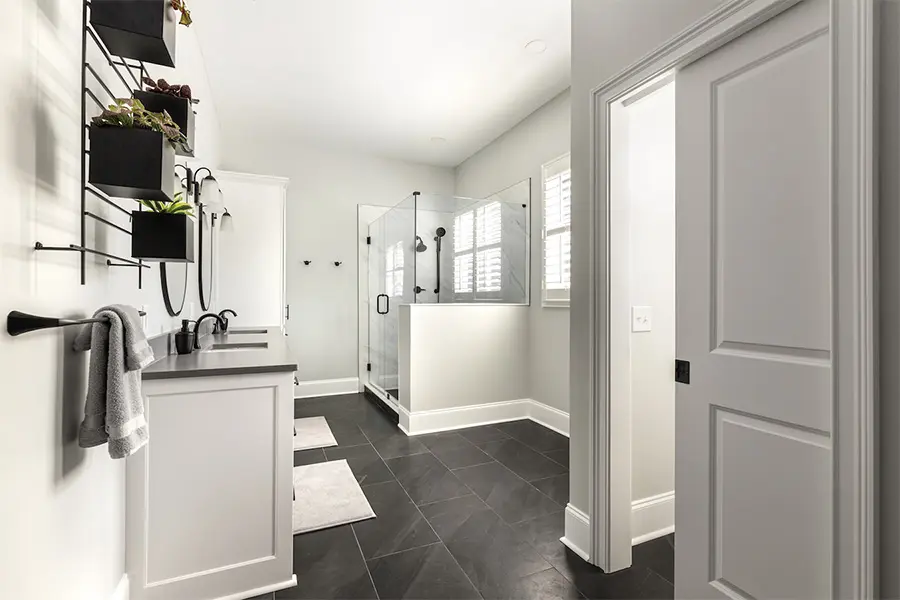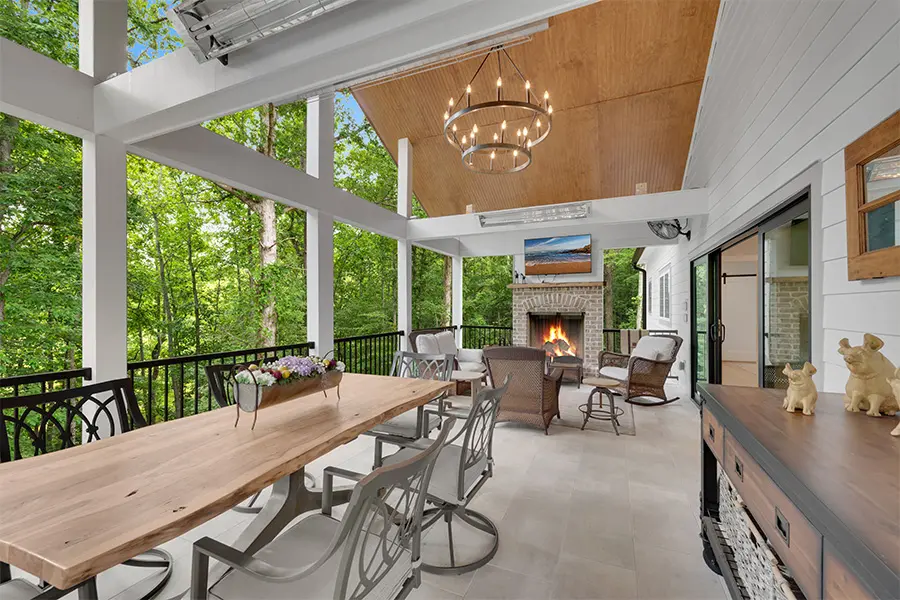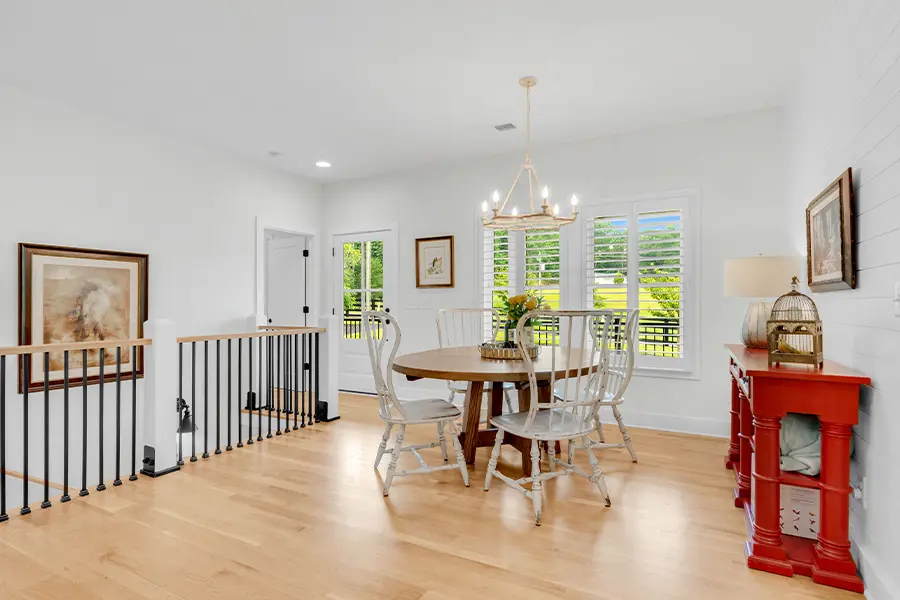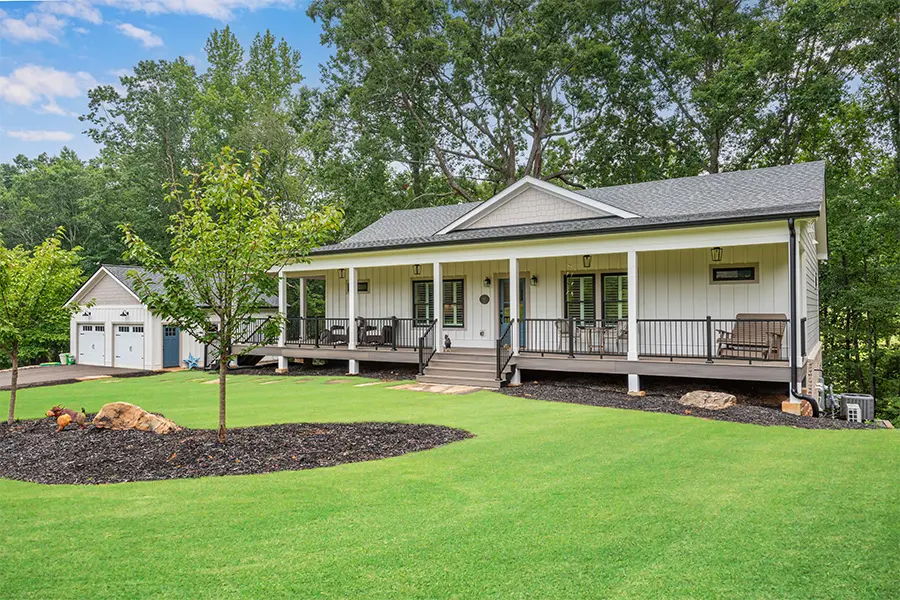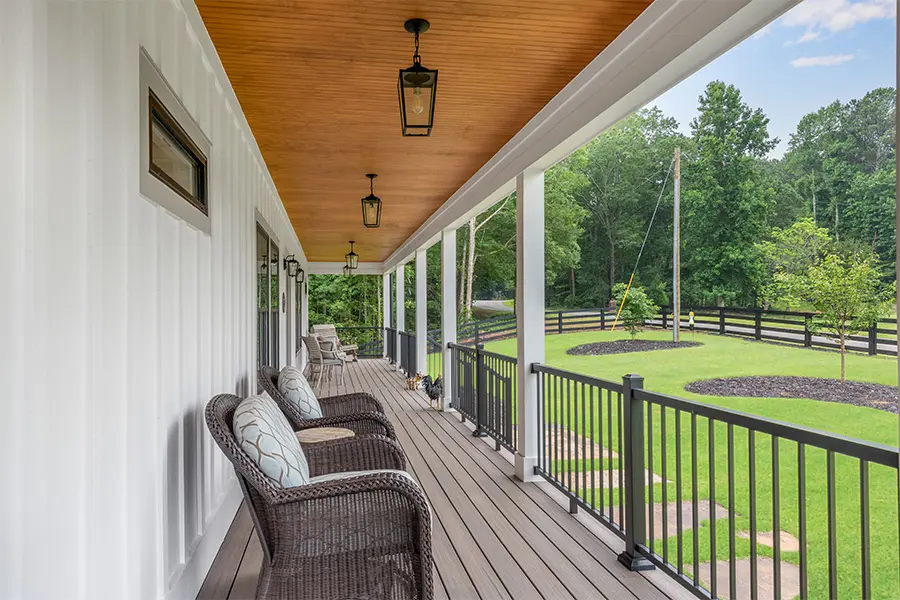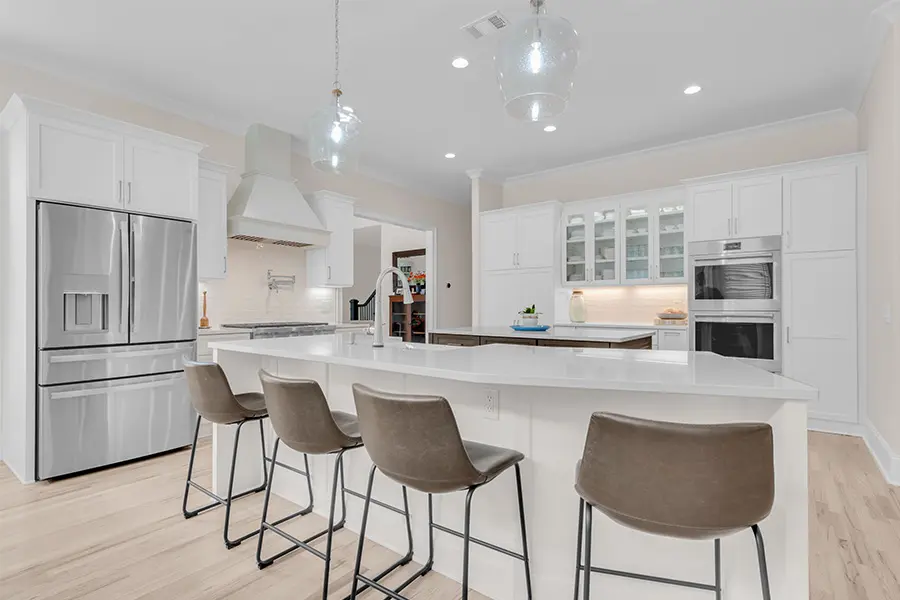 How To Enhance Your Living Spaces
Ready to transform your home? Here's how to access our expert renovation services:
STEP 1
Schedule an appointment with our remodeling specialists in Alpharetta. We listen, understand, and envision your dream space with you.
STEP 2
With a clear understanding of your needs, we customize the designs that perfectly fit your preferences.
STEP 3
We take care of the design and build process. You can sit back and watch as your dream home comes to life.
Let's Create Your Dream Home
Settling for a home that doesn't meet your standards isn't an option in Alpharetta. Let Apex Southern Homes provide you with the joy of living in a home that matches your lifestyle and taste. Entrust your Alpharetta home remodeling dreams to us.
Contact us today to discuss your vision. We're ready to bring it to life!
Thank you for your interest in Apex Southern Homes. We are looking forward to speaking with you about your project. Please complete the form below and we will be in touch to answer any additional questions you may have.