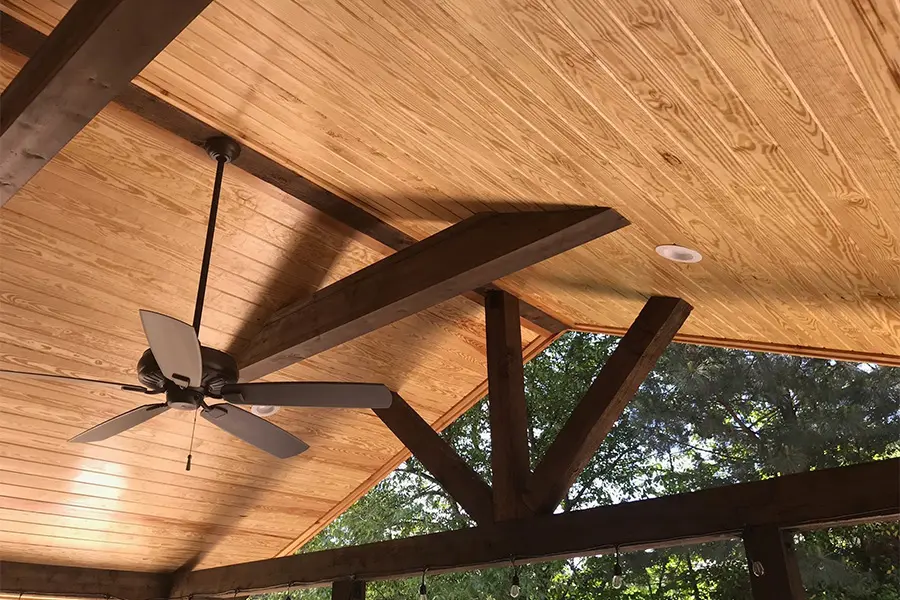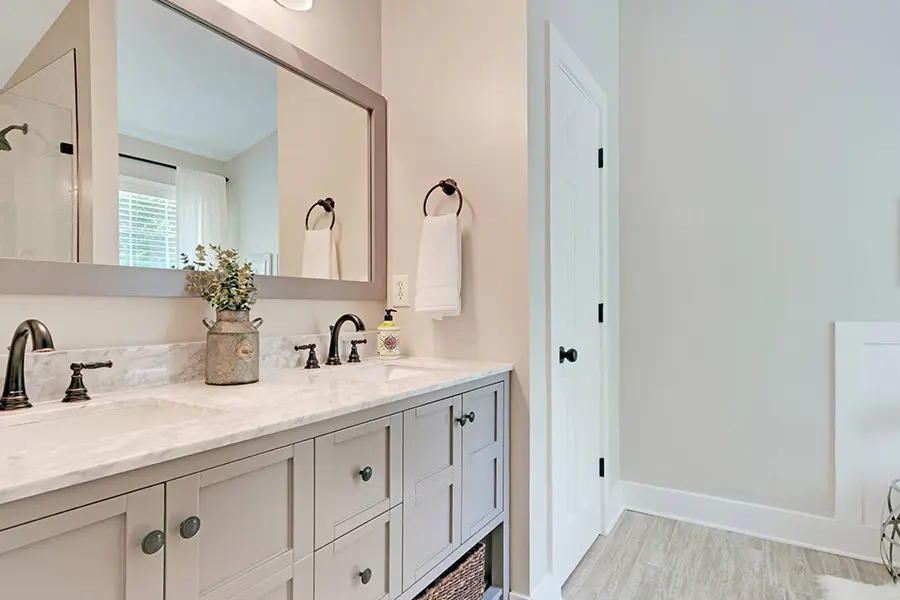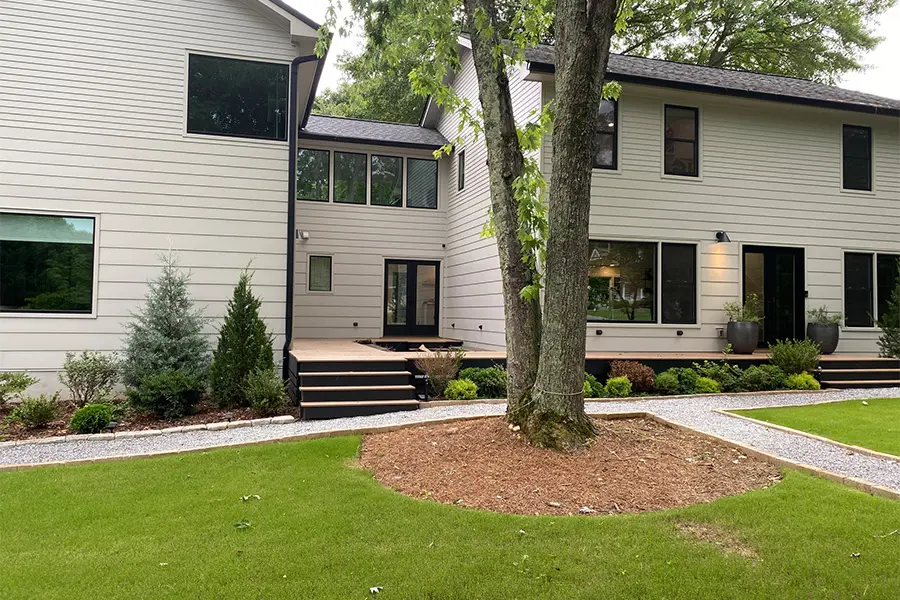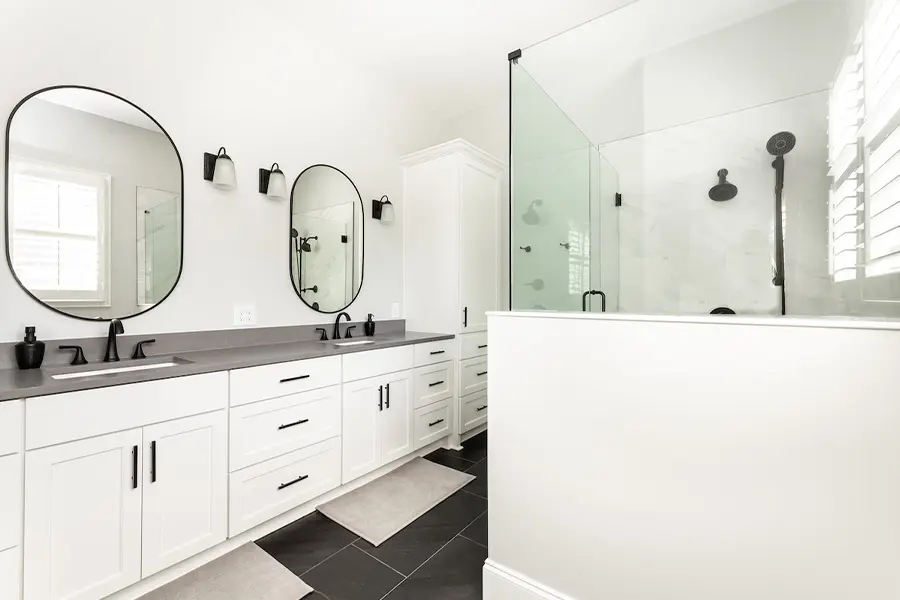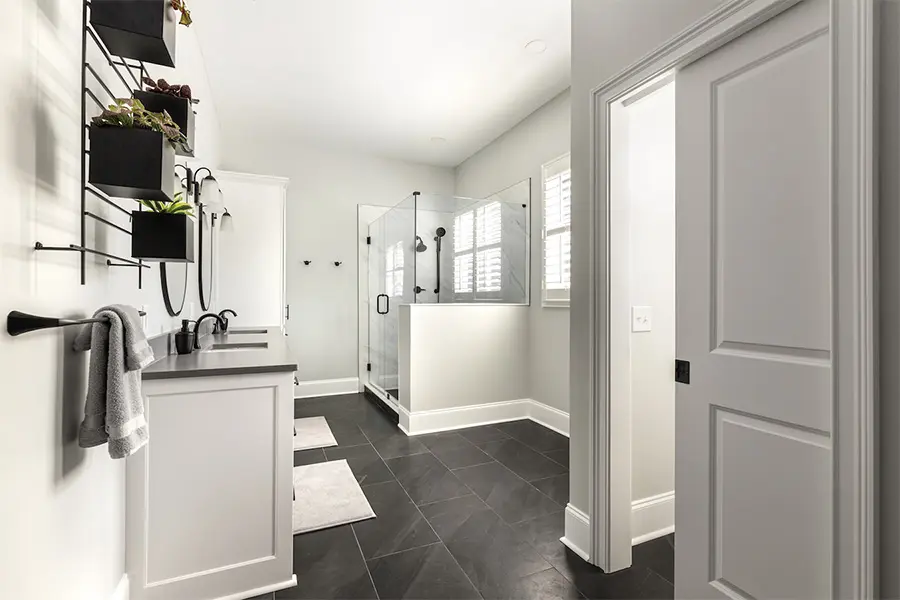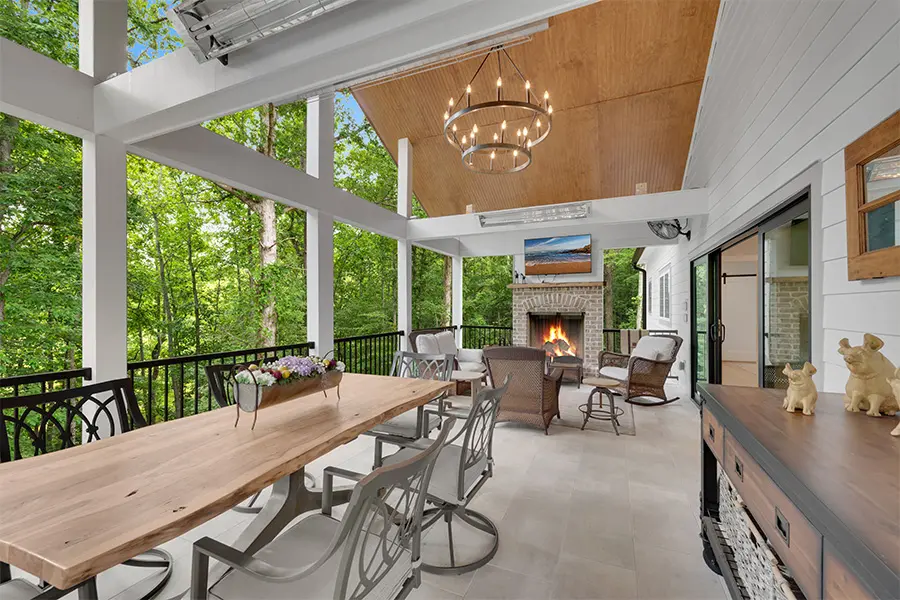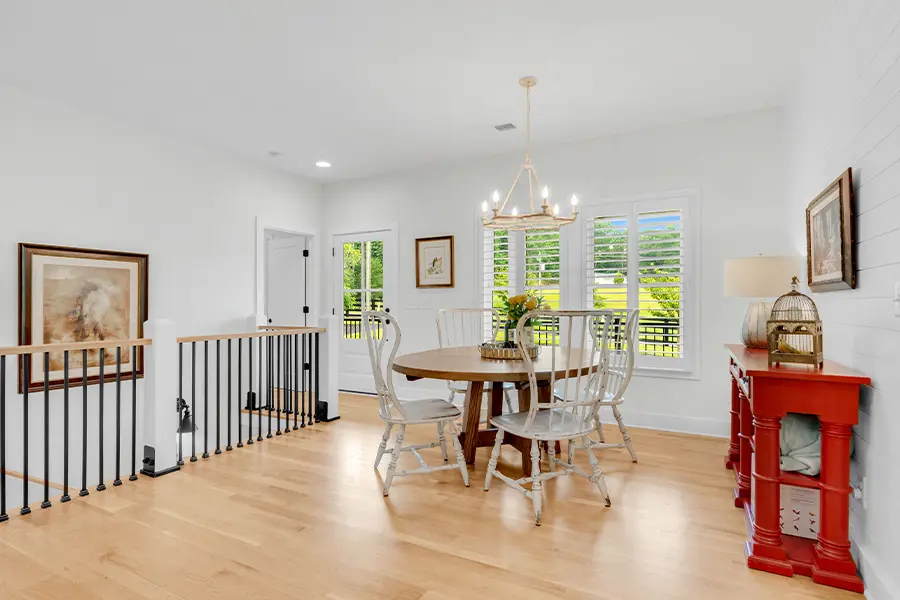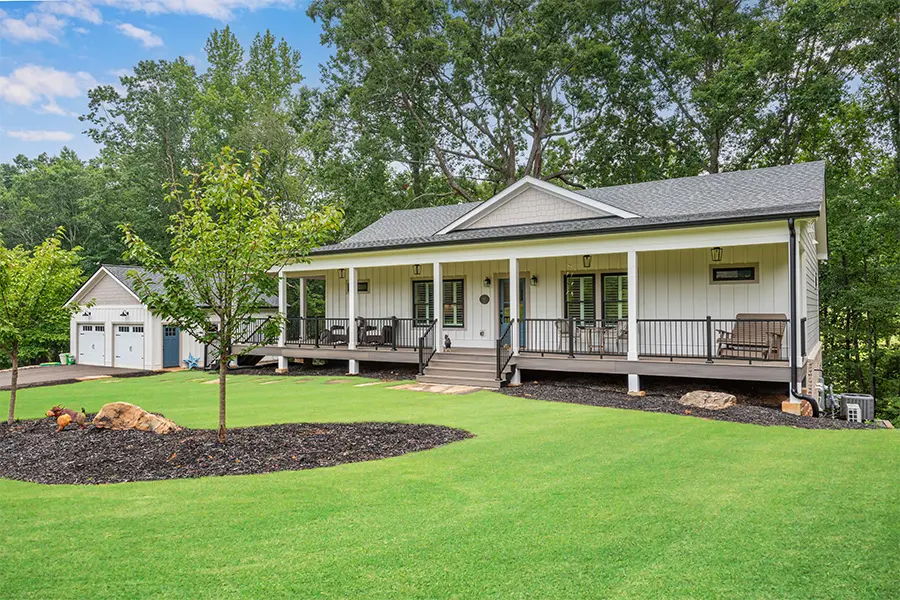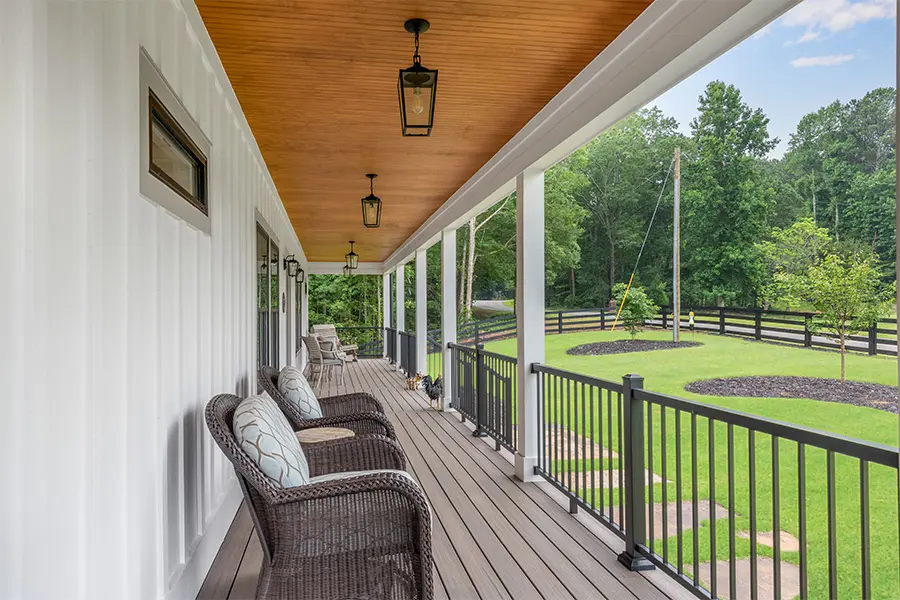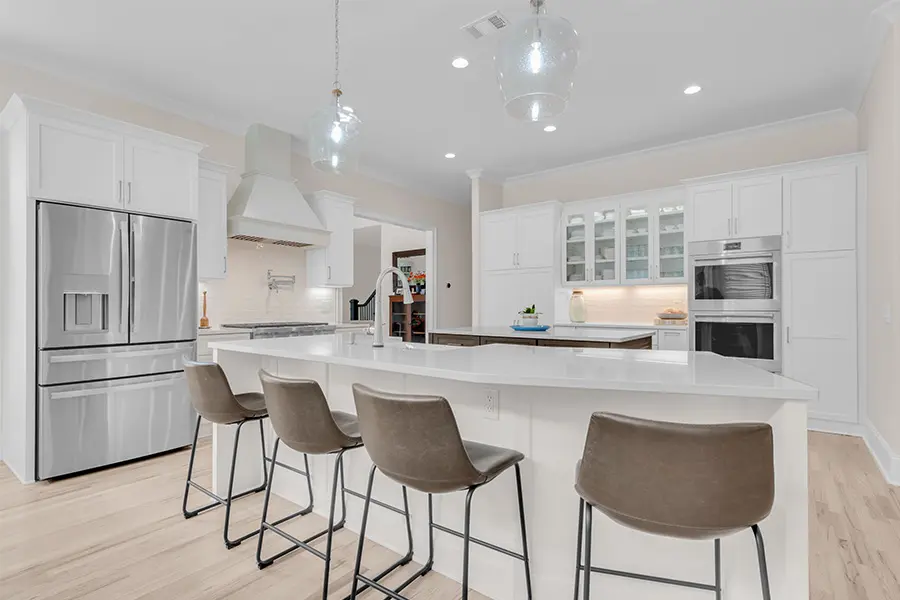 Home Construction & Renovation Company In North Atlanta, GA
Are You Ready To Live Your Dream?
With Apex Southern Homes, you can design the forever home of your dreams with total confidence. Whether you want to elevate your current home with a custom upscale renovation or build your dream home from the ground up, our highly experienced team guarantees unique craftsmanship and quality construction built to last.
Unparalleled Expertise, Exceptional Results
New Construction
Let our expert home builders bring your dream home to life, meticulously crafting each detail precisely and carefully. Discover a haven of comfort and luxury where you can create lasting memories with your loved ones.
Home Renovations
Unleash the true potential of your home. From revitalizing outdated spaces to creating custom additions, our team of home renovators will breathe new life into your home, enhancing its beauty, functionality, and overall value.
Proudly Serving North Atlanta, GA
The Apex Southern Homes Difference
The primary goal of Apex Southern Homes is to ensure clients receive the highest quality outcome for their home remodel or new construction job. We achieve this by providing a personalized experience from project design to completion, ensuring client satisfaction and delight at every step of the journey.
The apex of a building or summit is defined as the highest point. At Apex Southern Homes, this represents the height of excellence we strive for in every project. To consistently meet the goal of providing Apex quality work, four core values guide our business:
A Commitment to Excellence
The Highest Quality
Craftsmanship
Personal Customer Service Experience
Our Commitment to Serving You
Our most important core value is our commitment to integrity. If we promise to do something, consider it done. At Apex Southern Homes, there is no room for cutting corners, leaving jobs half-complete, or leaving expectations unmet.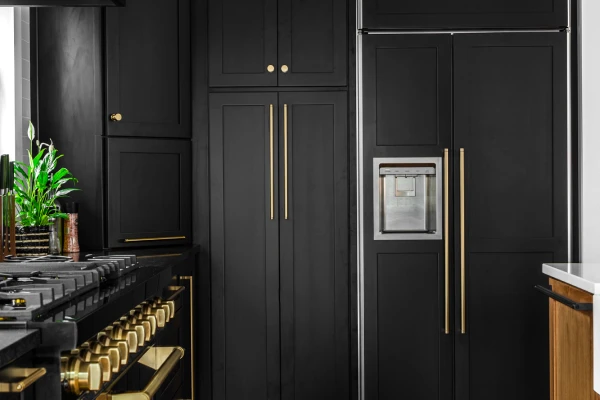 We'll Help You Turn Your House into a Home
The renovation you've been dreaming of, the new custom home you've envisioned, the vision board you've crafted, and the savings you've set aside – it's more than just the design and aesthetics. We believe every project is a journey as unique as you! As a family-owned company, we understand that your home is the core of your family's story, your family's safe space, and a haven. We consider it a privilege to be trusted with the responsibility of helping you achieve the beautiful home of your dreams. We would be honored to be a part of your story!
Build or Renovate Your Home Without All
of the Hassle
Get in Touch
We begin by understanding your vision. Through in-depth consultations, we listen closely to you, ensuring we capture the essence of your dream.
Customized Design
Our team will translate your vision into a customized design that reflects your style and preferences. Every detail is meticulously crafted, ensuring unparalleled quality.
Unveiling Your New Home
It's time for the grand reveal. Our experts ensure every element is flawlessly executed, leaving you with a home that exudes elegance, timeless beauty, and reflects your unique personality.
Your Partner in Custom Fine Homes and Renovations in North Atlanta, GA
Apex Southern Homes is a licensed and insured, family-owned and operated business specializing in home renovations, custom home builds, and contracting services in North Atlanta, GA. We pride ourselves on fostering a strong partnership with our clients through open communication and a personalized approach, ensuring a stress-free and enjoyable experience. Our ultimate goal is turning your dream home into a reality, so we work hand-in-hand with you to achieve and exceed your desired results.
Thank you for your being so interested in Apex Southern Homes. We are looking forward to speaking with you about your project. Please complete the form below, and we will be in touch to answer any additional questions you may have.
Build Your Dream Home with Peace of Mind and Confidence
with Apex Southern Homes